Following the rape and murder of the 27-year old vet in Hyderabad, the city police have come up with a 16-point advisory for women's safety, ANI reported.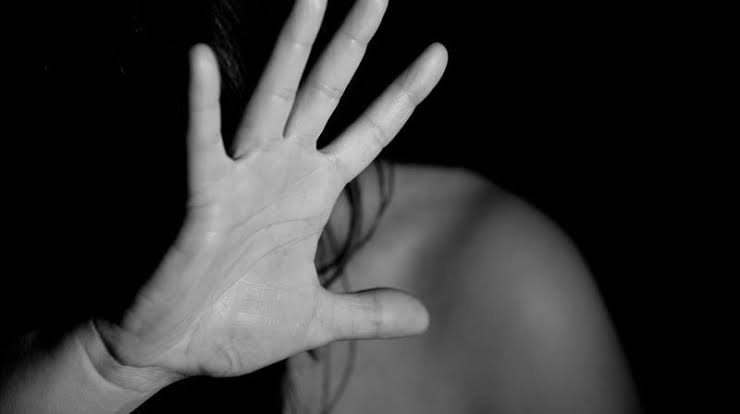 The advisory recommends women to be vigilant of their surroundings, along with a list of Dos and Don'ts.
Some of the points in the said advisory include asking women to always tell their families and friends where she would be going and when she would be coming back.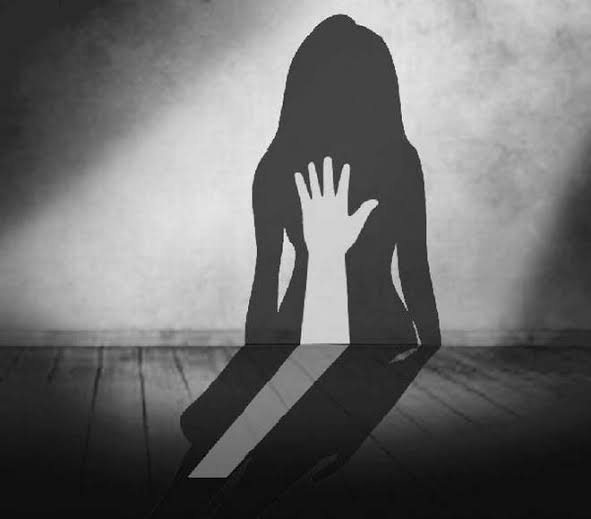 It also asked them to always wait in crowded and illuminated areas and not in an isolated place.
That being said, it had no such advice for men, which has really managed to piss off Twitter.  
Yes! Advisory for women to prevent rapes! Let me see…should women lock themselves in their houses? Oh wait a minute. Even then, they might not be safe! Cases of abuse at home by family members are rampant too. So, should we just stop living? Easier?

— Chandreyi (@Chandreyisengu1) December 2, 2019
Please give your advisory to men. Maybe they should not be allowed out without a woman after dark. @safetipinDOTcom

— Kalpana Viswanath (@SafetipinApp) December 2, 2019
All the restrictions and limitations on a women's mobilty have never reduced the number of rapes that happen. It is high time we stop asking women to change

— My Safetipin (@safetipinDOTcom) December 2, 2019
They r so not clued up. Most rapes happen within a victims home or locality by known ppl.

— queen mars (@missanonymous17) December 2, 2019
The Hyderabad victim followed most of them. What advisory was issued to police personnel regarding nitpicking of jurisdiction ?

— vinita_nigam (@vinita_nigam) December 2, 2019
You can read the advisory here. 
Earlier, Telangana Home Minister Md Mahmood Ali had sparked a controversy by saying that instead of calling her sister, the victim could have called the police by dialling 100 and saved her own life.