St Francis College for Women, Hyderabad has established a dress code for its students. According to India Today, students have apparently been ordered to wear kurtis below knee length with sleeves. Shorts, sleeveless and other similar dresses are banned in the campus.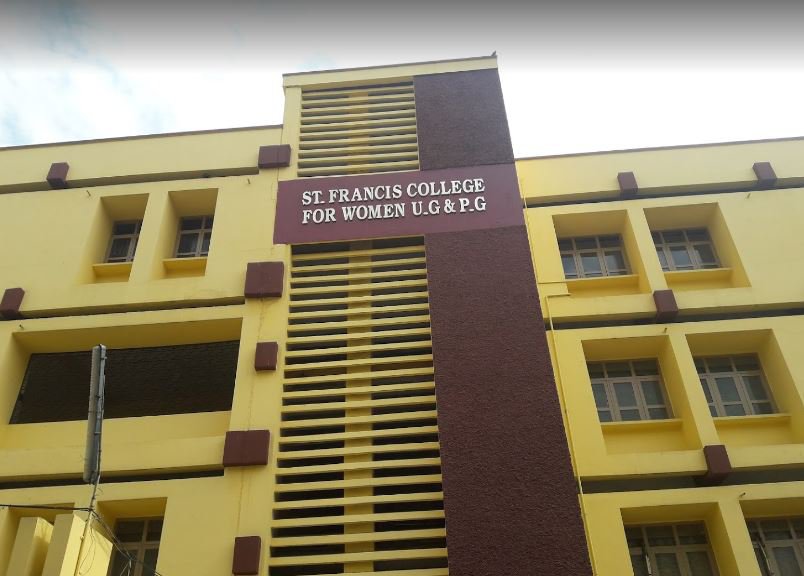 Consequently, many students were allegedly not allowed to enter classes as their clothes didn't fit the bill. The new rule came into effect on August 1. A group of students who took a video of the rule in action termed the act regressive and outdated. One student also said, 
At a time when we are talking about women empowerment, such a diktat is against the entire campaign.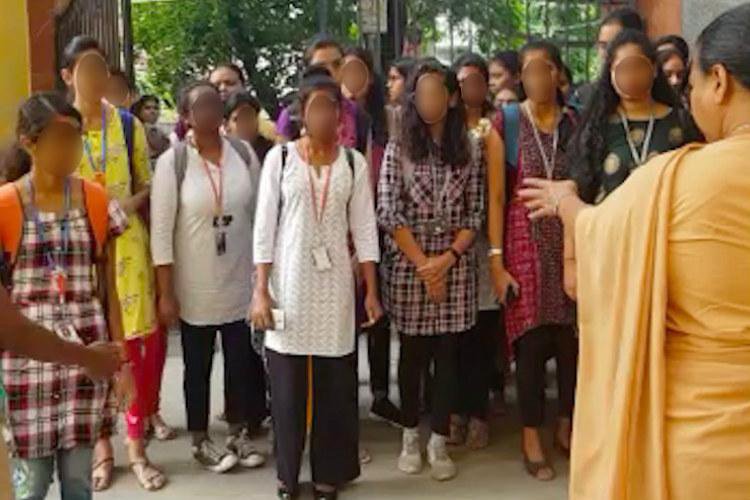 Former alumni Zanobia Tumbi said that the student representatives were apparently told that 'a long kurti would get us good marriage proposals'.
She also claimed that students were constantly humiliated for wearing a kurti that 'was just an inch or less above the knee'. They were told to stand outside, and lost out on classes and tests.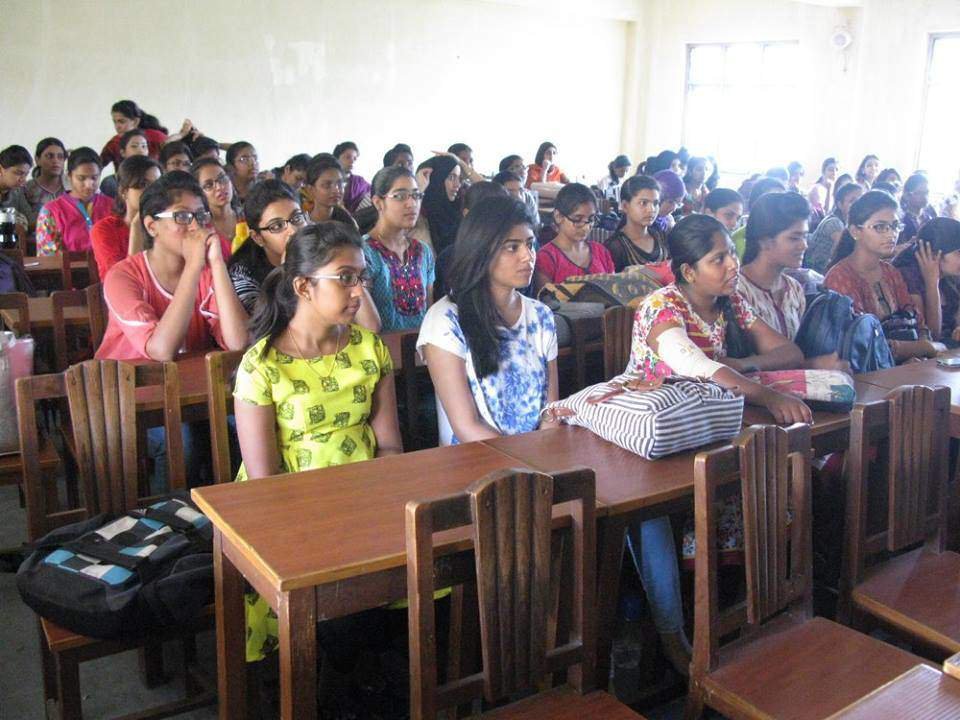 The students are now planning a protest against the new rule on Monday.