In a bid to avoid backdoor entry of non-meritorious students in medical courses, the Hyderabad High Court has appealed to state governments to scrap sports quota, adding that it does not have constitutional sanction either.
The view was expressed by a bench comprising of Justice V. Ramsubrahmanian and Justice Anis while dismissing a writ petition filed by Taruni, a student who had appeared for Andhra Pradesh Eamcet-2016. 
She had complained that no reservations had been provided by authorities for persons who excel in tennikoit, netball, boxing, etc, reports The Hindu.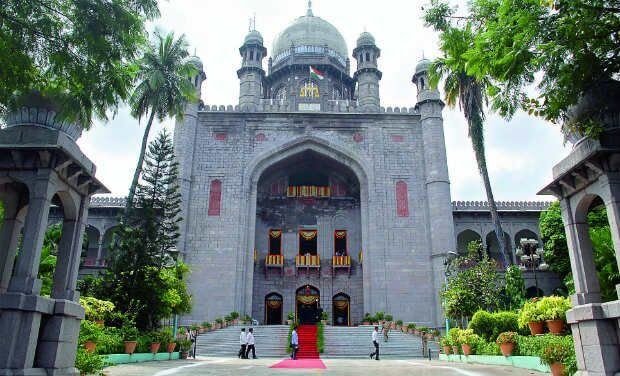 The High court criticised the Andhra Pradesh government for including "insignificant" games under the sports quota. 
"It is sad to note that except video games, all other games that one could conceive of have been brought within the sports quota to enable persons who cannot excel in studies to gain admission into medical courses through the backdoor," the justices said, reports The Times of India.
They added that such reservations which are not borne out of the Constitutional scheme would keep academics-focused individuals out by less meritorious ones. Such schemes neither help the students to become great sportspersons in life nor to become great professionals in other fields.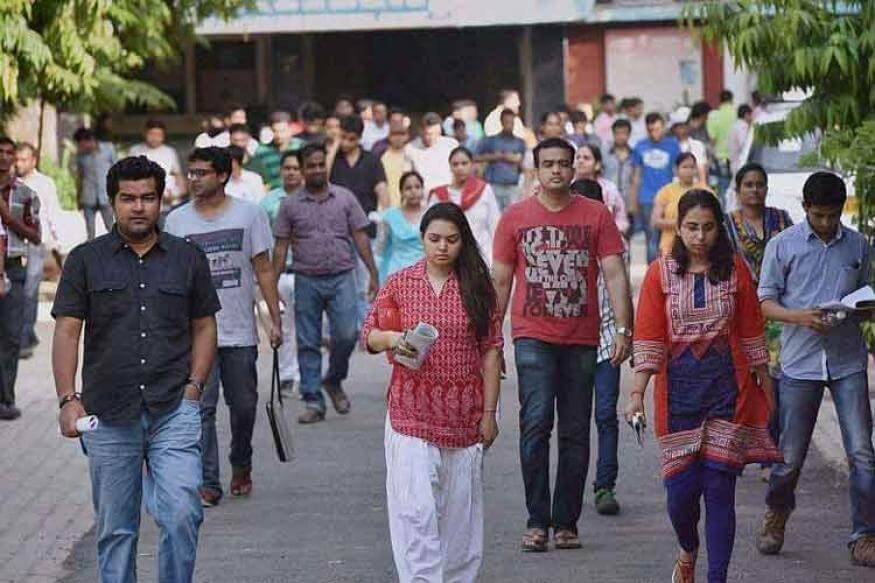 The bench also observed that sports quotas were "inventions made for the purpose of diluting the constitutional guarantees granted to SCs, STs and OBCs" adding that they were also detrimental for sports. 
"Ultimately, persons who gain admission into medical courses under this quota lose their flavour for sports..," the bench said.
Since 2008, Andhra Pradesh government has added six more games under the quota apart from 28 already existing ones.