A man was arrested on Wednesday for allegedly sending a hoax e-mail to Mumbai police warning of possible aircraft hijack attempt at Mumbai, Chennai and Hyderabad airports. He later told the police that he did it to escape going on a trip with his girlfriend. 
Vamshi Krishna, a travel agent from Hyderabad, told the police that he had asked his girlfriend to cancel the trip to Mumbai and Goa that they were supposed to go on, due to some financial issues. And when she refused to do it, he hatched this plan to convince her that the flights were cancelled due to some high alert at the airports, reports News18. 
On April 16, the security at international airports in Mumbai, Hyderabad and Chennai was put on maximum alert after the police forces of Maharashtra, Telangana and Tamil Nadu and the CISF were informed about a possible aircraft hijack attempt.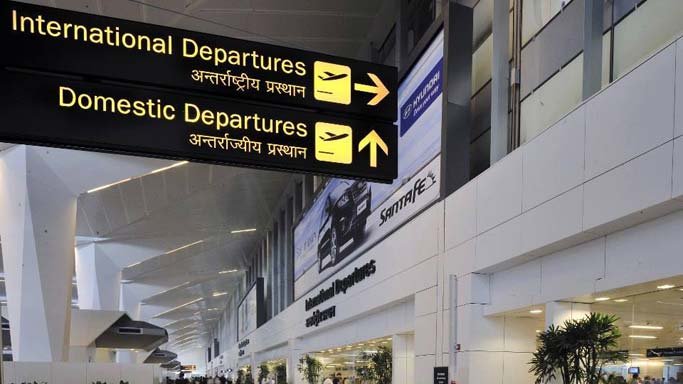 CISF Director General OP Singh had then said that the security apparatus at these airports was put on "an enhanced alert and protocols have been stepped up". 
"The email could eventually turn out be a hoax but till investigations conclude all security drills to thwart a hijack-like scenario are being carried out at the three airports," he had then said. 
The Mumbai police on Saturday night received an email, sent by Krishna impersonating as a Hyderabad-based woman. The 'woman' claimed to have overheard six men telling each other that "all 23 people have to split from here and board flights in three cities and hijack planes". 
"The unidentified woman wrote in the email that what she heard could be 'true or not' but she chose to inform the authorities as she felt it was her duty to do so as a citizen," a senior officer earlier said. 
The contents of the email were shared by Mumbai Police with security and intelligence agencies and a meeting of all the stakeholders at these airports was subsequently convened with the input being declared specific and actionable, he said
(Feature image source: PTI)