According to the National Crime Records Bureau (NCRB), rape is the fourth most common crime against women in India. In more recent times, even minors have been subjected to rape, molestation and sodomization with daily news reports, scarring our memory with similar cases.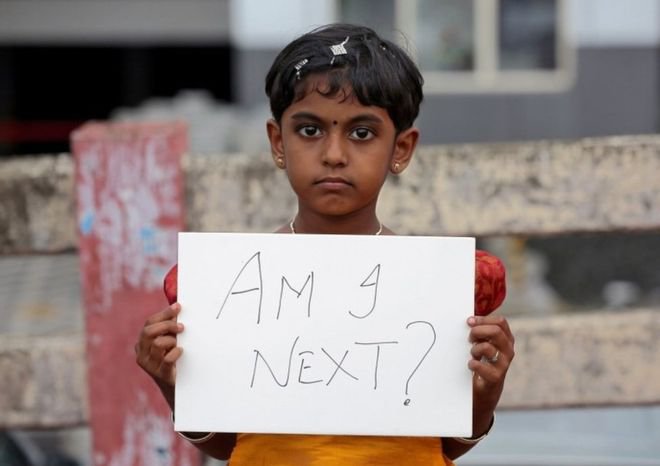 If reports are to be believed, some priests in Hyderabad are, eyeing some 'divine support' to bring an end to child rapes in India.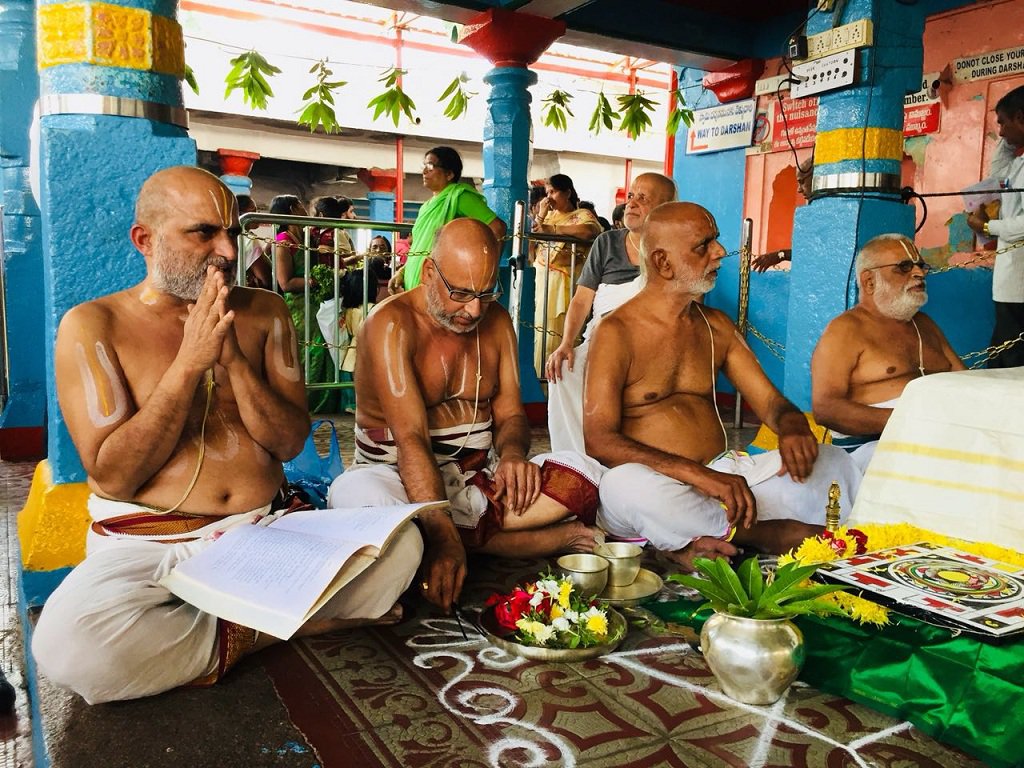 In Hyderabad, priests offered prayers at the Chilkur Balaji temple yesterday, 23rd June, to stop crimes against children. Adding to those rituals, cows were worshipped in order to seek 'divine help'. 
A 'Parikrama' was performed with 3 cows inside the temple premises.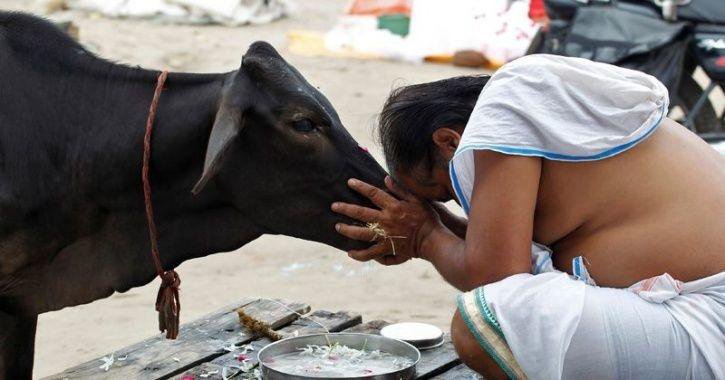 Explaining their firm beliefs on this method to curb the menace of crimes against children, priest Ranga Rajan told India Today: 
Cow worship has been an old method to combat with any sort of crisis, so we planned to offer prayers in order to curb child rapes cases, being reported in our society. 
Hyderabad: A special prayer was organised in Chilkoor Balaji Temple, Gandipet with three cows today. Priest Ranga Rajan says,"3 cows will do 3 Pradakshina around Balaji temple sanctum to prevent evil thoughts,deeds like rapes. Three Pradakshinams represent words,deeds&thoughts." pic.twitter.com/eIwGLrzo4l

— ANI (@ANI) June 23, 2019
Interestingly though, this is not the first time the Chilkur Balaji temple has held prayers to bring an end to a crisis situation.
Even though praying is always a positive sign and something that's done in the right spirits, the government would've made better progress, adopting more practical measures to curb attacks against children and women in our country.