Just like a scene from a crime thriller, Hyderabad police recently arrested a 33-year-old sexual offender on charges of assaulting young girls by introducing himself as an education counsellor and then luring them to an isolated room in Nagole where he allegedly made sexual advances.
The accused, Kalakanda Madhu — a manager at the Food Corporation of India — who had been suspended eight months got the details of girls who had applied in various courses and professional examinations after asking an internet cafe owner at Kothapet to download profiles of around 5,000 girls.
The data was then uploaded onto a pen drive which the accused saved on a laptop.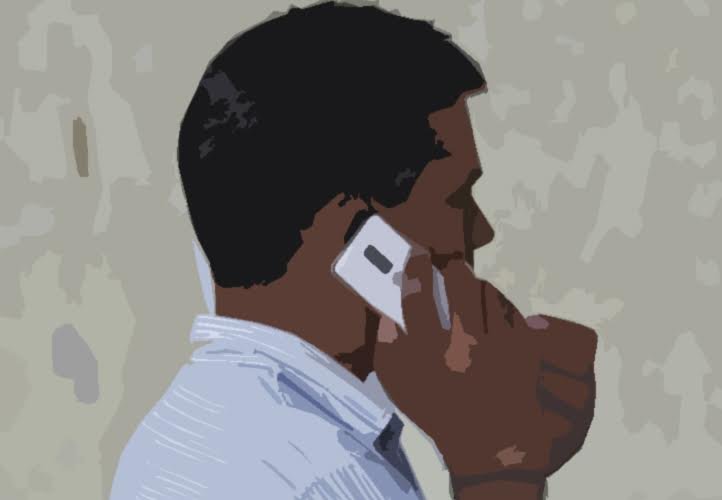 After getting the details, Madhu would call the girls from different mobile phone numbers under the name of Sathish, Srinivas, Ravi, Venkat Reddy, or Venkat. After introducing himself, he would call them frequently and ask them to meet him at a location, a report in The Hindu reads.
Since filling personal details and providing proof of bona fides are mandatory to obtain SIM connection, he paid extra money to the sellers of mobile connections in Chaitanyapuri and Punjagutta (which are almost 20 km apart) and got his cards with the help of fake personal data and fake names – Bingi Maheswar and Gujjalwar Satish.
Madhu, good at glib talk, would convince the girls that he was a career counsellor and that he would provide them the best guidance for a bright career. He used to make the calls after sending them postcard greetings on their respective birthdays (as obtained form the examination hall-ticket data), a report in The Firstpost notes.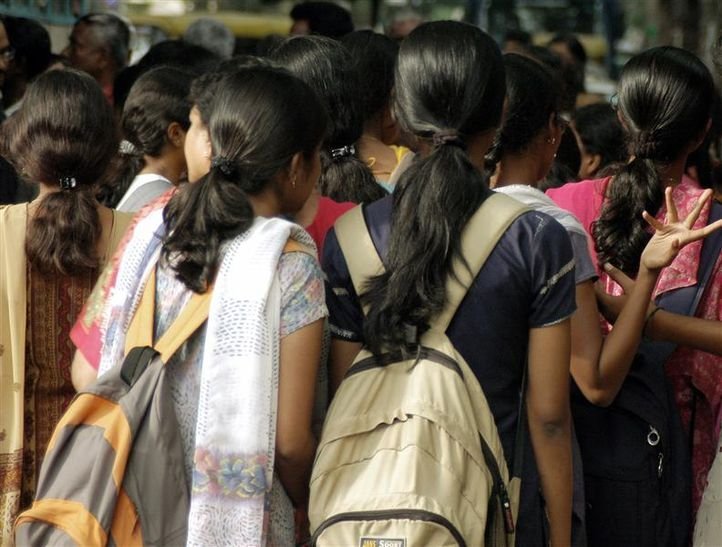 Later, he would take them to his room at Bandlaguda, Nagole, on the pretext of showing them his office. Once there, he would make sexual advances. He, however, resided at Sri Nagar Colony. Blackmailing the victims that he would upload their pictures on social media, Madhu allegedly sexually assaulted them leaving the girls no choice.
In fact, Madhu would create registers to maintain data of all the girls, under which those who would refuse his advances would be under the 'waste' category and those who would question and scold him over calls would be placed under the 'danger' category, the report said.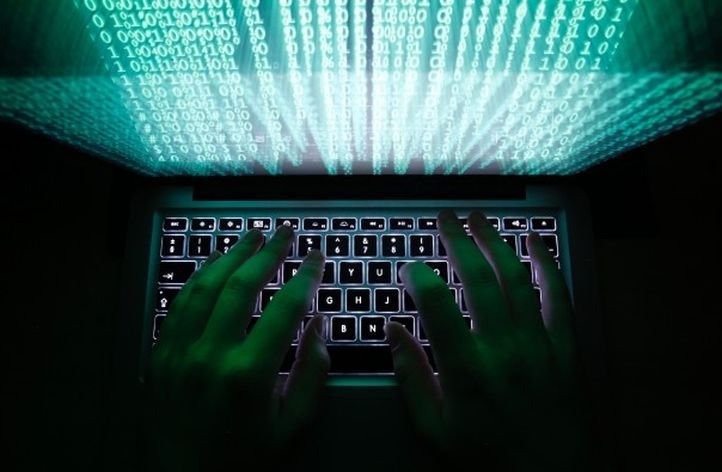 His luck, however, ran out when a victim complained to the 'SHE' Team, which registered a case with the Cyber Crime police station, Central Crime Station Hyderabad.
While the police has arrested Madhu, the Hindu report said, s teps are being taken to book him under the PD Act.
Police has recovered a CPU, laptop, hard disk, 19 mobile phones along with SIM cards, and 13 registers from his possession.