On Tuesday, University of Hyderabad (UoH)'s vice-chancellor Appa Rao Podile resumed office, two months after the death of research scholar Rohith Vemula. He had gone on indefinite leave from January 24 as he at the centre of the controversy surrounding Vemula's suicide in the campus on January 17.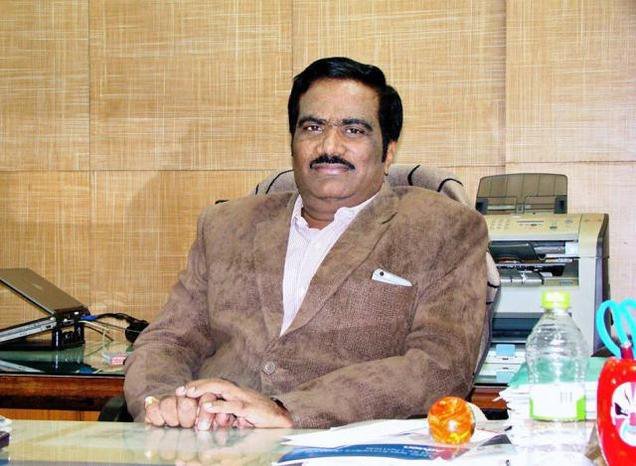 But he was in for a shock, after students from the university ransacked his office. They broke glass panes, equipment, and damaged the office furniture, while continuing to demand his resignation.
The students attacked the office minutes before Rao was to talk to the media about returning to office.
Here are some photos of the vandalism:
The situation was brought under control only after the police entered the campus. One student was injured during the incident.
"He is the main culprit in Rohith's death and everyone knows that. The case is still pending in court. Without informing anyone, he joined back and called an executive council meeting. Only deans and nominated people should be attending the meetings but some students are also present inside," a student told Deccan Chronicle.
Appa Rao was among four people booked for 'abetting' Rohith's suicide.