A 27-year-old veterinary doctor was returning to her home in Shamshabad from Gachibowli, Hyderabad on Wednesday when she was raped and murdered.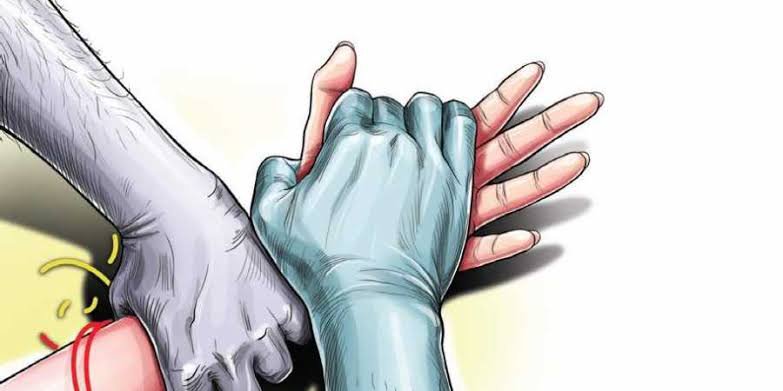 According to the Times of India, her body was set on fire by the assailants at an underpass in Chatanpally in Shadnagar, which is about 60 km from the city. 
Cyberabad Police spoke to the Indian Express that she was returning to her residence at 8 PM when she noticed that she had a flat tyre and made a phone call to her sister. Her sister suggested that she leave her vehicle there and get a cab home.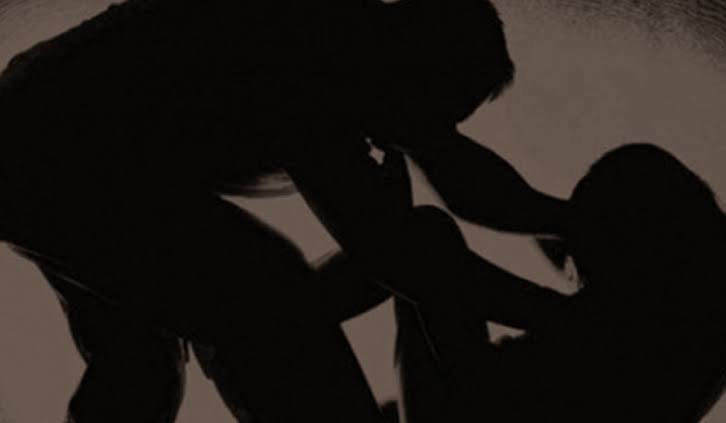 But before she could do that. two men approached her and offered to take her vehicle and get it repaired. 
As reported by India Today, during the call with her sister, the doctor was suspicious of the people around her and asked her to 'please keep talking until my scooter comes back'.
"They [the strangers] are all waiting outside. You please keep talking to me, I am scared", she said.
As she waited for them to come back with her vehicle, she was ambushed at the Tondupally toll plaza, behind a line of trucks denied any visibility from the road, the police told reporters.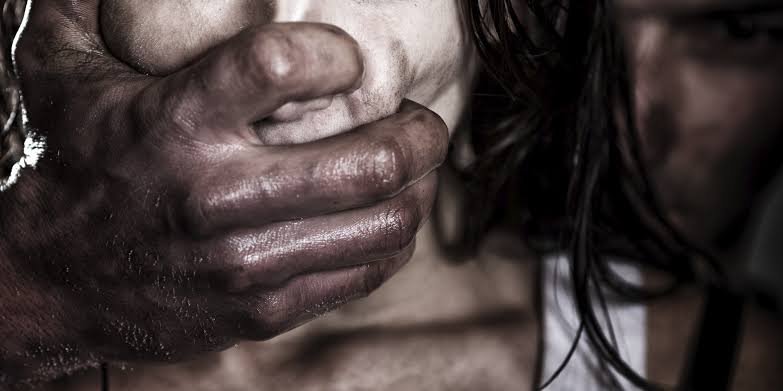 According to the cops, the assailants then took her body to an under-construction bridge a few kilometres away and set it ablaze. 
The cops are not yet sure about the number of attackers or if they are the same people who had offered to help her.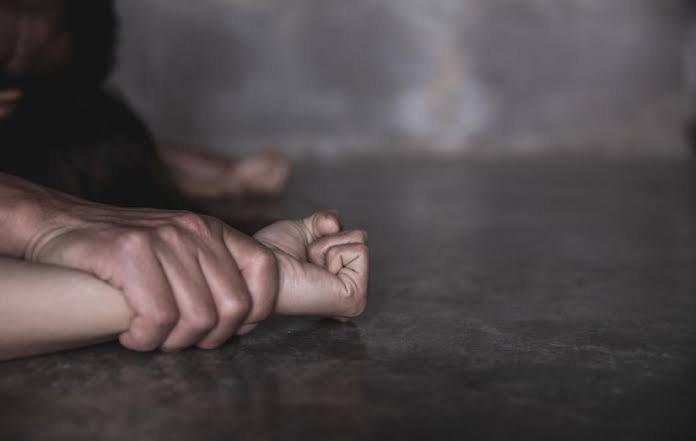 Yesterday morning, the police had received a call about a partially burnt body under the fly-over. The woman's family was then contacted and they identified the body based on her scarf and a Ganesha locket around her neck.