In July 1982, the nation held its breath as mega star Amitabh Bachchan battled for life after sustaining injuries while shooting a fight sequence for Coolie . But while he returned and continues to entertain Indians, he's still suffering from a problem due to it, 35 years later.
I n a characteristically frank blog post , Bachchan revealed that only 25 percent of his liver is functional and he requires constant medication, as his condition is like that of an alcoholic, despite the fact that he doesn't drink.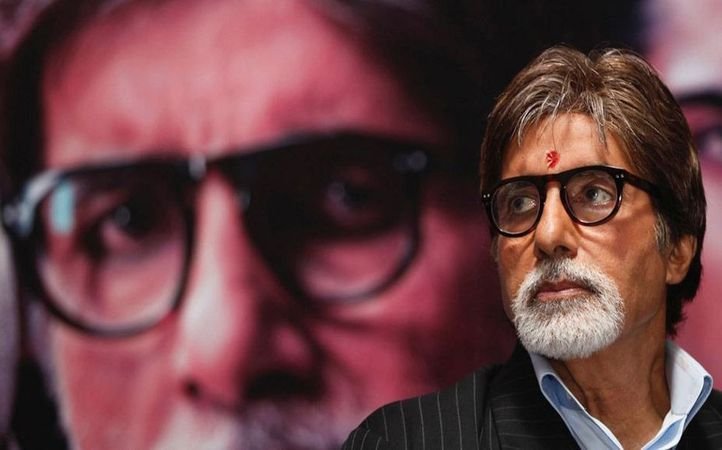 The post was written as Bachchan was appointed as an ambassador for an awareness campaign about Hepatitis.
Explaining how he contracted it, the actor wrote: "almost 60 collective bottles of blood was pumped into me during my accident in 'Coolie' .. one infusion was carrying the dreaded virus Australian antigen Hep B .. it remained in my body and silently ate up my liver .. took away 75% of it until during a routine examination in the mid 2000′s, say around 2004 or 5, it was discovered"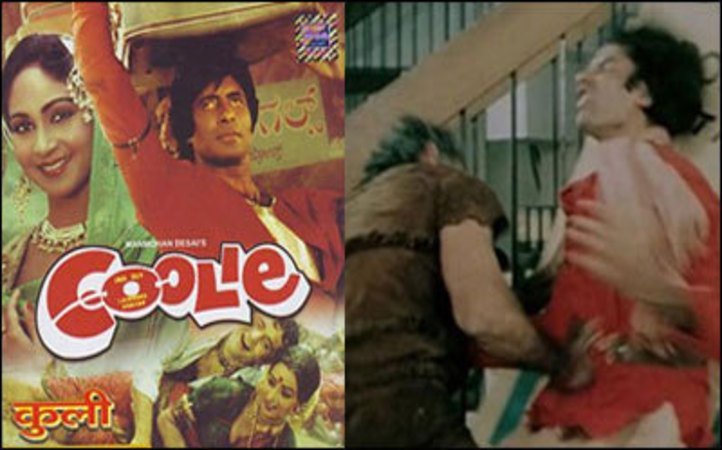 "I am now surviving on a 25% liver .. under constant medication and being labelled as a Chronic Cirrhosis of the Liver condition .. a condition normally described for alcoholics .. but as all know , I do not drink !!"
He said that despite the constant battle to protect his liver from the ailment, he has been going about his life normally thanks to timely detection and regular monitoring.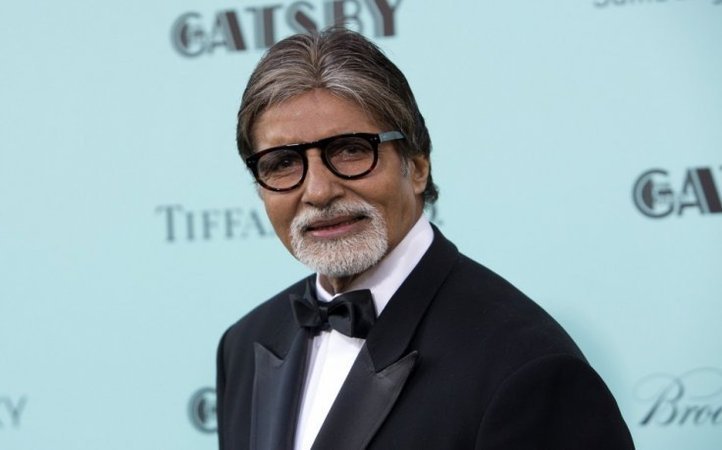 He also had words of praise for doctors in India who had treated him.
"I relied on medical experts and doctors in my country despite having the means to do go abroad but I had faith in the medical professionals and doctors of India," he wrote, adding that a second opinion from doctors abroad had confirmed what the doctors here had said.
This isn't the first time that the actor has highlighted an ailment he suffered from to raise awareness about a condition. While appointed as the face of the government's campaign against tuberculosis, the actor revealed that he had contracted the ailment earlier and had managed to fight it successfully.