Editor's note: This article is a first-person account of Babu Ram, a cycle rickshaw puller in Delhi
For the past 15-16 years, this city has been my home. All these years, I have been working as a cycle rickshaw puller and life has been tough. But since last month, the situation has completely changed for me and hundreds of others like me who have been living in the city.
The note ban has entirely killed my daily savings. Earlier, I used to earn around roughly Rs 500 -Rs 600 a day. My daily expenditure includes rent for the rickshaw, food and beedis. I spend Rs 15 daily on beedis as it is the only bad habit that I have. 
I neither consume alcohol nor I indulge in gambling. Despite all of that, I used to save around Rs 200-Rs 300 a day and in every 10-15 days, I used to send some money to my family in village.
But now, all this has completely stopped. I don't remember a single day (after the note ban) where I could save some money by the end of the day.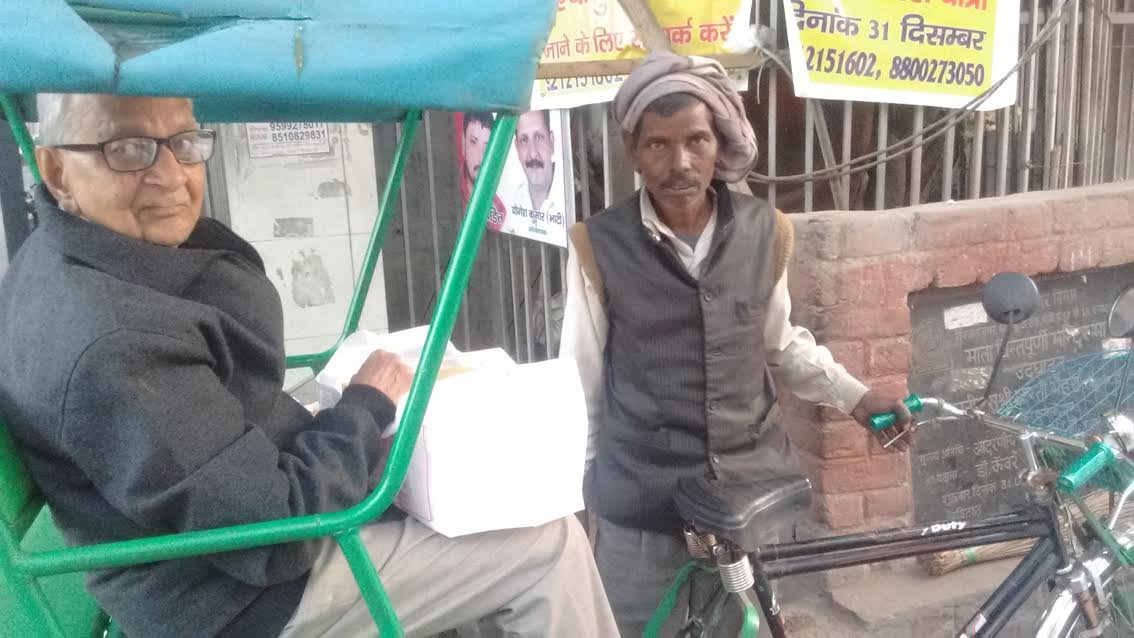 All the factories of this area (Vishwas Nagar in Shahdara) are either shut or have cut down on their work. I used earlier earn Rs 50-Rs 100 from these factories for transporting goods. Now, it has all stopped.
The note ban has also hit my family which is staying in my village. I have a wife and three children- two sons and a daughter. All my kids are studying in a school in my village.
The eldest son also drives an auto-rickshaw. The other day, he told me how demonetisation has hit him hard because people have stopped taking auto-rickshaws. People now prefer to cover the 6 km distance from my village to Badaun city by walking.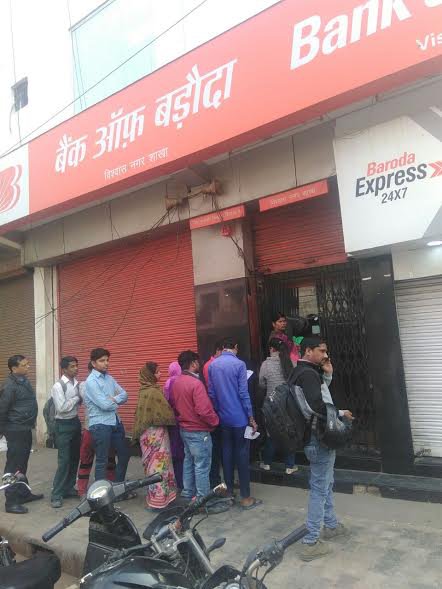 The government says that note ban is for the betterment of the people. But I don't know how it is going help. I feel that the move has affected the poorest of the poor. There are many like me who are facing worse. I am not educated as I have never been to a school. The educated people will know when and how things will get better.