I was 17 at the time, and much more naive than most of my peers. We spent the later years of our school lives preparing for competitive exams, when we weren't busy day-dreaming about our teenage romances. It was a laid back time and college admission wasn't the first thing we concerned ourselves with.
Time has a tendency of passing us by quickly when we're busy making memories. My teenage years were no exception. I got sorted into a reputed engineering college and it didn't take long for the sense of entitlement to set its sail.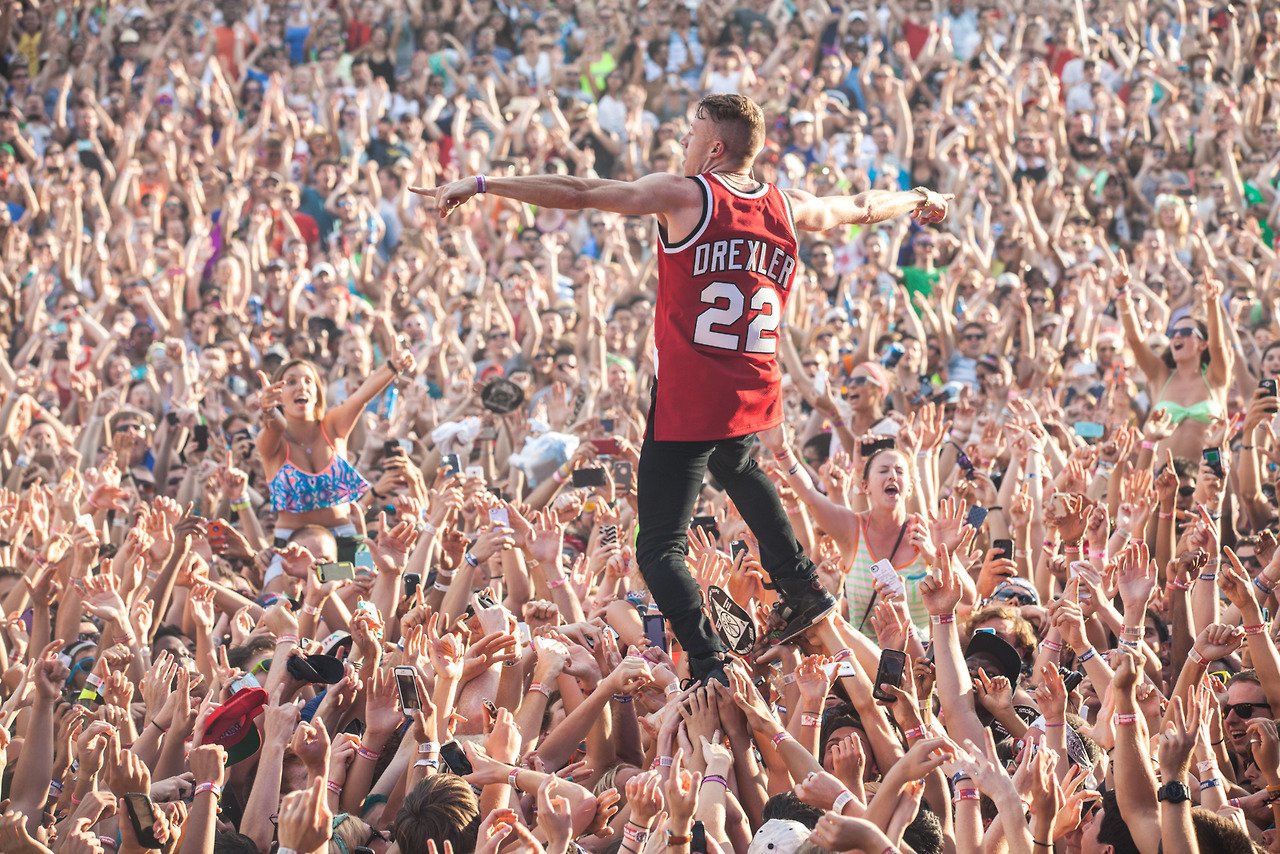 I was beginning to learn the dos and don'ts of college life while simultaneously and nervously eyeing Nupur Dewan (name changed for security reasons). The months passed by and college started to feel like home. 8 to 5 was the time when shit happened. It's when entitlement would wake up and take over. It's when adolescence absorbed adulthood.
As the clock struck 5 every evening, the normalcy of being a 19-year-old replaced self-entitlement and I would become another version of me, a tamed, subtle and probably even a well-behaved version of me.
It was a laid back time. I didn't have any complaints.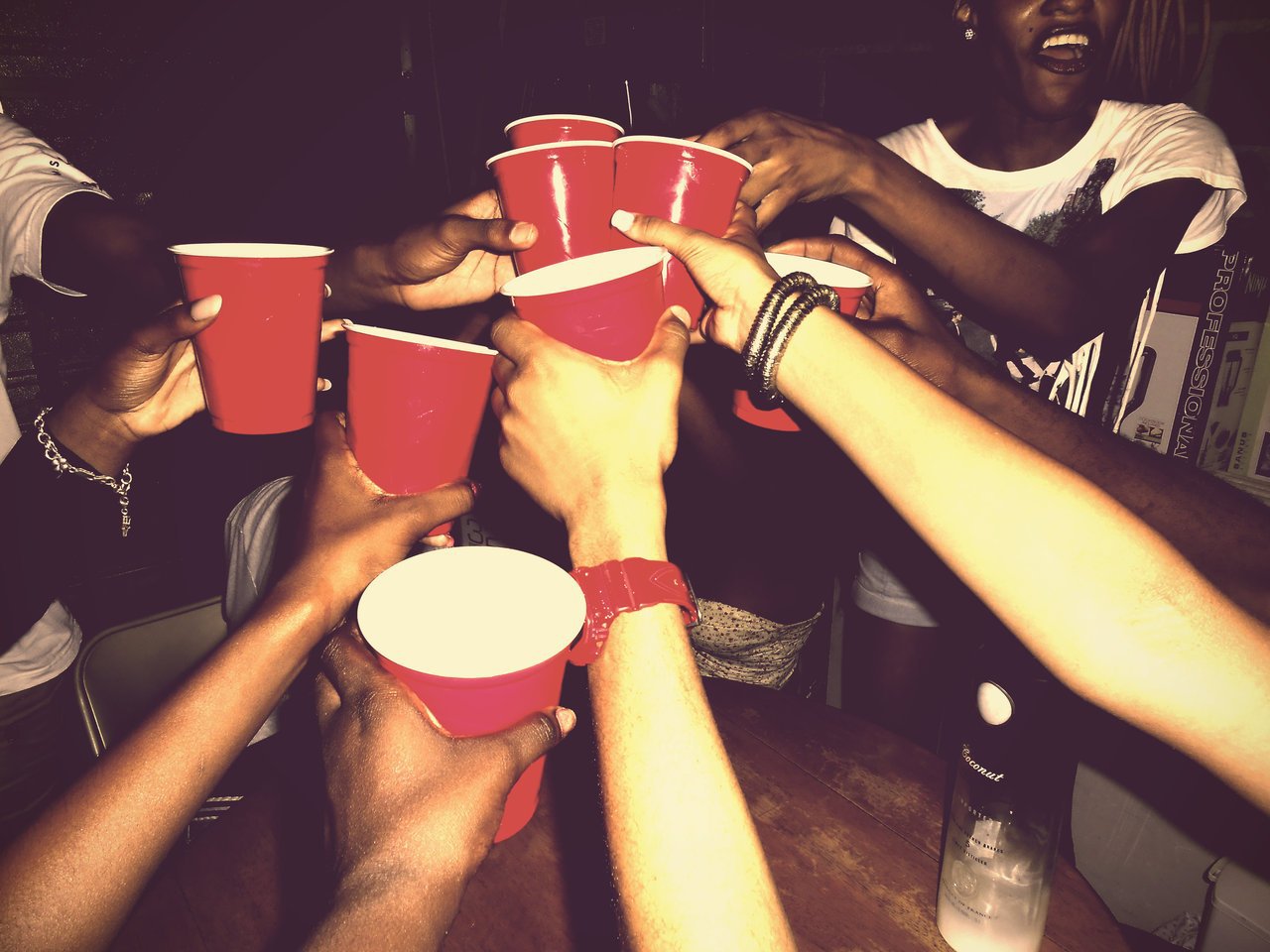 That's when I was presented with a situation that would alter the course of my life forever.
I was unaware of its repercussions at the time but now that I think of it, there's no way I would be writing this article had I not been confronted by my surroundings back then.
I was required to quit college when I was 19.
I can't say I was brave or courageous or stupid in that situation mostly because I didn't understand the repercussions at the time. My surroundings had already pre-conceived what decision I would take.
Hence, unprepared and unaware, I took on life.
Like I said, I didn't realize what it meant, it was the people around me it meant more to. I didn't understand how it could be any different, I was still the same boy who crushed after Nupur Dewan (again, name changed).
But it was very, very different than what I imagined it to be. Exposing your vulnerable self to the world and getting first-hand experience of what life would have been after 4 years of college, my privileged teen self wasn't prepared for it.
I had little choice but to embrace it.
So, I left privilege and I gained perspective. I became an outsider to what was my surrounding till very recently.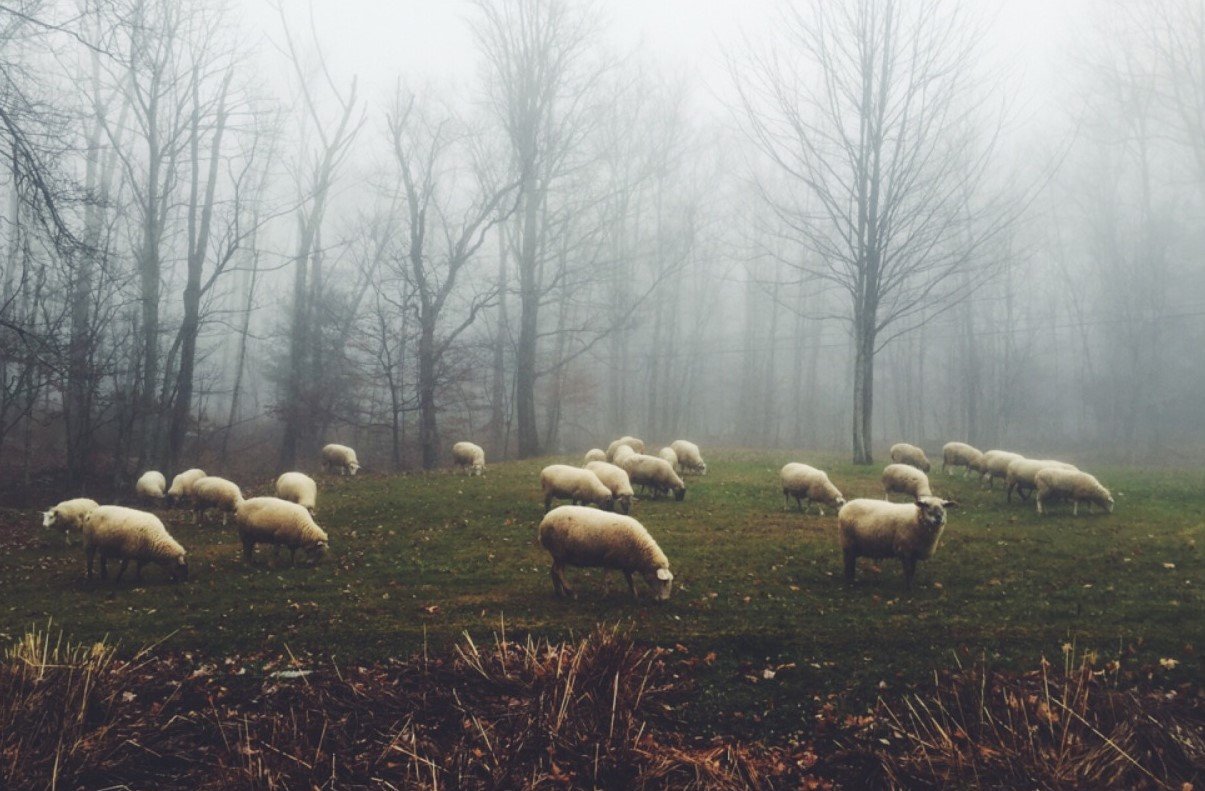 As the horizon of my responsibilities grew bigger, so did my ambition. I no longer had to be restricted to one profession which I may or may not have chosen for myself.
I got to explore different careers and professions. I would go on to work for financial institutions, websites, telecom operators and various start ups, each of which only pushed me towards my inclination. It only narrowed the search for my core interest.
It's much more difficult to switch careers after finishing your professional degree than exploring career options when you've got nothing to lose.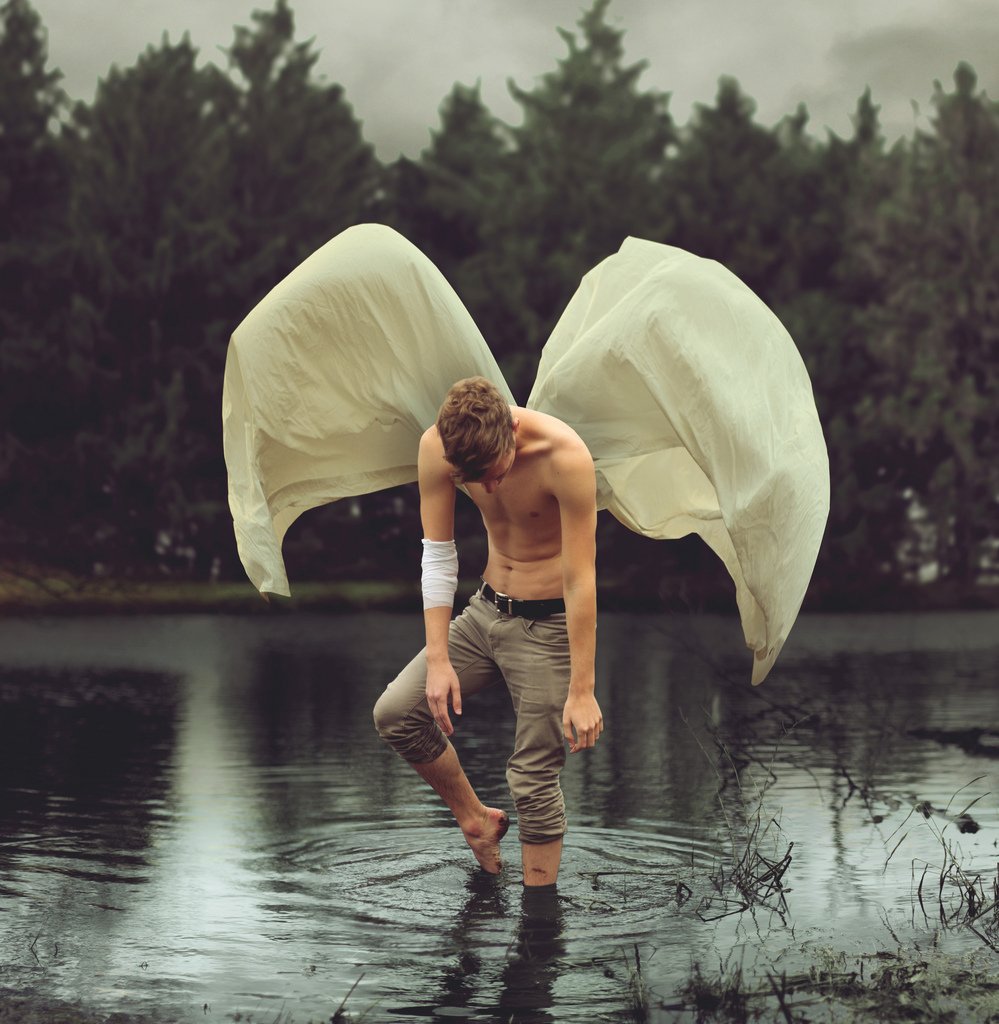 In that way, I was more privileged than my peers.
I got to make my mistakes 4 years earlier than my friends in college. And as a result, I grew up earlier than my friends.
It hasn't exactly been easy, but it sure has been rewarding.
My horizon of experiences got wider. I started reading, I started working, I developed an adoration for cinema. I no longer had to worry about upcoming exams, something I thought was a curse but turned out to be a blessing in disguise.
Once I started earning, I could afford to travel. I explored places and people. And in the process of doing that, I recognized my strengths and weaknesses. I took up a vocational course. I started pursuing a career that interested me.
As a result, I'm a much happier 25-year-old now than I'd have been after becoming an engineer. I wouldn't have had the perspective I do today. My approach to life has certainly been altered, for the better.
Back in college, I was being trained for an IT job at an MNC with a 6 figure annual package. A tangible resort.
But now, I'm hungrier than I've ever been. My ambitions are beyond corporate jobs and tangibles.
My ambition now is to keep on evolving. The 4 year discourse made me a new, a much more evolved person. And I'm not looking to stop any time soon.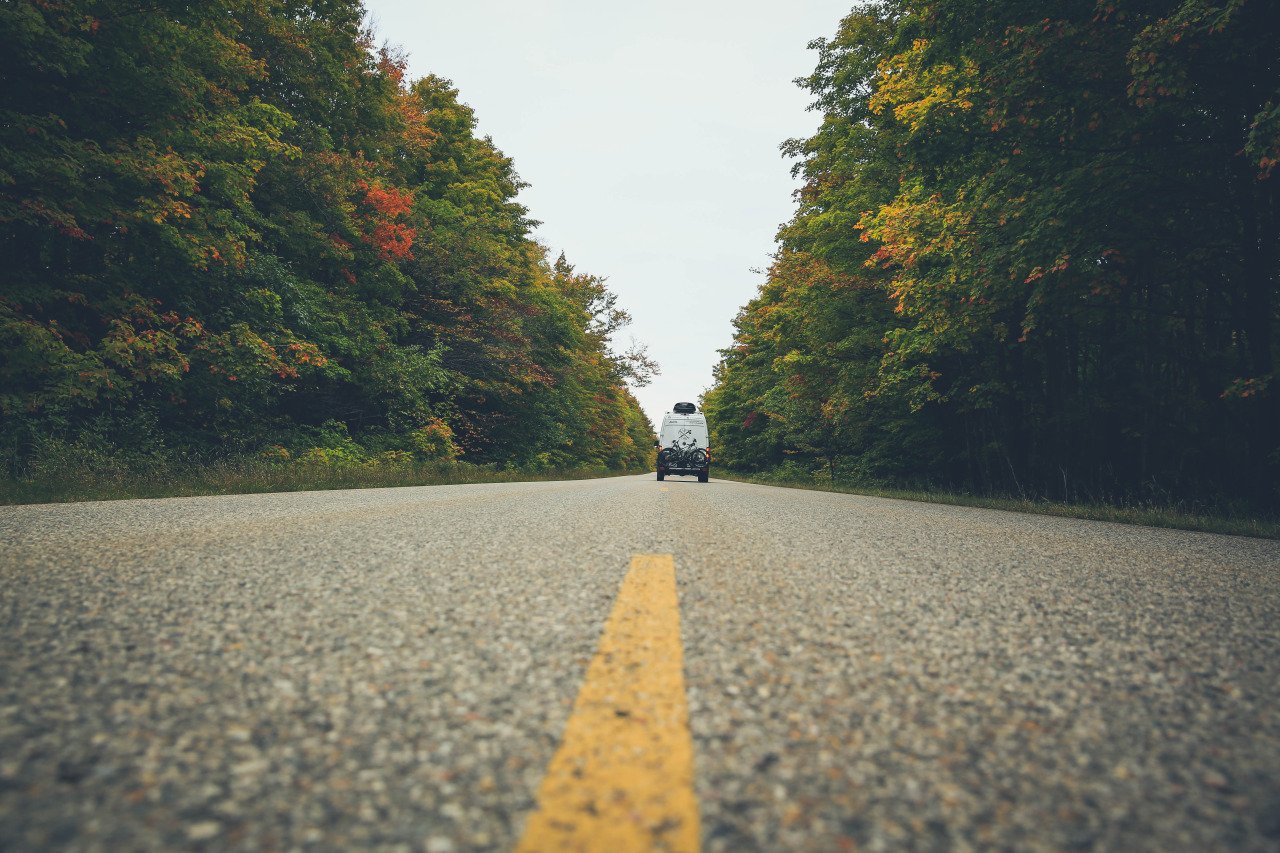 Quitting college taught me the value of being unhappy in life. It taught me how comfort zone is the death of moving forward.
It made me look at our education system in a new light altogether.
It didn't make me undermine a college degree. In fact, if anything, it made me value it more. It taught me the value of vocational education.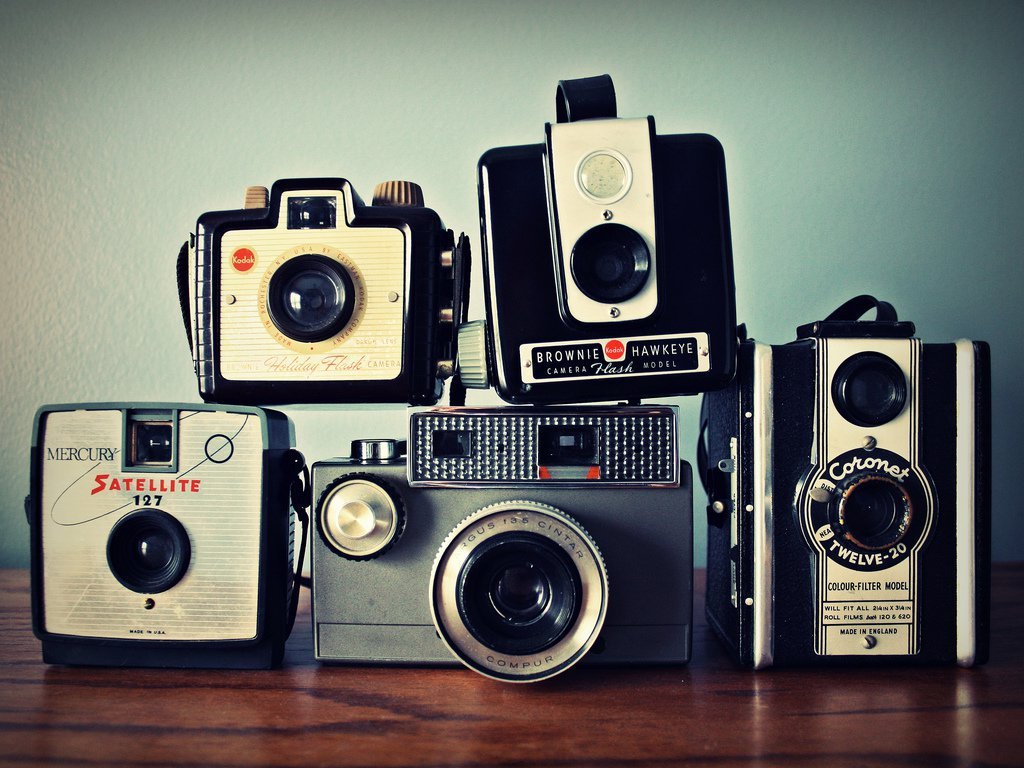 I'm in no way implying that you are better off without college, NO. My experiences don't apply on anyone else.
What I'm saying is that if you happen to miss out on college, it won't be the end of the world. If anything, it'll make you a stronger, more mature person than you'd have otherwise been. I've experienced it firsthand.
And I'm not saying I've made it in life. I may still very well fail at whatever I do in future, but that'll have nothing to do with my past. My aim is no longer what it was back then, it's much bigger now. My past is now irrelevant to the failure and success of my future.
And it has taken me 6 years to realize that the circumstance that led me to quit college at the age of 19 was the best thing to have ever happened to me.