From the Bermuda Triangle to the existence of bigfoot, I am a sucker for anything that involves an unexplained mystery. I don't want to brag about it *coughs* but I have finally found out the reason behind these mystery installations that are popping up everywhere.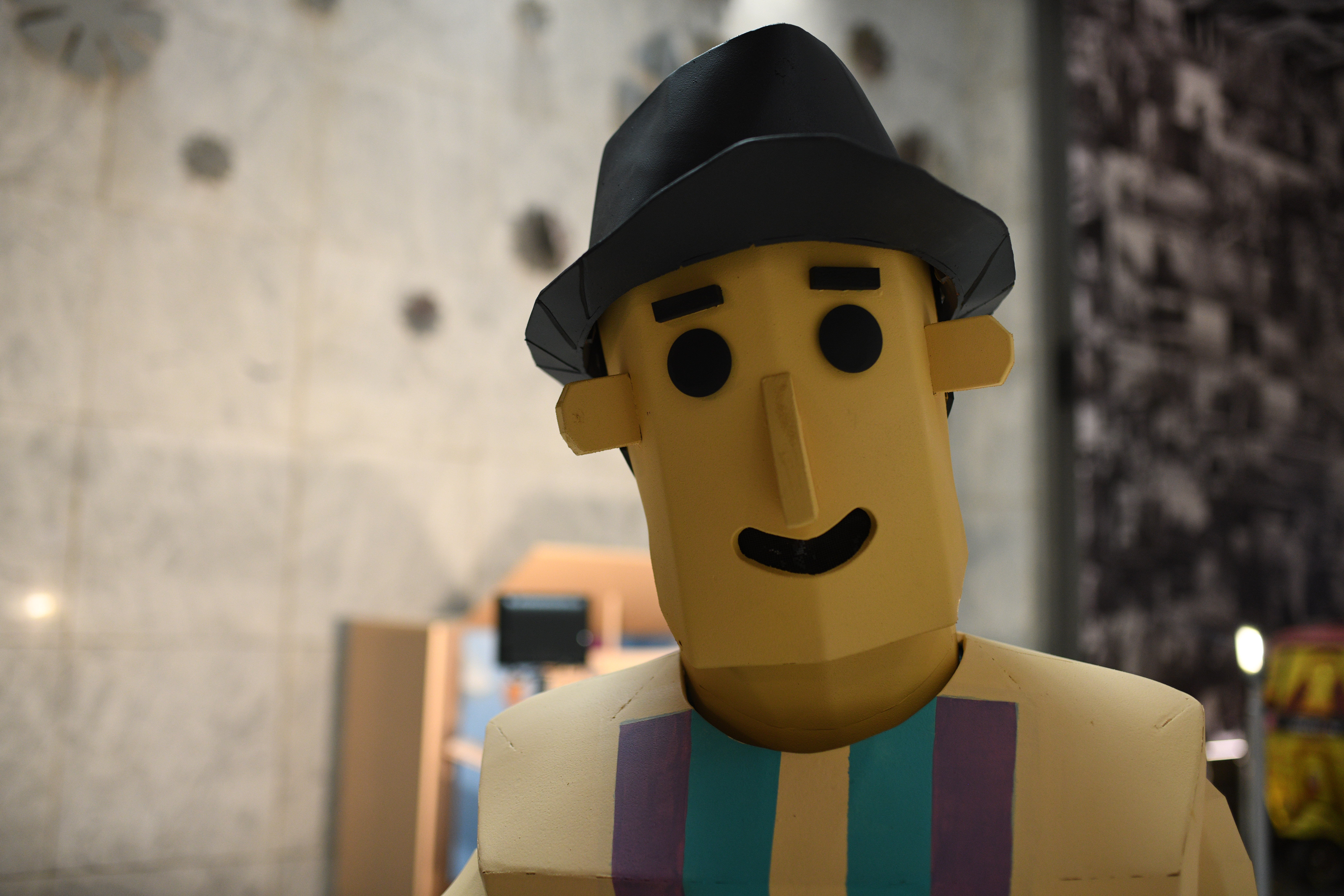 TBH, I lost my calm and sleep over these mystery installations and I wanted to know who was behind them! Didn't you feel the same?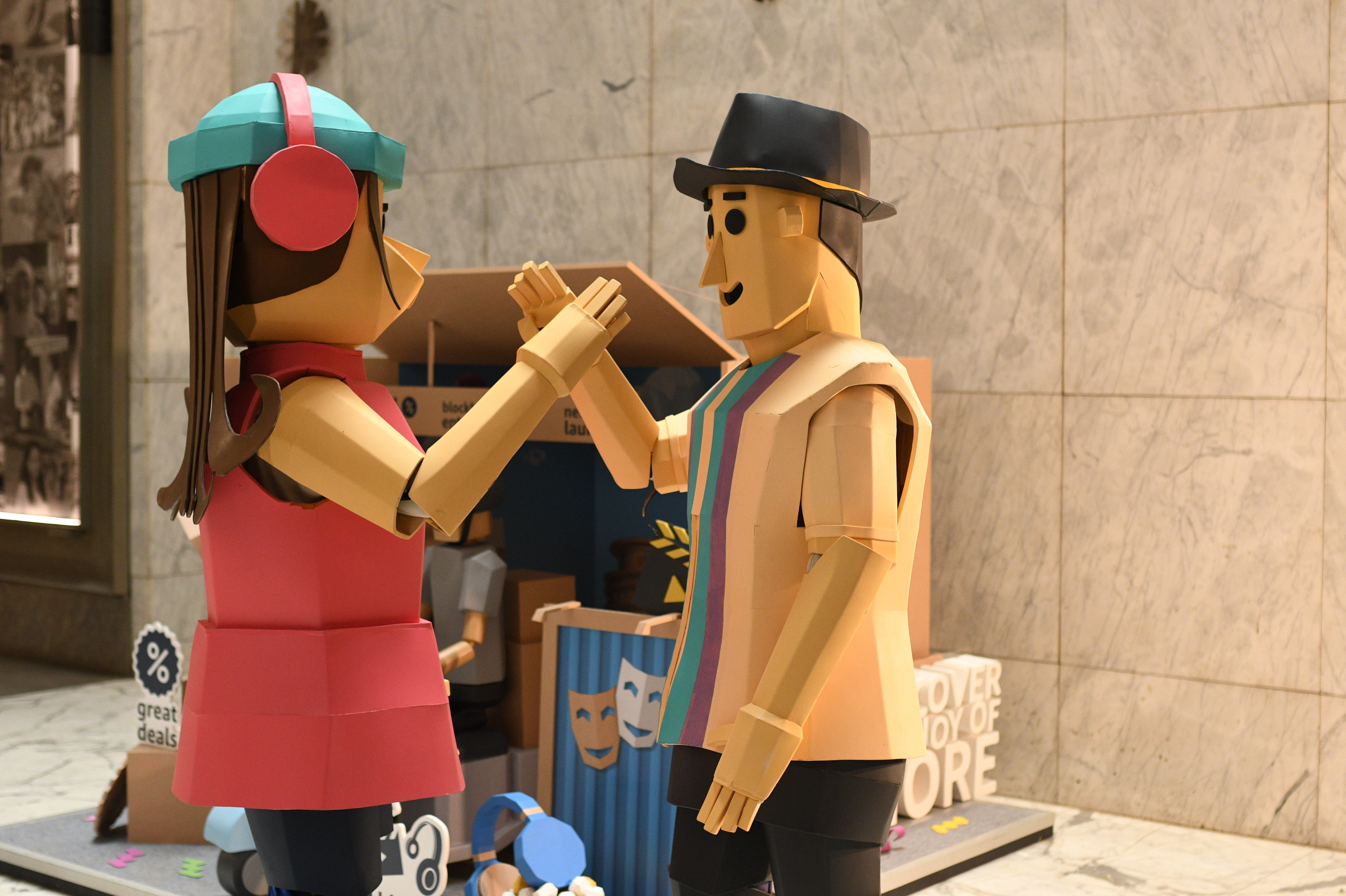 Thankfully, before my brain starts making crazy theories, I found out the reason behind these mysterious installations. And, I thought why not share it with y'all as well… Keep scrolling to find out!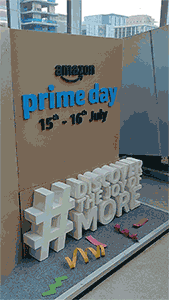 So, Amazon was behind all these! Yes, that's true! All these mystery mall installations were just Amazon's unique way of introducing their upcoming Prime Day! Now, that's exciting, isn't it? Well, I got to know that this year they're running the Prime Day for the longest time ever – yeah, it will be on for 48 hours! Can you believe that? So, we have two full days to go crazy shopping our hearts out.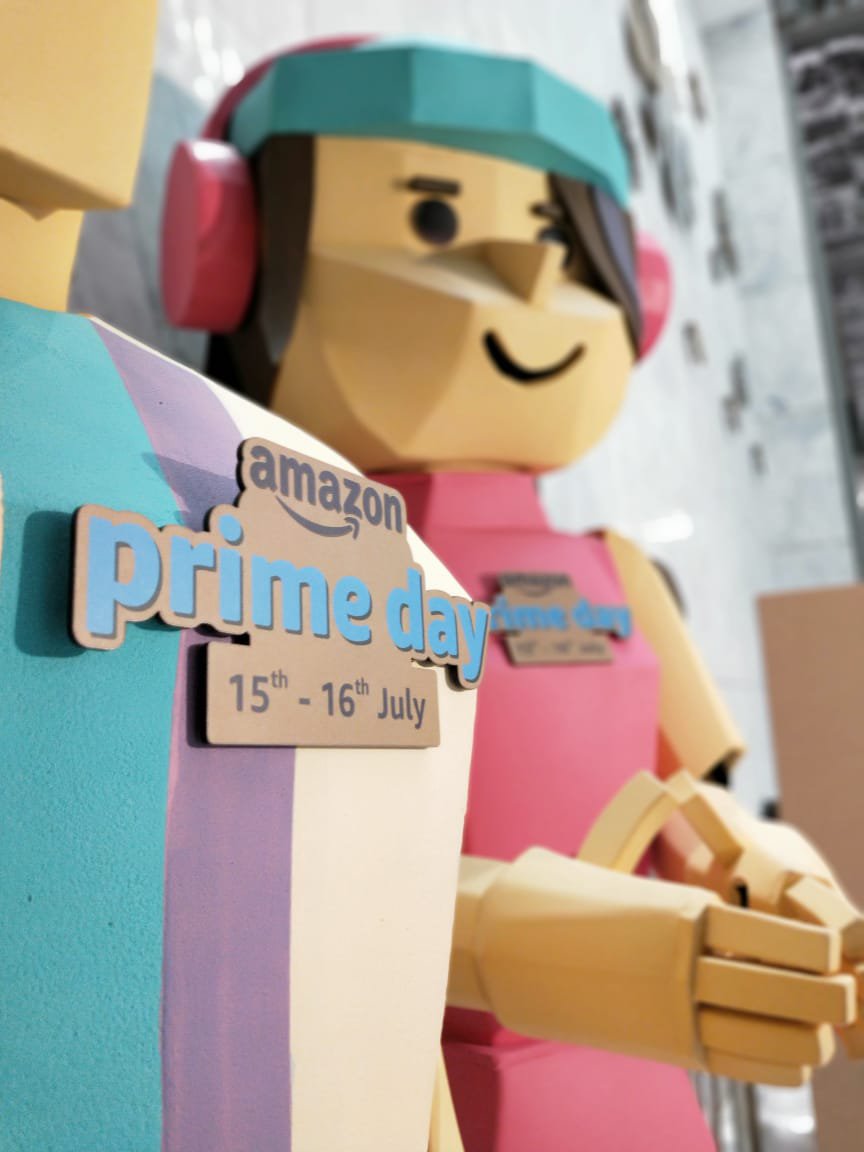 This year marks the third anniversary of Prime Day in India and it will run for two days straight from 15th to 16th July 2019.    
With the two-day celebration, this year Amazon Prime Day is offering the best ever deals on products across all categories. Prime members will enjoy the most from this Prime Day as they'll be able to get the lowest prices of the year on 1000+ new product launches that include smartphones, electronics, home appliances, fashion, beauty, etc. Not just that, Prime members can also avail additional cashback and discounts on every purchase with selected credit and debit cards.    
Can it get any better? Well, with Amazon, IT CAN!   
This year, Amazon is taking care of everything from your shopping woes to your entertainment sources. Starting from the 1st of July, Amazon Prime Video will add 14 new blockbuster movies from Indian, regional and International titles in over 9 languages. And, you know what? The line-up includes Kalank, Venom and A Star Is Born. Not to forget that Comicstaan is also coming back with a bang from the 12th of July! And, and, and, Amazon Prime Music toh hai hi to enjoy ad-free seamless music!              
Wanna know what else? It's the Prime Day Experience!!   
Yup, for the first time, Amazon Prime is giving its customers a chance touch, feel and interact with the virtual as well as the physical world of Prime. Through this virtual reality experience, y'all can see a life-size 360-degree view of hundreds of new products and entertainment specials. These experience zones will be available from 6th of July in airports and IT parks located in Delhi, Kolkata, Chennai and Hyderabad.           
So, what are you waiting for? Fill your wishlists already and gear up for the biggest shopping days this 15th and 16th of July!        
Sponsored by
Amazon Prime