Erika Mendez, a 33 year old woman from New York City was sentenced to 24 years in prison for a shocking hate crime committed in December 2012. Mendez had killed 46-year-old Sunando Sen by pushing him in front of a train at a subway station. This act was found to be motivated by a sense of hatred for "Hindus and Muslims". While delivering the judgment, judge Lasak condemned Mendez's actions and described it as a brutal homicide which will create a sense of fear among the millions of people who take the subway on a daily basis.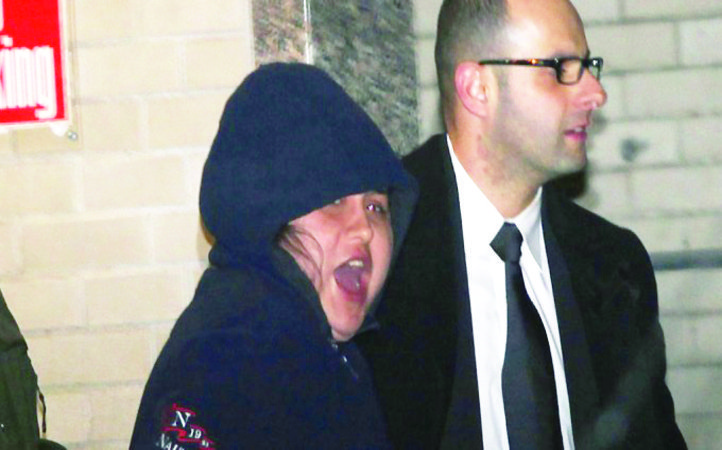 Erika Mendez was seen walking back and forth along the platform and talking 'to herself' while Sen was waiting for the train to arrive. Suddenly she went behind him and shoved him on to the tracks as the train arrived. Though the attack was sudden, Sen did attempt to save himself but was struck by the train and died of multiple trauma. When the police caught hold of Erika Mendez, she said, "I hate Hindus and Muslims." In a jailhouse interview, Mendez confessed that she "just wanted to hurt Muslims and Hindus ever since [9/11] … I've been beating up Muslims and Hindus for a long time."
Sen had migrated from India to the US years back and had been living in Queens ever since. He had successfully set up his own printing and copying business near Columbia University.
This incident and many more like it point towards the rise of hate crimes targeting people of Indian origin in the United States and other countries. This is a major concern which needs to be taken seriously by both the Indian administration as well as governments of nations which attract Indian migrants.