Canadian Prime Minister Justin Trudeau's sense of humour is well documented. And recently, it was none other than Indian Prime Minister Narendra Modi who was at the receiving end.
Trudeau was addressing the students at American University in Washington D.C.
How? Watch the video below. 
Yes, he does indeed have more Sikhs in his cabinet than Modi. 
Apart from humour, Trudeau is also known for his liberal and inclusive approach towards politics, having a huge fan following among the Sikh community in Canada, reports Huffington Post India.
He has busted bhangra moves and visited Gurdwaras several times in the past.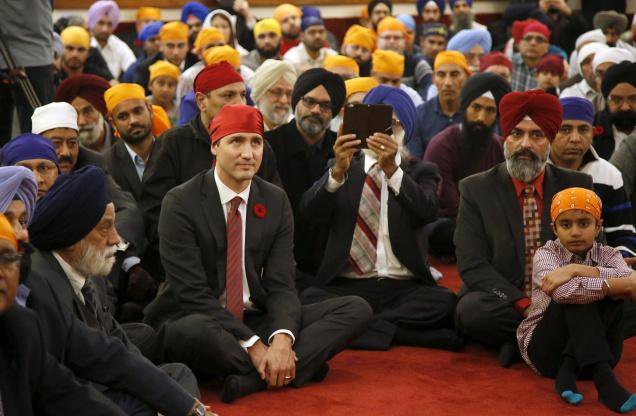 When Trudeau announced his 30-member cabinet on November, 2015, his government featured four Sikh ministers.
Here are the four Indo-Canadians who made it to the cabinet:
Harjit Sajjan – Defence Minister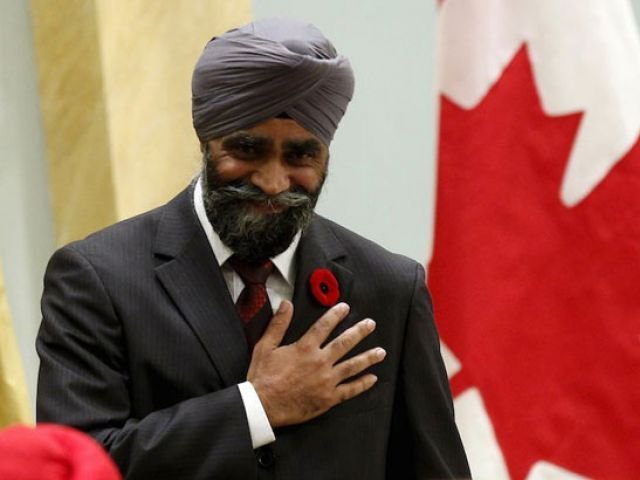 Navdeep Bains – Minister for Innovation, Science and Economic Development.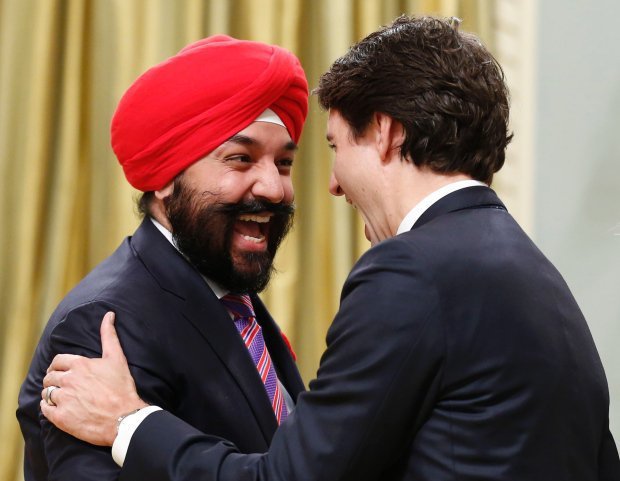 Amarjeet Sohi – Minister for Infrastructure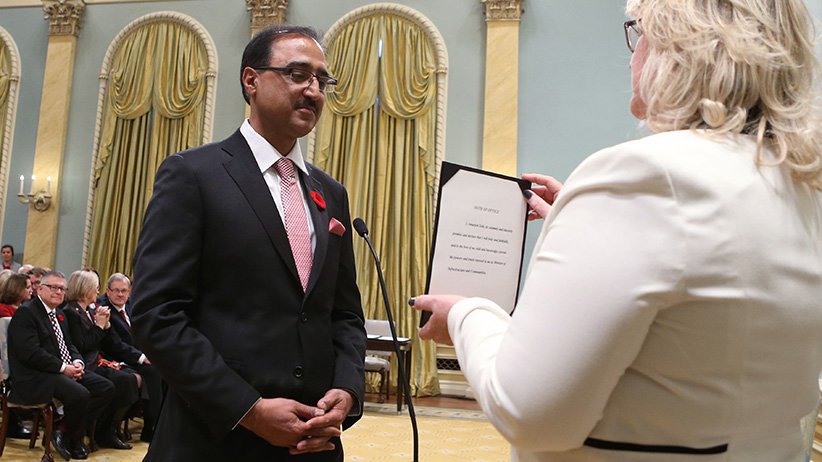 Bardish Jhagger, a first-time MP – Minister for Small Business and Tourism.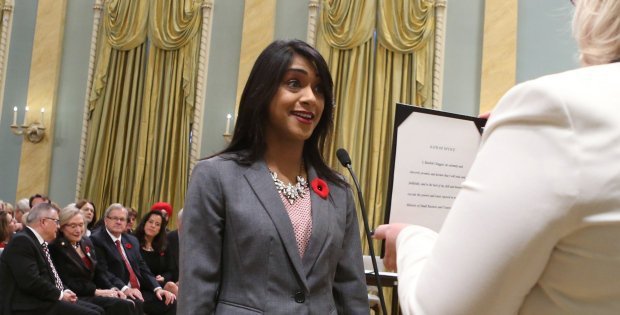 On the other hand, Prime Minister Narendra Modi has only two sikhs in his cabinet namely, Harsimrat Badal, Union Cabinet Minister of Food Processing and Maneka Gandhi, Union Cabinet Minister for Women & Child Development, who was born a Sikh.
(Feature Image Source: Twitter)