Ruby Rai, the Class XII topper in Humanities in Bihar education board who is at the centre of the topper scam, has told the police that she only wanted to pass her exam but her father went ahead and made her a topper, reports Indian Express.
"Maine to Papa se kaha tha pass karwa dijiye, unhone ne to top hi karwa diya," Rai reportedly told her interrogators. 
Rai triggered a controversy after she couldn't answer basic questions about her subjects in an interview, that led to an inquiry into the matter. She was arrested on June 25 after she failed the re-test that board has asked all the 14 toppers to appear for.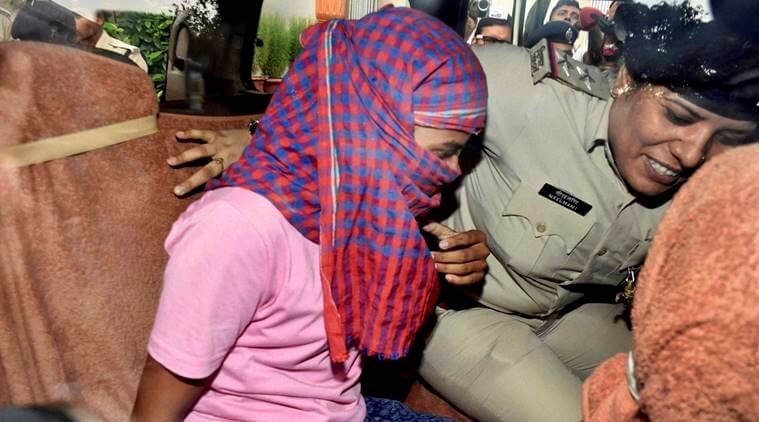 Patna Special Superintendent of Police Manu Maharaj, who is leading the Special Investigation Team that is probing the scam, told Indian Express:
"The arts topper was very forthright in accepting that she did not deserve to be a topper. She had expected second division at best. She now blamed her guardians and Vishun Roy College principal Bachcha Rai for making her topper."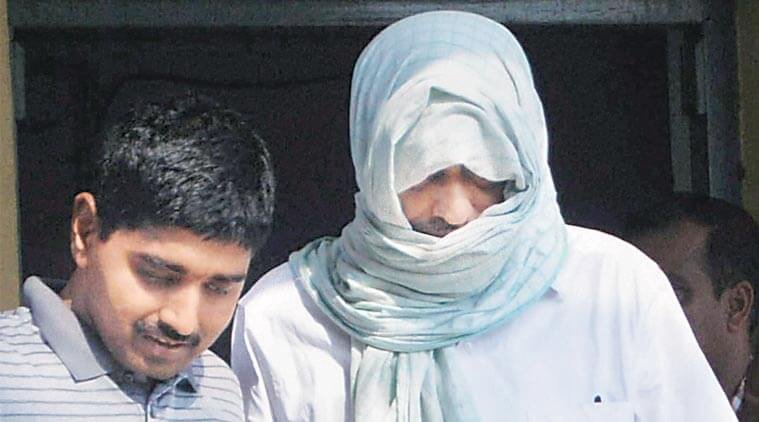 Rai has been sent to judicial custody for 14 days. The government however is divided on Rai's arrest, with some alleging that a 17-year-old has been punished, while her parents are free.
Education Minister Upendra Kushwaha told NDTV that Rai's father, Avadesh Rai, was complicit in the conspiracy forged by Bachcha Rai, who is among the 20 people arrested in the scandal so far.