For all those Apple iPhone fans in India who are eagerly waiting for iPhone 6S and 6S plus , it's D-day. The company will be launching the two phones at midnight on Friday, October 16 in India.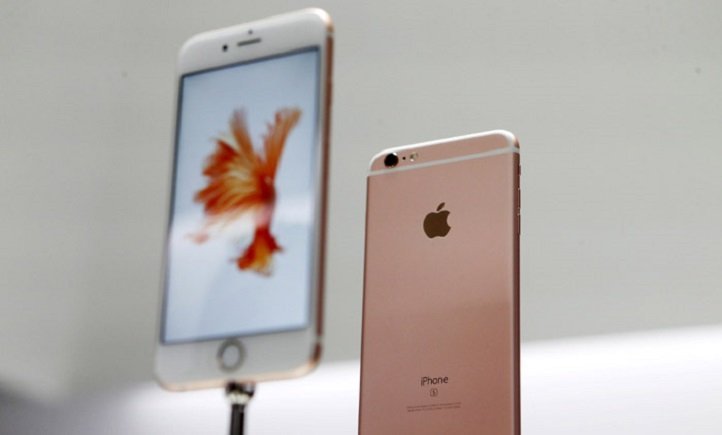 So, all those who are planning to grab these latest models, here is a word of caution. We, Indians have to shell out more for the products, thanks to its astronomical rates in India . The phones will be available on websites such as eBay India, Quickr, Olx, Infibeam and Flipkart.
Nevertheless here are the prices:
6S (16GB) : Rs 62,000 6S (64GB) : Rs 72,000
6S (128GB) :

Rs 82,000
6S Plus (16GB) : Rs 72,0006S Plus (64GB) : Rs 82,0006s Plus (128GB) : Rs 92,000
However, despite all that hullabaloo over the past few weeks since its launch in September, the company has missed its pre-booking targets in India. Its aggressive sales and marketing campaign did not reap in the expected results unlike previous years where its demand far surpassed the supply.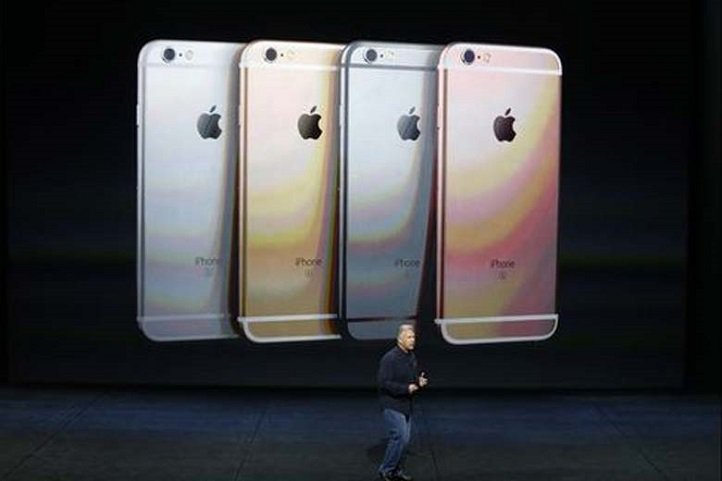 "Almost a couple of thousand potential customers who we had reached out for pre-bookings said they would be in a wait-and-watch mode since they feel prices online would crash two-three weeks after the launch just ahead of Diwali (in November)," a chief executive officer of a leading consumer electronics chain told the Times of India . Experts say that because of the high prices of these phones, consumers are skeptical of buying them right away and are perhaps waiting for its user reviews as well as upcoming festival discounts.
Read more: