I made my first deposit of old notes in the HDFC Bank branch at Club 5 in Gurgaon soon after the announcement on demonetisation was made. On Wednesday I went to deposit the last of the old notes I had. And here's what happened. 
I reached the branch at 10 am and was asked to fill the 3 mandatory forms for the money deposit
After that  bank officials checked the papers and details. Then the questioning began: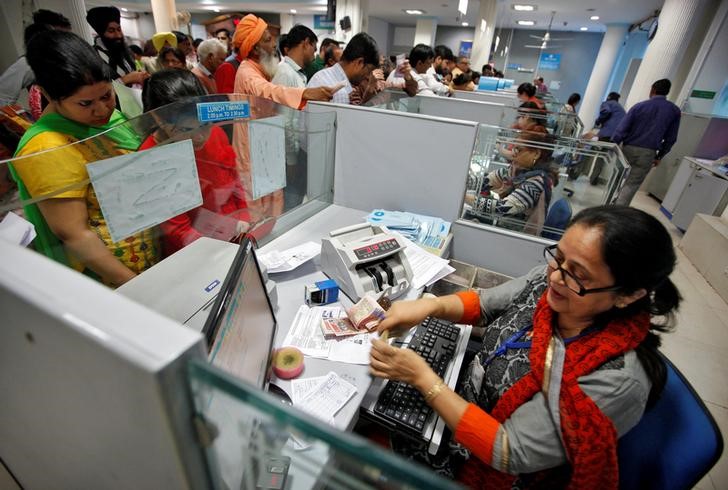 Where do you work? 
I told them that I was working in a media house called ScoopWhoop.
Where do you live? 
I told them my address. 
Why had I approached the Club 5 branch for the deposit and why not any other branch in Vasant Kunj? Why had I specially come down to Gurgaon for the deposit? 
I told them that I was staying at a cousin's house and thought of depositing the Rs 1500 in old notes that I had. 
How many times have you made deposits?
I told the official that this was the second time. I said I had come to deposit the Rs 1500 rupees I had left with me and the earlier deposit was made in the same branch. The bank official immediately told me that he would check before approving the deposit.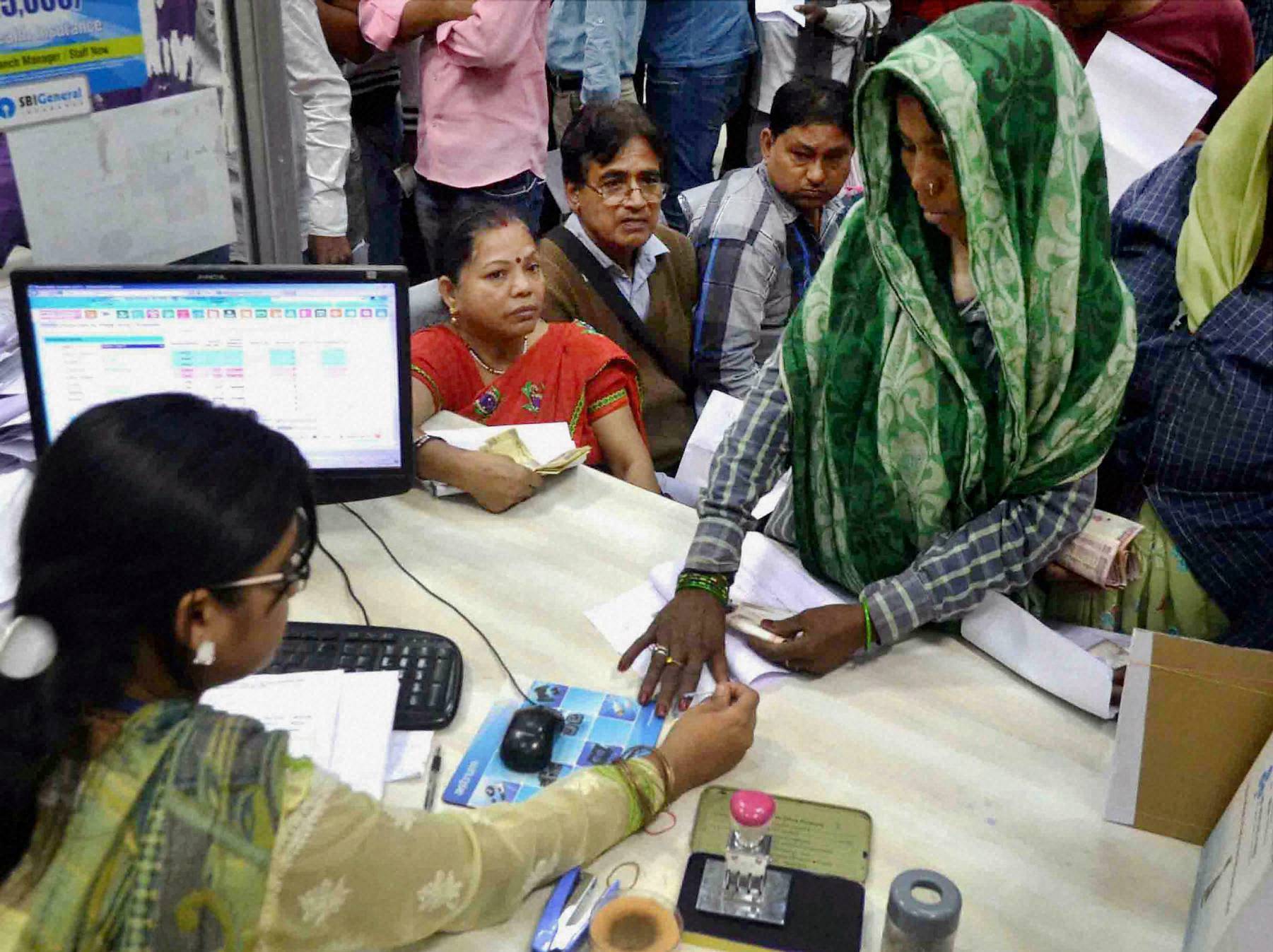 Why do you still have the money?
I told him that this was the extra cash lying at my house that I had completely forgotten about and felt this was the ideal time to deposit it.
Where have you received the money from? 
I told the official that these were my savings since I lived alone in Delhi.
It was almost an hour now since the procedure began. After checking the papers and checking my details again, the official told me that my deposit was being approved because it was just Rs 1500 and it was the last deposit I could make at the branch. 
The official told me that some other guidelines had been changed on Tuesday night and repeated that they were depositing my money only because it was a small amount.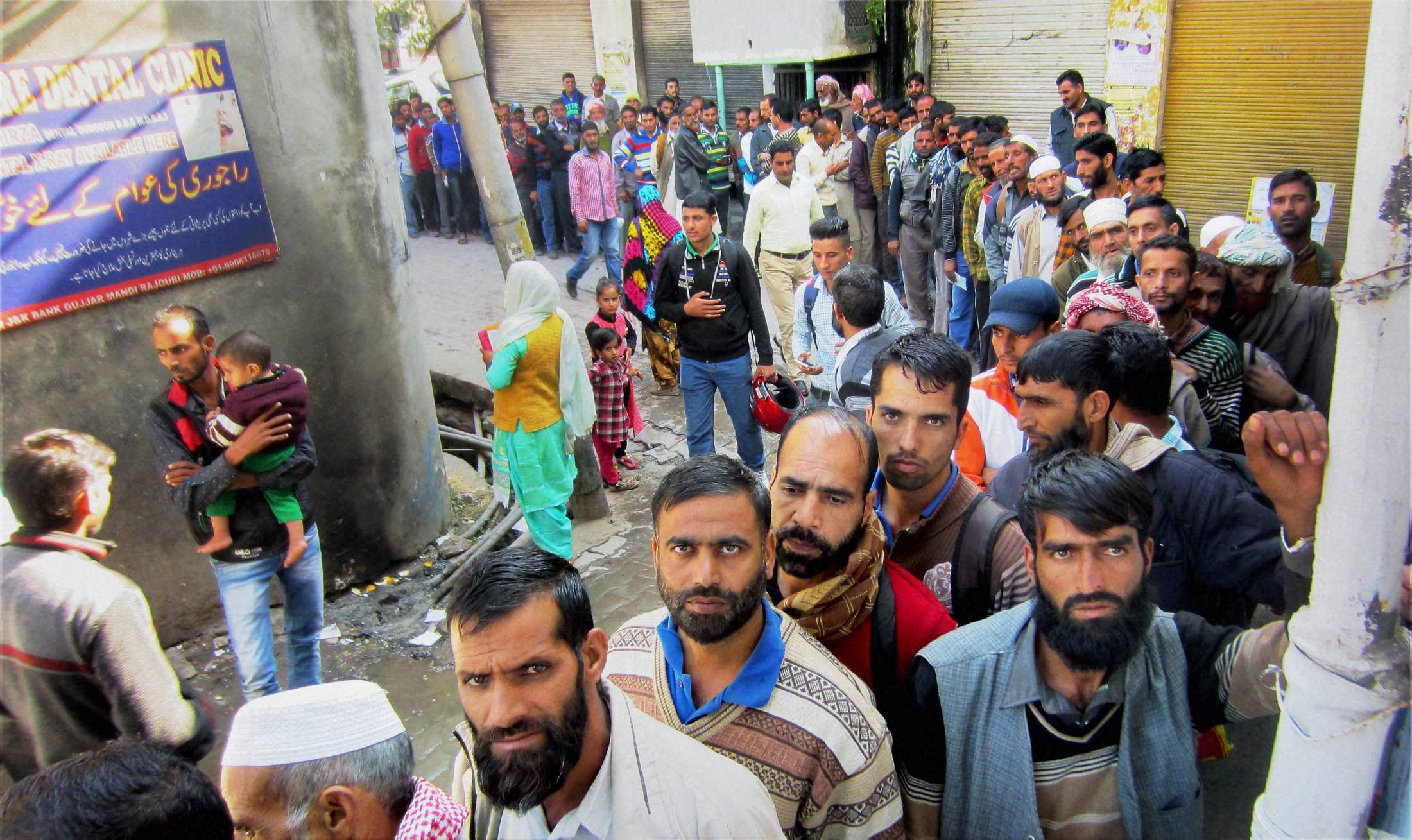 Incidentally, the RBI circular had clearly stated this questioning was to be done in the case of deposits of over Rs 5000 or if multiple deposits of small amounts were being made.
But while I was able to make the deposit, not everyone was as lucky. A person sitting next to me had his deposit rejected after he was asked the same set of questions because he was unable to give adequate explanation about his savings.
I then returned to office to discover that the RBI has now scrapped the earlier order that required the questioning over deposits. Maybe, I should have waited.