For those who watched the final of the cricket World Cup 2019, it will be tough to let go of the image of  Kane Williamson after New Zealand's loss.
Standing, walking and joking even - Williamson was doing it all without giving any hint of being struck by disaster. 
Going into the final, he had the chance of becoming the first Kiwi captain to win the World Cup for his country. However, so did England's Eoin Morgan, who was favoured by luck and rules that day.
Williamson didn't cry, he didn't break down. Even at the press conference, he said that it's 'hard to swallow' what happened but rules are rules.
You wonder how can someone be so zen-like about this whole thing? With the match ending in a tie two times, losing it on the basis of lesser number of boundaries would mess anyone up. 
Well, it did mess him up. In a short clip posted by ESPNcricinfo, he says 'he keeps wondering if it was a bad dream'.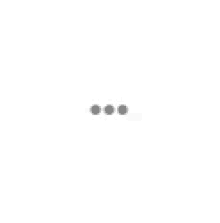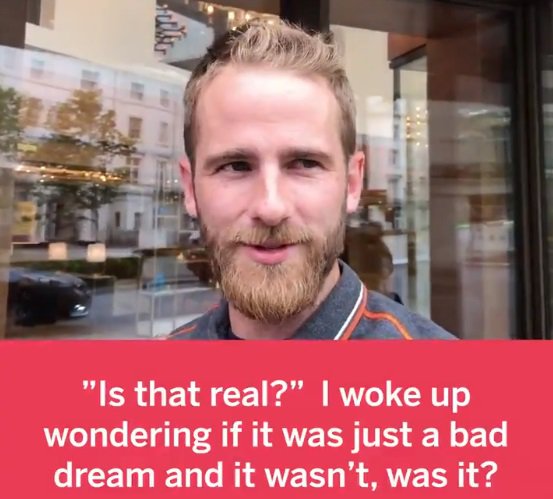 He also said that it 'hits you like waves' because you forget about it one minute, and the next, you remember all of it suddenly.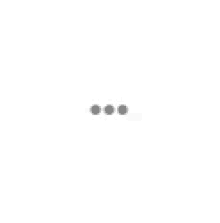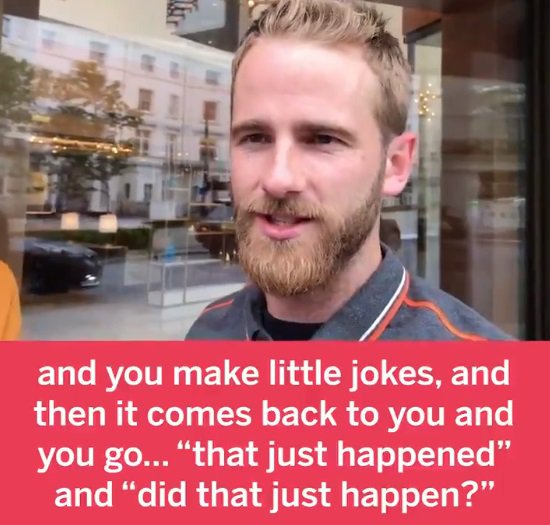 Well can't imagine how it feels to be in his place. You have our hearts, Kane.