Senior Congress leader P Chidambaram on Sunday said had he been the Finance Minister, he would have resigned from the post if the Prime Minister insisted on demonetisation.
"Had the Prime Minister told me 'I have decided to declare as illegal tenders Rs 1,000 and Rs 500 currency notes', my advice to him would have been not to do it. Don't take the decision.
"I would have given him facts and figures. But, had he still said 'Sorry, this is my decision and I will do it', let me tell you quite candidly, I would have resigned," said the former Union finance minister.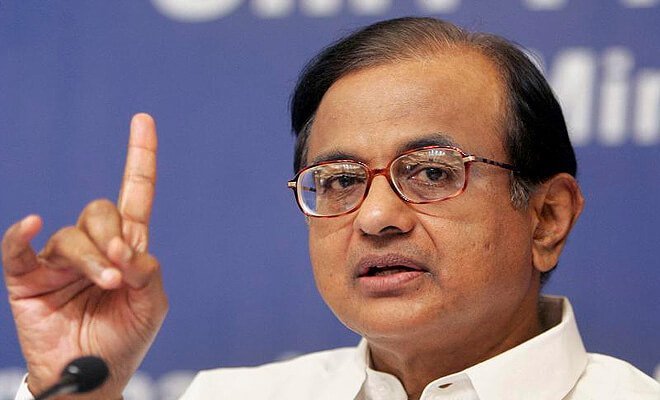 He was replying to a question at the Delhi Literature Festival on what would he have done had he been in Union Finance Minister.
Attacking the government over demonetisation, Chidambaram claimed that the move will not meet the objectives of curbing corruption, counterfeit currencies and black marketeering as spelt out by Prime Minister Narendra Modi.
However, he added that the "only short-term benefits" of it would result in people shifting towards digital transactions in the urban areas.
Criticising the Centre, Chidambaram claimed that sufficient information on the ramifications of demonetisation was not provided to the Prime Minister and added that even the Chief Economic Advisor was not aware of the move.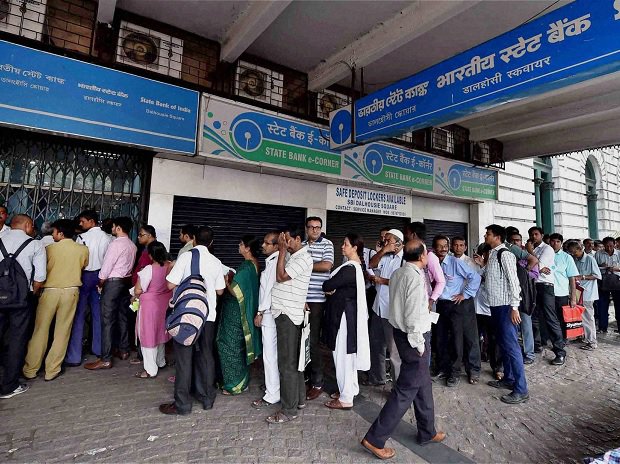 He said when he held the office of the Finance Minister, it came to his knowledge that one of his predecessors had constituted a committee on demonetisation, but did not name the predecessor or specify the period.
Chidambaram has presented nine Union budgets.
"The report of the CBDT was against demonetisation. No one considered demonetisation," he said, adding that similar steps were taken in 1946 and again, in 1978 during Morarji Desai's regime.
Chidambaram said while the demonetisation decision was taken in utmost secrecy, it would be wrong to assume that no one in the opposition could have been taken into confidence.
"If you can't consult the opposition, the government should have consulted its own former finance minister Yashwant Sinha. It should have asked former prime minister Manmohan Singh. A decision of this magnitude ought to be taken at least (in consultation) with Sinha and Singh," he said.
The Congress leader said although the Prime Minister has asked for 50 days for the situation to ease out, "putting the poor under this for 50 days is torture"