The Antonov AN-32 aircraft that went missing in Arunachal Pradesh 6 days ago hasn't been tracked, yet, due to bad weather conditions.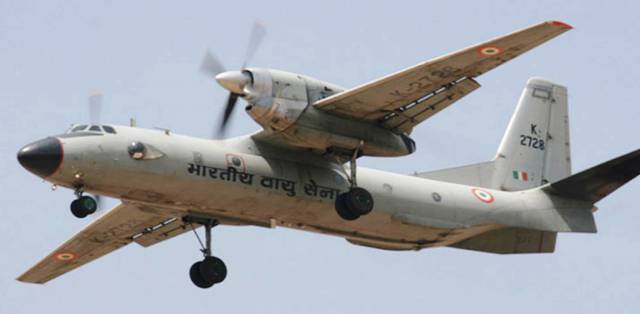 As a solution to the problem, the Indian Air Force has announced a cash prize of ₹5 lakh for anyone who gives credible information about the same.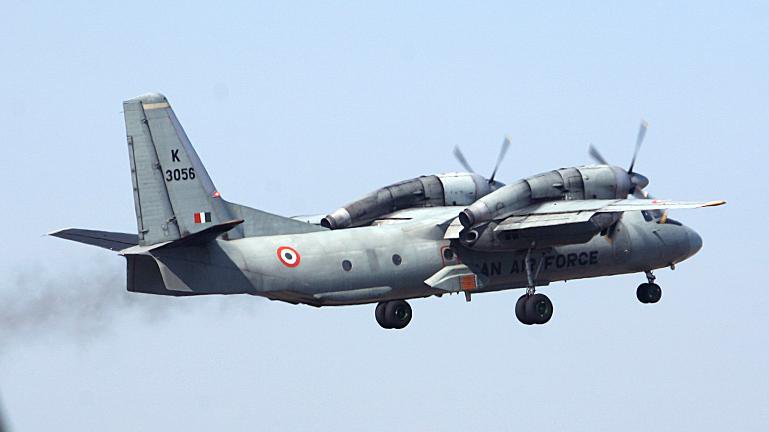 The news was confirmed by Defence PRO, Wing Commander Ratnakar Singh, who was quoted by India Today as saying:
Air Marshal RD Mathur, AOC-in-C, Eastern Air Command, has announced a cash award of Rs 5 lakhs for the person(s) or group who provide credible information leading to finding of the missing AN-32 transport aircraft.
The information can be sent on any of the following numbers: 0378-3222164, 9436499477, 9402077267 and 9402132477.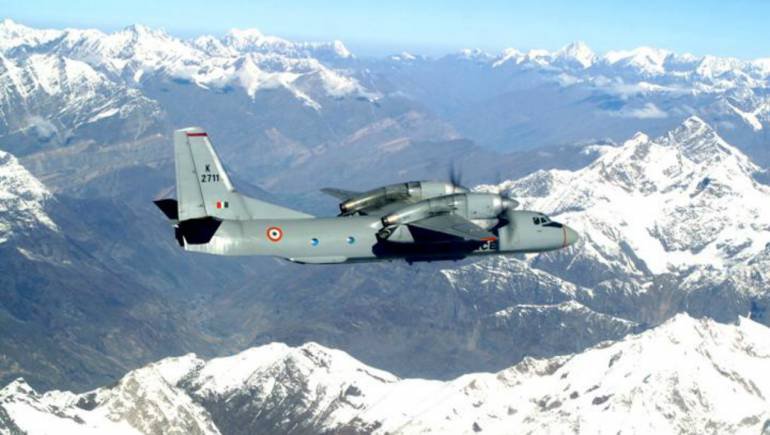 The aircraft has 13 people on board and went missing last Monday while leaving from Assam's Jorhat to Mechuka Advanced Landing Ground in Shi-Yomi district of Arunachal Pradesh.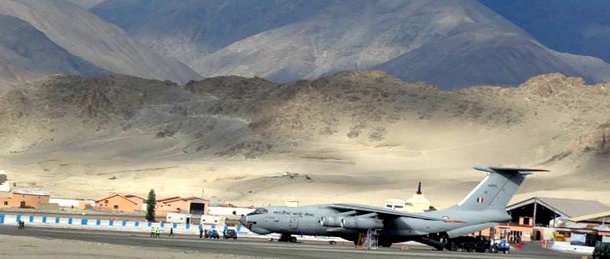 Despite deploying the best resources from ISRO, the Air Force has been unable to trace the aircarft because of bad weather and the terrain of the area with dense forest.