Great news for our country today as air force pilot Flight Lt Mohana Singh becomes the first woman fighter pilot to fly by day on a Hawk advanced jet. 
According to a statement, it took her a 4-aircraft combat sortie at West Bengal's Kalaikunda Air Force station to achieve this feat. Her training involved both air-to-air combat and air-to-ground missions.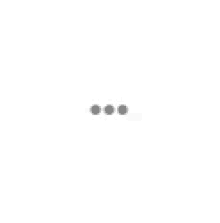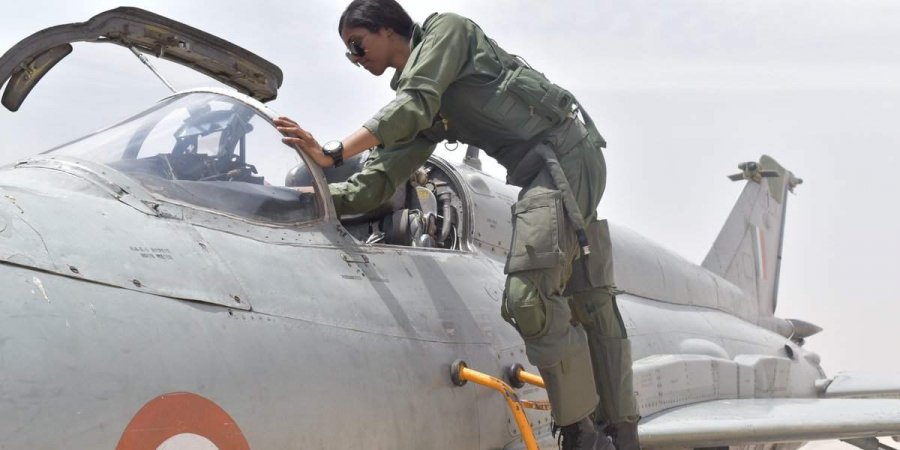 Mohana has had a total of over 500 hours of flying incident free. Out of these 380 have been on the mighty Hawk Mk 132 jet.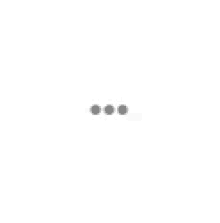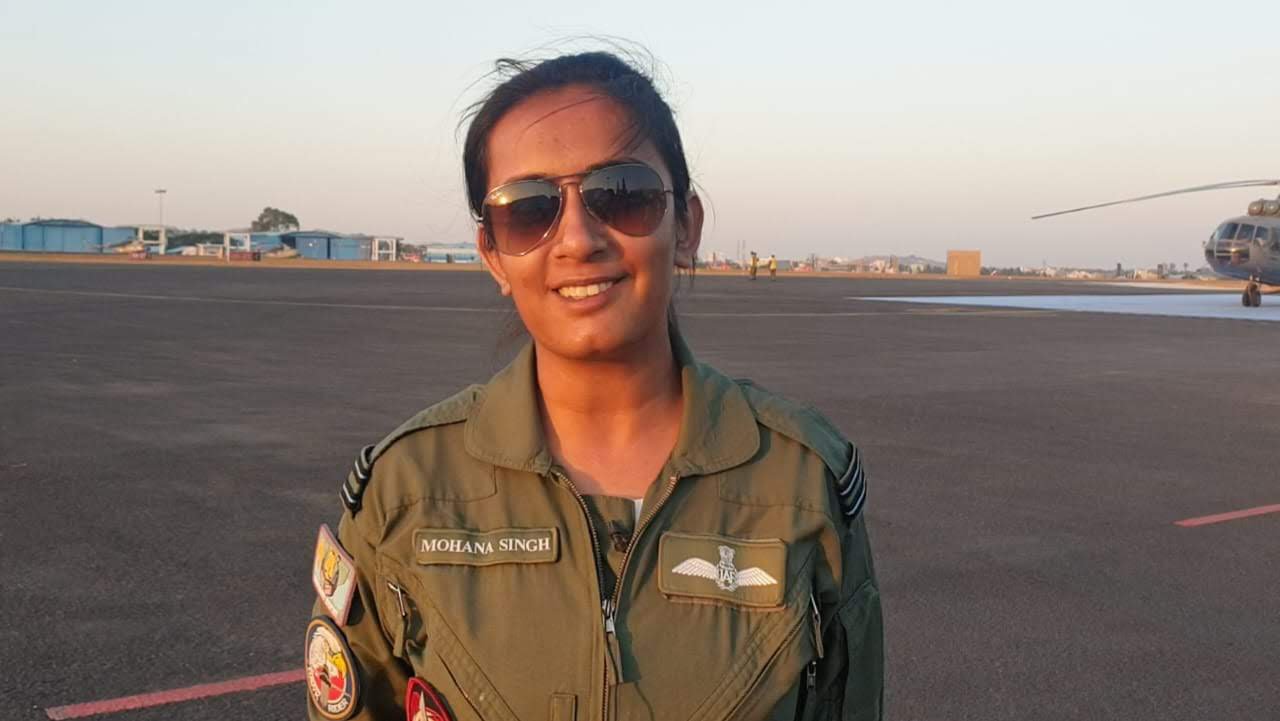 Earlier this month, two other women pilots — Flight Lt. Bhawana Kanth and Flt Lt Avani Chaturvedi — became daytime fighter pilots flying MiG-21 Bison.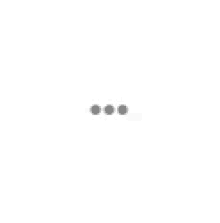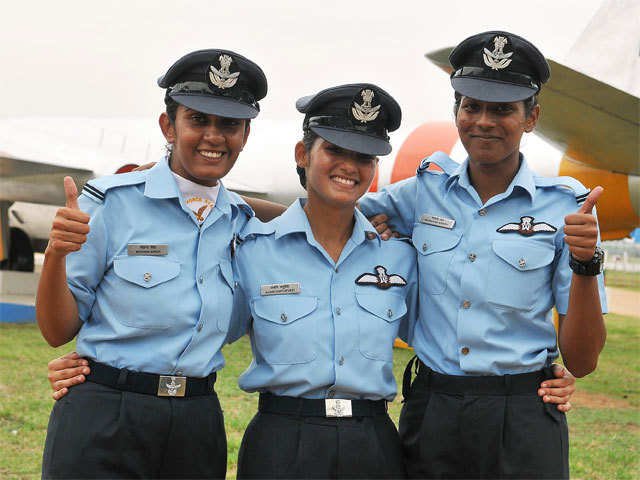 Slowly but steadily, things are taking a turn towards the positive.