It's been 20 years since the Kargil War but it is still freshly etched in our public memory. To commemorate 2 decades of the fateful series of battles, the Indian Air Force has created a virtual theatre in Gwalior.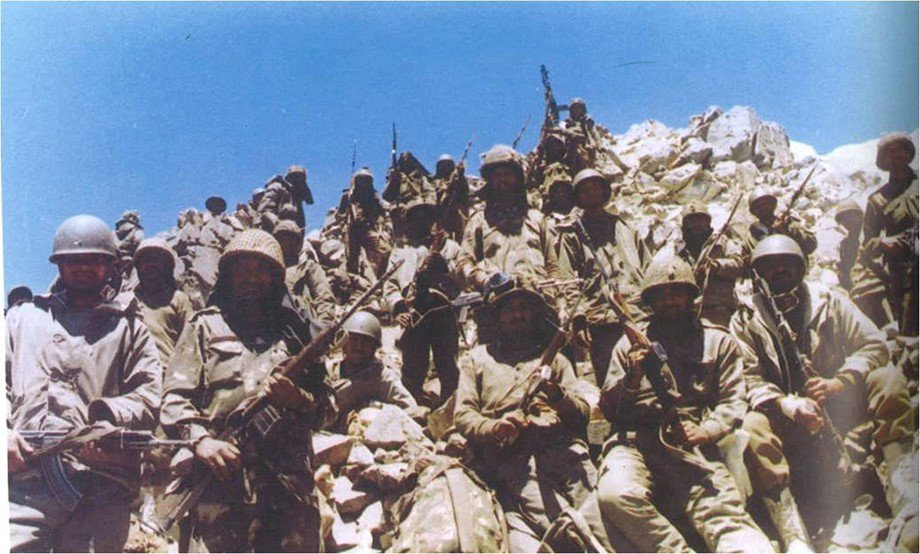 The IAF Gwalior air base has been turned into a 'conflict theatre' dedicated to the Kargil War. 
The theatre will show reenactments of key elements of the conflict like the Tiger Hill attack. A 'model hill' recreated to emulate Tiger Hill will be on display to be 'blown up' just like it was during the war.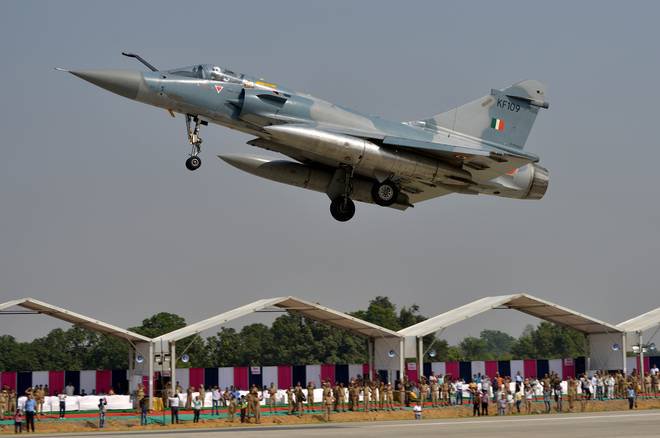 Apart from the theatrics, there will also be warcrafts Mirage 2000, MiG 21s and Sukoi 30 MKI on display. 
An army official says, 
The Kargil War will always be remembered for its strategic and tactical surprises, the self-imposed national strategy of restraint in keeping the war limited to Kargil-Siachen sectors, and the swiftly executed tri-services military strategy and plans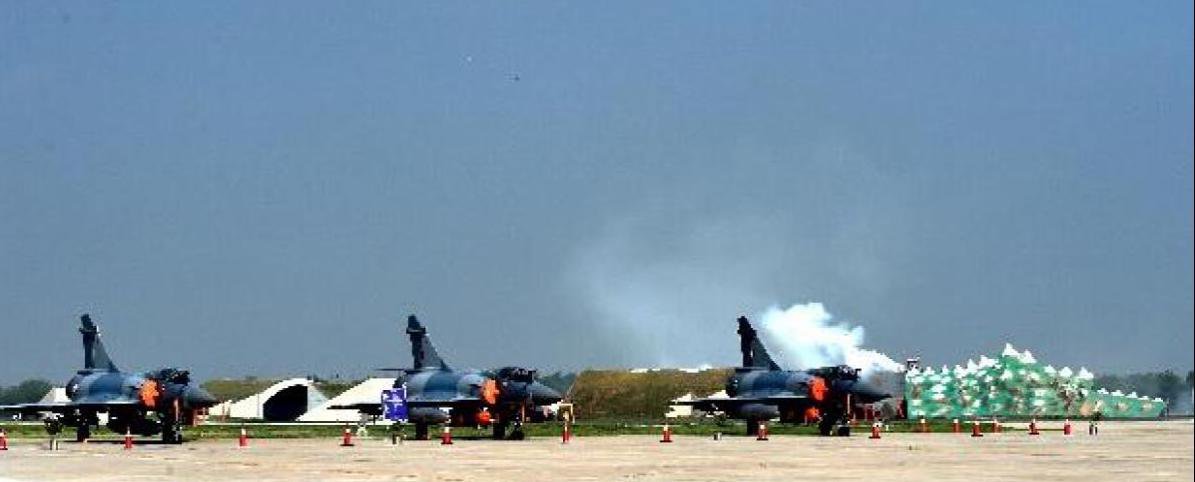 'Kargil Vijay Diwas' — the day we won the Kargil War — is celebrated every year on 26th July. The 20th anniversary celebrations this year will take place over three days — 25th-27th July. 
The inauguration of the theatre will take place within these days and the chief guest will be Air Chief Marshal BS Dhanoa.