A sergeant with the Indian Air Force and his wife have been arrested for allegedly murdering an IAF corporal and then keeping pieces of his body stored in their home. 
The chopped body of the victim, Vipan Shukla, was found packed in polythene bags at the staff quarter of IAF sergeant Shailesh Kumar at the Bhisiana air force station in Punjab. 
The police said that Kumar had called Shukla to his residence on February 8 on the pretext of needing help with packing. The senior officer first attacked the corporal with an iron road and then killed him using an axe. 
Kumar moved the body to his new home in a trunk and then cut the body into 16 pieces, which he stored in polythene bags, reports The Indian Express.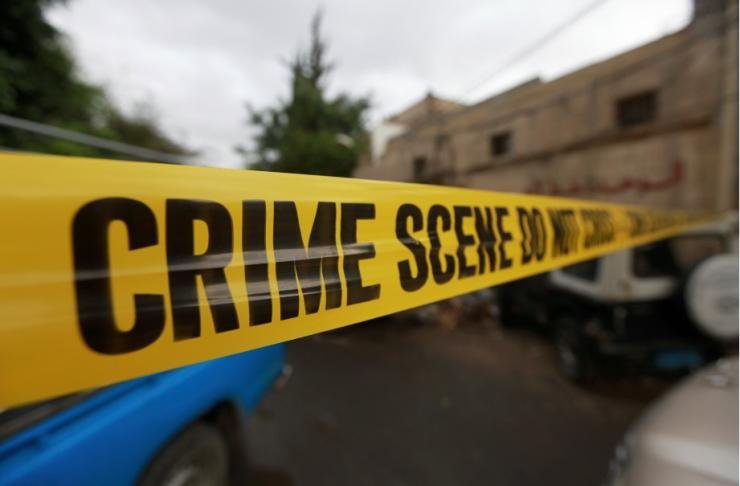 Police officials started a probe after Shukla's wife registered a missing person's complaint at Bhatindha's Nathana station. 
A Times of India report said that while the police was carrying out investigations into the missing corporal's whereabouts sniffer dogs had taken them towards the sergeant's home. The report said that the officer had kept the body pieces in the home's refrigerator and a cupboard. 
The police said that Kumar, his wife Anuradha and his brother-in-law Shashi Bhushan had hatched the plot to murder Shukla.  
The sergeant reportedly revealed that victim, who had initially moved to the airbase without his wife, had an illicit relationship with his wife. She became pregnant around the time.
However, when Anuradha asked the corporal to marry her, Shukla refused and asked to get the baby aborted, reports Tribune India. After the corporal's wife came to the airbase, he ended the relationship with her and she reportedly informed her husband about the relationship. 
The police said that the corporal had also reportedly spread rumours about his extra-marital affair which might have contributed to the murder plot being hatched, reports Hindustan Times.
A case of murder has been registered against the accused persons. The third accused in the case, Shashi Bhushan, an employee with Merchant Navy is yet to be arrested.