Just a day after Balakot air strikes, when Pakistani jets intercepted Indian airspace, a female fighter controller of the Indian Air Force kept things under control.
IAF will now be recommending her name for the 'distinguished service medal', reported TOI.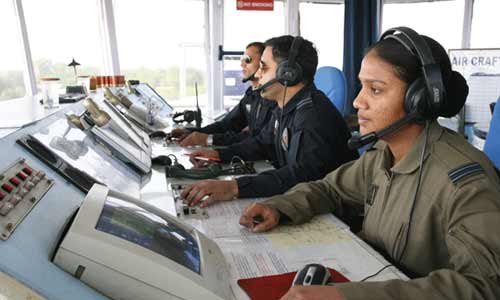 The woman Squadron Leader posted as a fighter controller at an IAF radar control station in Punjab, handled high pressure with composure when around two dozen Pakistan Air Force (PAF) fighter jets attempted to intrude the Indian airspace.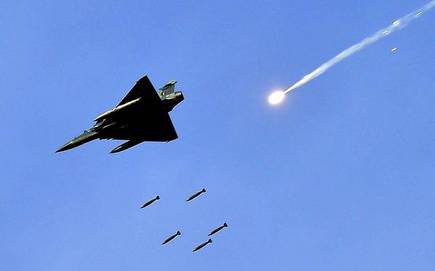 Although the IAF was prepared for some sort of retaliation by Pakistan after the Balakot strikes, they didn't expect it to happen the next day itself.
Sensing the attack, as IAF prepared for retaliation, the woman officer constantly instructed and updated the Indian fighters.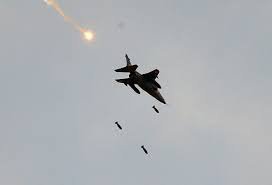 Sources suggest that she also alerted the IAF fighters about the presence of F-16s, which were armed with AIM-120C advanced medium-range missiles in an air defence role.