Forget about buying hair dye. Just blowing a conch will improve your blood circulation so much that it will turn your "white hair  to black", claimed IAS officer Rajeev Sharma at the 103rd Indian Science Congress on Wednesday in Mysuru. He also informed the delegates that blowing a conch correctly can have a positive effect on our physical and mental health, reports IANS.
Sharma, who is an additional divisional commissioner of Kanpur, Uttar Pradesh, presented a paper on 'Blowing of shankh (conch) – an indigenous tradition for fitness and wellness' at a plenary session, and propounded on how this can cure psychosomatic disorders.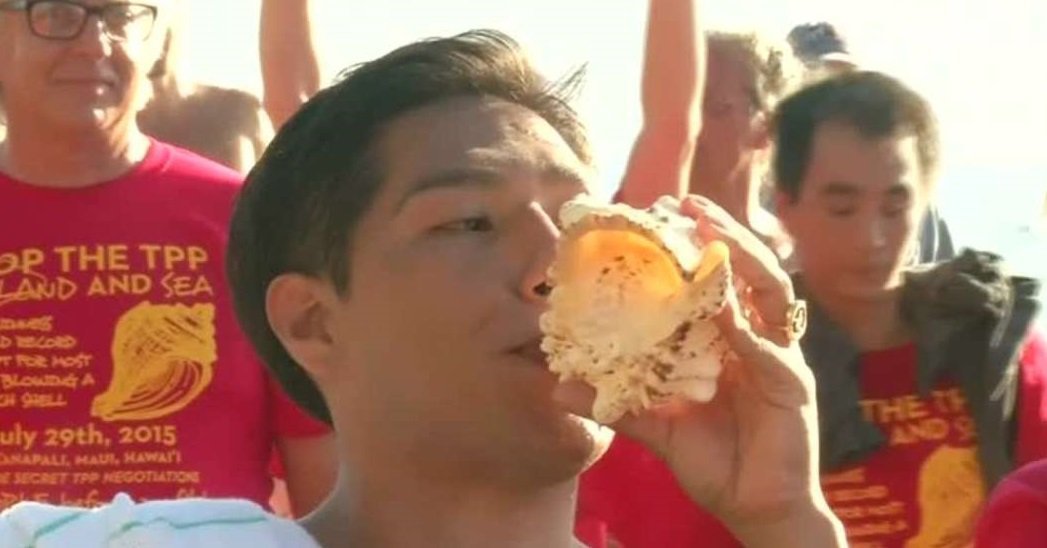 Quoting PM Narendra Modi, Sharma said that tradition has to be used to find sustainable solutions, and he believes that the solution to the country's complex health problems could lie in blowing the shankh, reports The Times of India.
He explained that this routine activity provides "excellent exercise for rectal muscles, prostrate, urinary tract, lower abdomen, diaphragm, chest and neck muscles."
He also said,"Modern medicines treat only body and not mind though root cause of all ailments is psycho or mental. Only an indigenous device like conch can treat both body and mind."