The Central Bureau of Investigation(CBI) is seeking to probe late IAS officer D K Ravi's suicide once again. Found hanging in the bedroom of his apartment in Bangalore, IAS officer DK Ravi's death on March 16, 2015 was seen as a case of suicide on the basis of the prima facie evidence.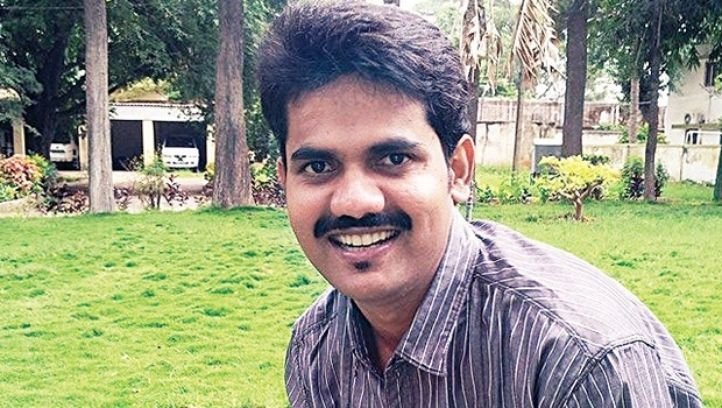 CID probe was demanded from various corners as foul play was suspected in his death because of reports about him crusading against the sand and coal mafia.
After a huge controversy that erupted after Ravi's death, a probe was conducted by CID initially, in which it was concluded that the death had occurred due to asphyxiation because of hanging.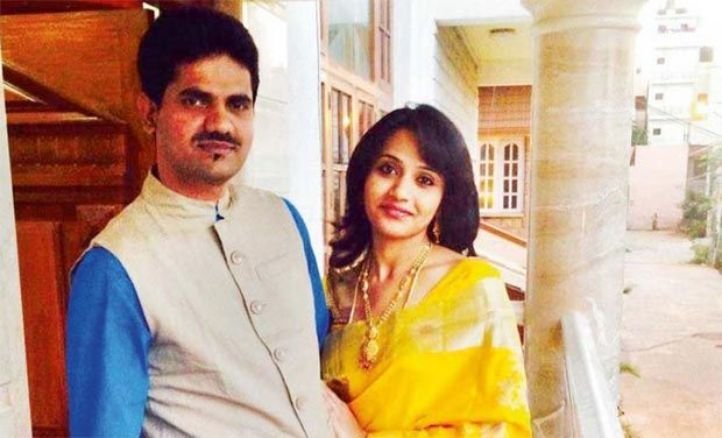 There were questions raised by CBI about the medical officers and also the witnesses who were present when the postmortem was being conducted. The CBI wanted to know if there was any foul play or was the postmortem conducted under the influence of anyone.
In the latest round of investigation the CBI questioned the Assistant Commissioner of Revenue in connection with the case. He was present during the post mortem which is a compulsory procedure as per law. The CBI wanted to know whether the procedure was followed during the post mortem or not. Further he was also asked that if he suspected any foul play during the post mortem or was there any attempt made to cover up the case, to which the office replied in the negative.
Read more: