Sexual harassment of women is a major issue plaguing our nation. Every female can, unfortunately, recollect incidences where she has had to suffer persecution at the hands of the society. No female should ever have to choose safety from sexual harassment over an education. Not even an Indian Administrative Services (IAS) officer.
Securing a position in the IAS is a daunting task which requires consistent struggle, hard work and dedication. Many young men and women take this tough path with a view to serve the nation. But, at numerous instances, like this one, they are hit by the harsh reality.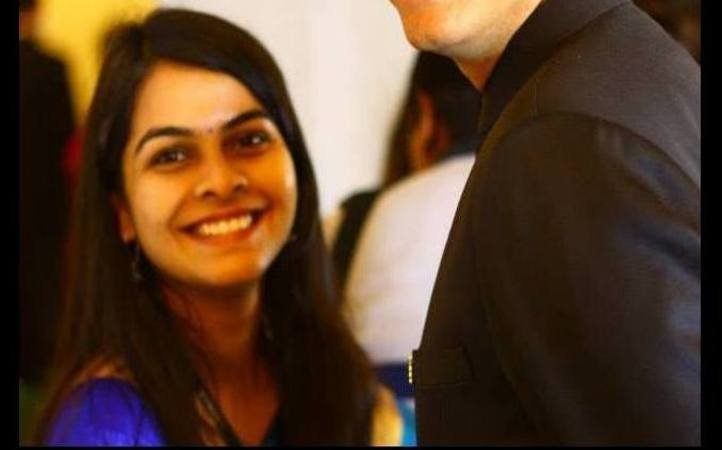 Riju Bafna, a young IAS officer, was shocked and disgusted when she started receiving 'indecent' messages from Santosh Chaubey, the Ayog Mitra of the Madhya Pradesh Human Rights Commission.
Following the incident, she lodged an FIR against the official and he was removed from his job which was followed by criminal procedure. But Bafna was yet to receive another shock as she mentioned in her Facebook post.
Hi everyone. I am posting this message to share my experience with judiciary on a sexual harassment case filed by…

Posted by Riju Bafna on Saturday, August 1, 2015
While she was giving her statement, an advocate called Lalit Sharma was standing next to her which made her uncomfortable. When she requested the magistrate to ask others to leave, Sharma lashed out at her saying, "How dare you suggest me to leave, I am an advocate here and you might be an officer in your office but not in the Court."
Bafna refused to budge and made it clear that she was asking for privacy as a woman and not an IAS officer. An argument followed after which the advocate left. Later, when she told the judge to keep in mind the privacy of a woman while she gives a statement, he said that she was only demanding such things because she is young.
This chain of events and the insensitive treatment, left the IAS officer in shock as she mentions in her post. Sadly, the problem is not just limited to sexual harassment and molestation, the overall attitude of the society towards women in such cases is highly problematic. The misogyny which runs deep in the society needs to be weeded out in order to ensure real change.
Riju Bafna later clarified, in another Facebook post, that the line about being born a woman in this country "was written in the heat of the moment" and she regrets it. She mentions that she had no intention of implicating the entire country. However she does maintain that she was shocked by the treatment given to cases of sexual crimes.
In my previous post, there was a line about women not being born in the country. I wrote that line in the spur of moment…

Posted by Riju Bafna on Monday, August 3, 2015
If a respected bureaucrat in this country is not safe from sexual harassment and such insensitive treatment, the struggle for women's security seems like a long one.