Prasanth Nair, the district collector from Kozhikode, has a cult like following with around 100,000 followers on Facebook and it's easy to see why. The IAS official made optimum use of his popularity by inviting people to clean the polluted Pisharikavu lake in the district. 
And he promised to pay them with biryani.
He made the irresistible offer on his Facebook page, and people responded by turning up in force to clean the 57,000 square meter lake of water hyacinths and slush on Republic Day. Nair kept his word by dishing out the local delicacy, reported The Times Of India.
The IAS officer used funds meant for drought prevention to pay for the feast since the cleanliness of the lake was part of it. However, this is just another case of the collector successfully crowd-sourcing a government scheme. 
An Indian Express report said that the collector uses his tremendous outreach to bring peple together for a cause and is hugely popular in his district. Some comments even seek that the IAS official be made the collector of all districts in Kerala.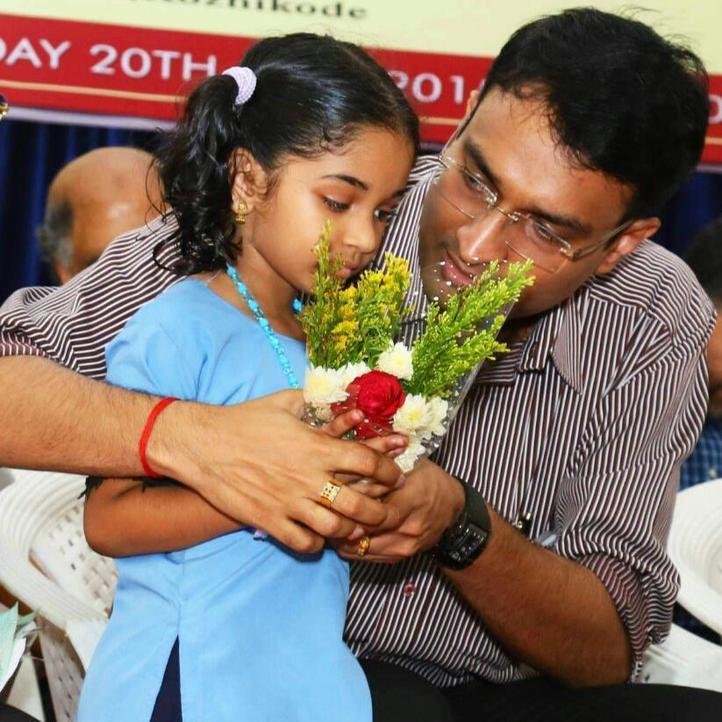 The official has crowdsourced plans to target urban hunger and poverty in the past, and says getting people to participate is a crucial part of making them more compassionate. And he has a simple reason for being on social media: 
"The people are out there in social media, so we need to be there. It's as simple as that. Pasting notices on the notice boards of the village office is no longer the way to reach out to the public."
Feature image source: Facebook