Saddened with the news of students committing suicide after the declaration of their board results, IAS officer Awanish Sharan appealed to youngsters to not get disheartened with scoring less marks. He posted his report card of Class 10, 12 and graduation on Facebook.
The officer scored what is considered 'average' marks when he was in school. and he wants every student out there to know that their life is worth so much more than just numbers.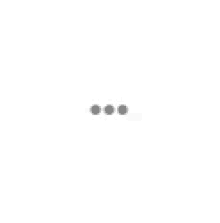 In his post, he requests students and their parents to not keep these marks on a pedestal because they don't define your worth.
I appeal to all students and their parents not to take the result very seriously! It's just a number game. You will be getting many more chances to prove your caliber.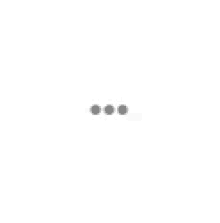 In his post, it is visible that Sharan scored 44.5%, 65% and 67% in Class 10, 12 and graduation respectively. His message to the youth of our country is loud and clear that no matter how much you score, your hard work is the only thing that will help you succeed in life.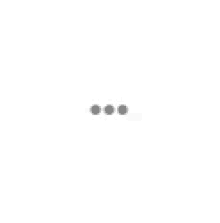 in a world of high achievers at the cost of everything else, it is a heartwarming message for students that they are way more than just their academic capabilities. And to have an IAS officer tell you that is a huge deal and gives everyone much-needed perspective
You can read the post here.