On Monday, March 16, IAS Officer D K Ravi was found hanging in the bedroom of his apartment in south Bangalore by his wife, Kusuma and her father Hanumantharayappa, a Congress leader.
While the police stated that it looked like a case of suicide, the absence of a suicide note and the reluctance of the Karnataka government to allow a CBI enquiry has led to many protests and accusations of conspiracy and murder.
Family of the deceased officer suspects foul play in his death and has demanded a CBI probe. The Karnataka government has rejected this demand, according to the latest update.
The 2009 batch IAS officer was posted a s the joint commissioner in the Commercial Tax Department. He was famous for his strong stand against the illegal sand mining and land mafia for which he earned quite a reputation, especially among the people of Kolar district where he was posted as deputy commissioner.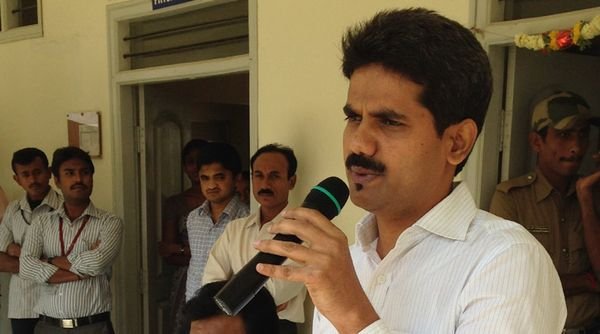 The events and allegations following this brave officer's death have been laced with a sense of mystery. Here is what has been unravelled so far.
On March 16, the body of the officer was found at his government rented accommodation in south Bangalore.
The initial statement from Police Commissioner MN Reddi was that, "prima facie it appears to be a case of suicide. His body was found hanging from a ceiling fan."
But c onsidering his position and his frequent run-ins with the sand and land mafia, talk of foul play began doing rounds and various media reported the same.
The following day, protests sparked in Kolar district and the Karnataka state assembly was stalled, with BJP demanding a CBI probe into the incident. They also staged an overnight protest at the assembly.
Interestingly though, a senior officer and colleague of Ravi, according to an HT report , claimed that 'he was being blackmailed by builders who had accessed some embarrassing personal details.'
A CNN IBN report quoted RTI activist Ganesh S Koundinya , who stated that he had been in touch with Ravi recently and that the officer was apparently going to conduct raids against several real estate developers in the city.
Ganesh told TOI , "Learning about me from a scribe, he called me and said he needed information on a housing finance company and a builder. He wanted to pursue them for commercial tax violations. We were supposed to meet this week."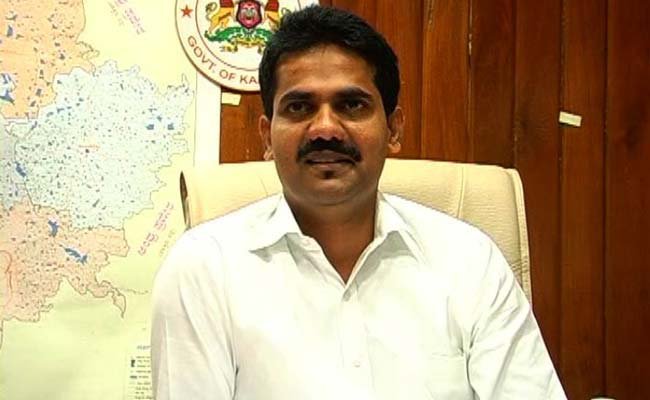 According to an I ndian Express report, "The death occurred around 11 or 11.30 am. The officer may have laid down on the mattress on the floor of his bedroom for a while before committing suicide. It is a case of hanging. There were no other injuries on the body".
The final post-mortem report is yet to be finalised.
D K Ravi will be remembered as an honest officer. His popularity among the people and the outrage triggered by his death is a testament to his dedication, his work and his reputation as a civil servant.
While his death may or may not have been a suicide, the circumstances under which he may have taken such an extreme step are not yet known.