Intelligence Bureau (IB) has sounded a warning about a possible strike by ISIS in India, specifically targeting the Turkish nationals and interests in the country.
This is the first time Indian intelligence agencies have indicated that ISIS has the capability to strike in the country, Asian Age reports.
In its warning to the security agencies, including those securing the airports, IB has said that subsequent to the developments in Syria, there is a possibility that the Turkish diplomatic and other establishments may be under threat and the security agencies need to take all precautionary steps to thwart any such attempts, the report reads.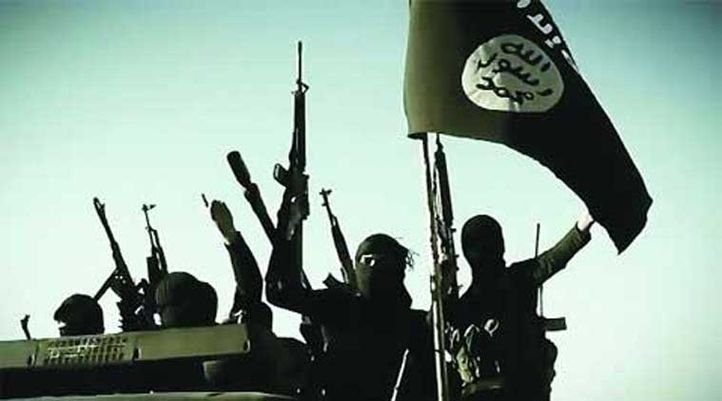 The warning, issued on June 1, has come in the backdrop of statistics showing that only a handful of youth from the minority community have been radicalised by ISIS and that there is no influence of the group directly in the country.
While the warning explains a shift from the the government's position of attempts by ISIS to radicalise Indian youth, the intelligence agencies have been quietly working with their Western counterparts to monitor ISIS activities and possible attempts by ISIS backed terror modules to try and sneak into the country.
The IB has said that the security must be strengthened around all Turkish interests and security cover may be given to their diplomatic and other interests, the Asian Age report adds.
In a recent report, the IB disclosed that other than the four Kalyan boys, there were seven others from India who were in the war zone fighting for the jihadi group in Iraq and Syria. The report has also identified five Indians who have died fighting the war to establish a Caliphate. While Areeb Majeed, one of the Kalyan youth, returned to India and was taken in custody by the National Investigation Agency, five Indians are still fighting the 'holy war' according to the intelligence inputs gathered, India Today reports.