Intelligence agencies have received inputs that Boko Haram and Islamic State groups might attempt to disrupt the Indo-Africa summit in New Delhi, forcing security establishment to step up security around the dignitaries attending the summit, Times of India reports.
The threat perception of the summit has been marked as "very high" as several heads of state visiting Delhi are under threat from Boko Haram, which is mainly active in Nigeria and has recently pledged its allegiance to the Islamic State, the report says.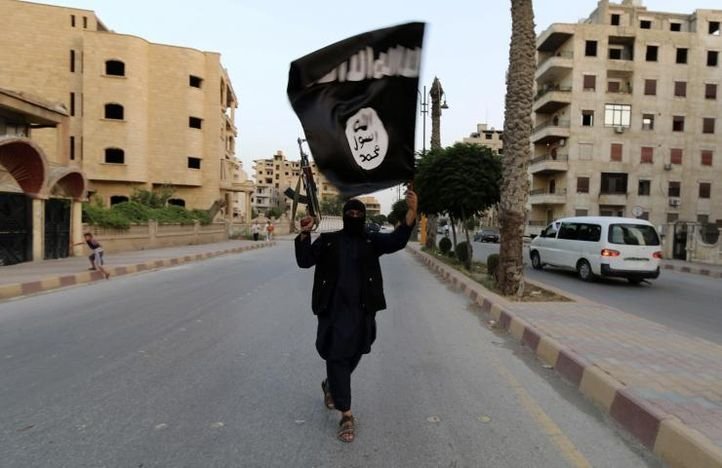 The intelligence inputs are being seen in the light of earlier reports of IS's attempts to mark its presence in the Indian subcontinent.
Over 25,000 Delhi Police and paramilitary personnel are operating in tandem with the African security apparatus in central and New Delhi areas for the summit that will be held on October 29 with all heads of state along with Prime Minister Narendra Modi and other high-ranking Indian and African officials attending the function at Indira Gandhi Indoor Stadium.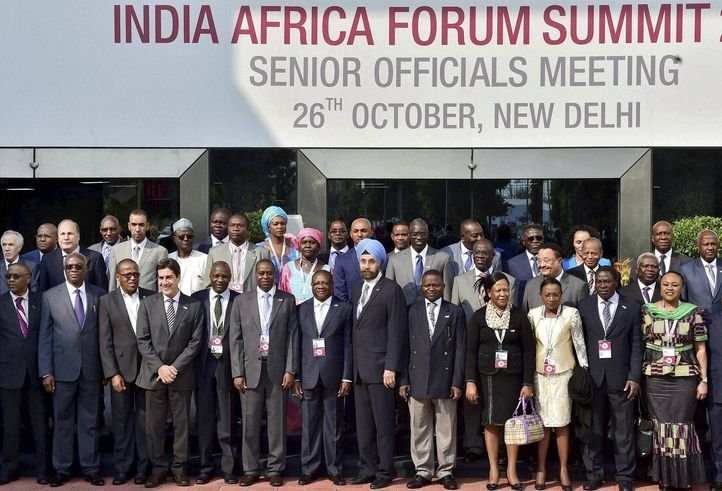 Sources told TOI that the current input points to the possibility of a lone-wolf strike aimed at dignitaries or the hotels where they are staying. They also said the foreign region registration office (FRRO) and Delhi Police sleuths were keeping a tab on African nationals who have arrived in Delhi in the last one week.
Read more: