Speaking at a recent IBM conference, the chief of the company, Ginni Rometty said that Indians lack the required skill sets.
She said that at a time when there are plenty of new-age jobs in the industry, people should look at education beyond obtaining degrees.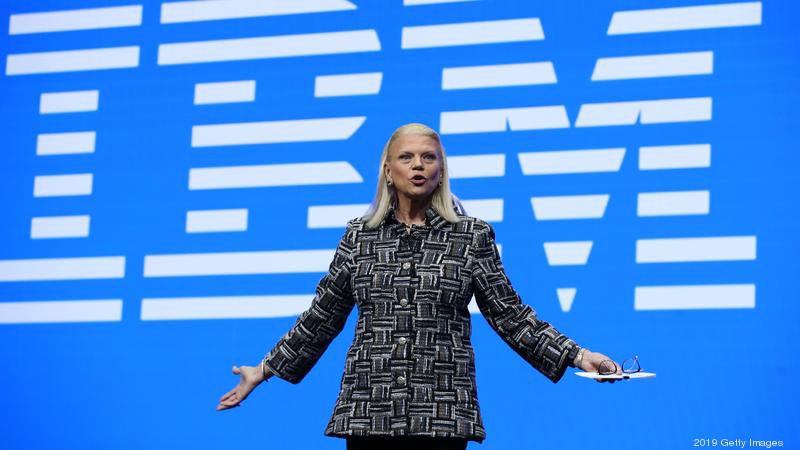 In remarks that come amid similar concerns voiced by other tech leaders, Rometty said that this is a global problem and not just limited to Indian shores.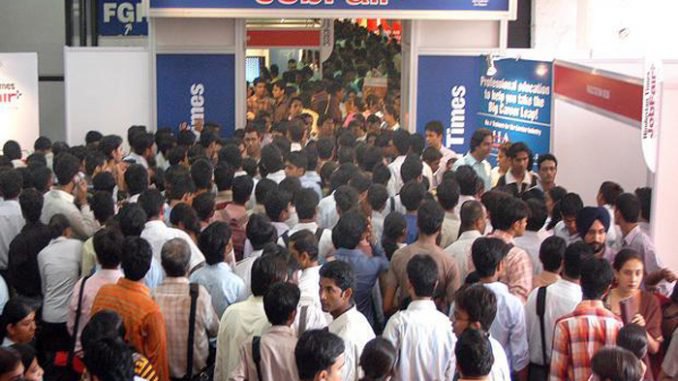 According to The Economic Times, Rometty commented on the reports of huge unemployment among qualified engineers saying,
In India, you have the same issues. Open jobs, but no matching skill sets. You have got to believe in a few different things that I think you believed in the past. One is to believe that skills are perhaps more important than a degree.
According to Rometty, there are plenty of jobs and an equivalent number of people looking for them, but the skill sets rarely match, which pose as a serious problem.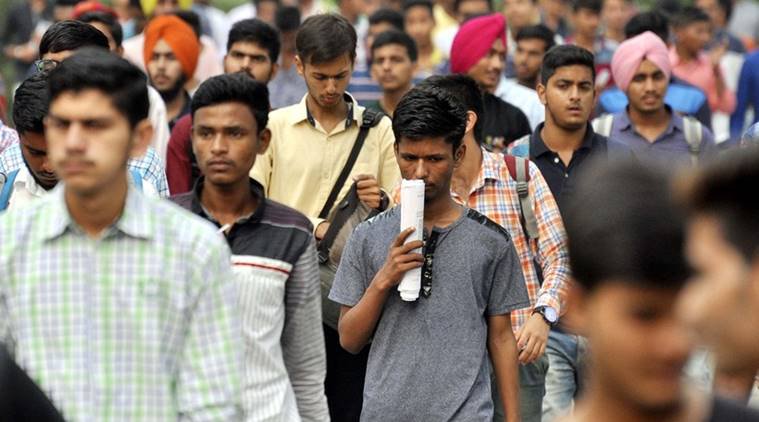 According to Business Today, nearly three-fourths of the millions of engineers and B-school graduates are not employable at all. 
This speaks volumes about the quality of both the academics as well as the admission process in India's education systems.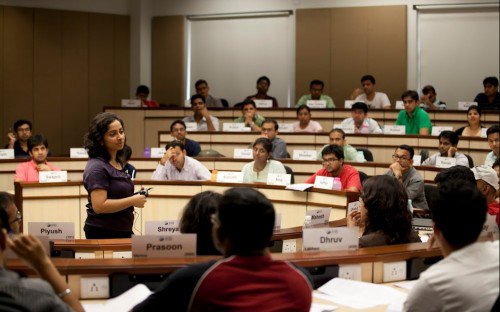 Centre for Monitoring Indian Economy's data as of February 2019 shows that there were as many as 31.2 million youths actively looking for jobs, backing the report's claim.
This is in a country where over 60 per cent of the 1.35 billion population is under the age of 35.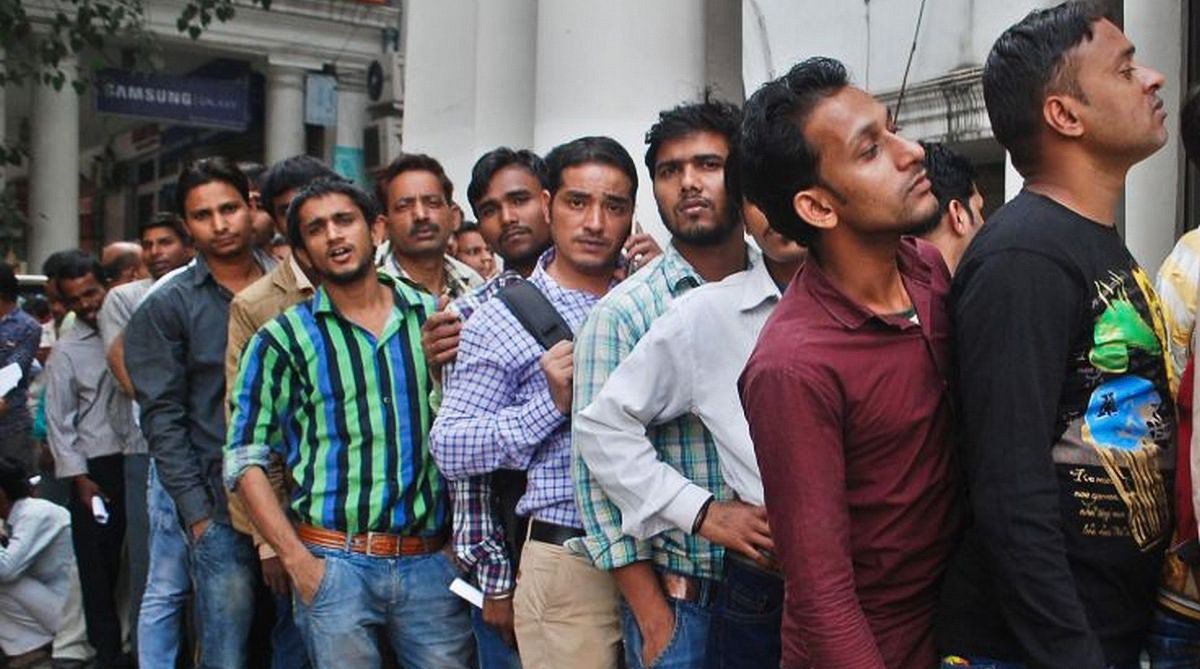 According to Rometty, businesses and governments have to work together to solve the issue at hand. 
She also said that there's a huge divide between people who know how to work in the new technology-led era and people who do not, with the latter being in the majority.
The Indian IT sector has been thriving on labour cost arbitrage, but the changing technological landscape has led to a number of uncertainties.