International Cricket Council (ICC) chairman Shashank Manohar has flayed the imbalance of power within the governing body and criticised last year's revamp which, he believes, allows India, England and Australia to "bully" the organisation.Cricket's global governing body approved wide-ranging changes last year, effectively placing the 'Big Three' in charge of the game, while promising more revenues for everyone.The revamp entitled the three powerful nations to permanent seats in the executive committee while former Indian cricket board (BCCI) president Narayanaswami Srinivasan took over as the ICC chairman.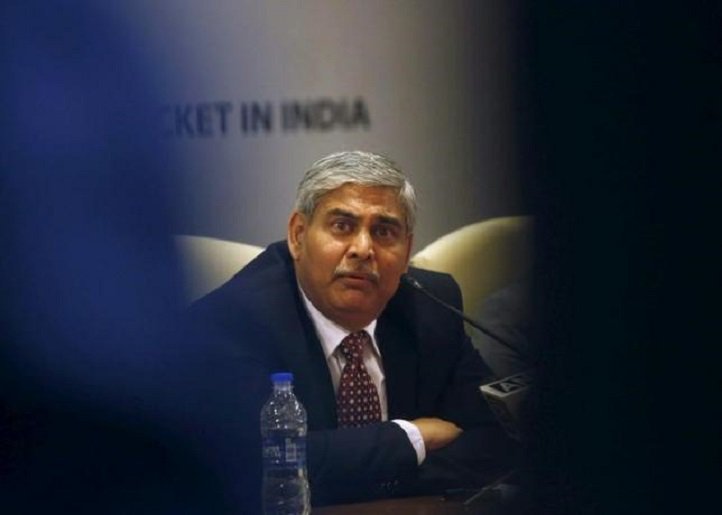 "I don't agree with the three major countries bullying the ICC," BCCI president Manohar, who replaced Srinivasan as the ICC chairman earlier this month, told the Hindu newspaper in an interview."That's my personal view, because as I have always said, an institution is bigger than individuals," said Manohar who took up the ICC job after BCCI cut short Srinivasan's tenure by withdrawing him."…the ICC constitution, as it stands today, says that in all the major committees of the ICC, these three countries will be automatically there," Manohar said."So all the financial and commercial aspects and the executive committee will be controlled by the representatives of these three countries which according to me is wrong.
"You should have the best man, whether he comes from Zimbabwe, or West Indies, or even from an associate or affiliate to work on a committee, who will promote the interests of the ICC," said Manohar.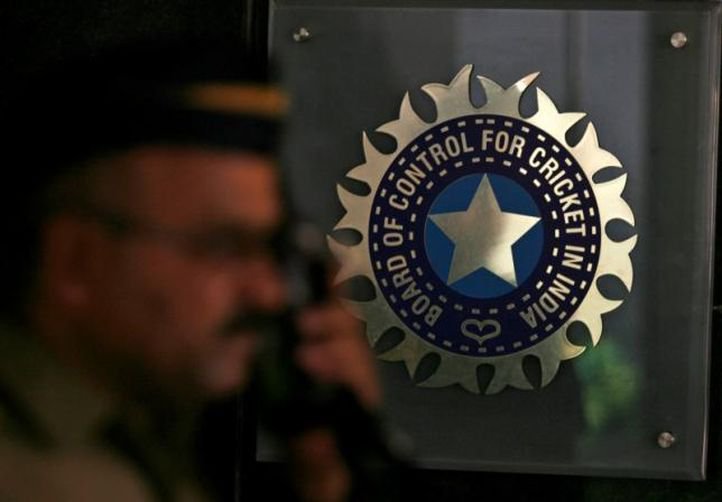 Manohar also criticised the new revenue distribution formula favouring the Big Three."I don't agree with the revenue-sharing formula, because it's nice to say that India (BCCI) will get 22 per cent of the total revenue of the ICC, but you cannot make the poor poorer and the rich richer, only because you have the clout."The lawyer from Nagpur found "many flaws in the ICC constitution" and felt the dual roles of ICC officials like him who also represent home boards presented a case of conflicting interests.Manohar said he discussed the issues with England and Wales Cricket Board president Giles Clarke, who agreed with him.