After a 'Justice for Balochistan' banner flew over the Afghanistan-Pakistan match, there's been a second instance in the ongoing India-Sri Lanka game at Headingley, reports The New Indian Express.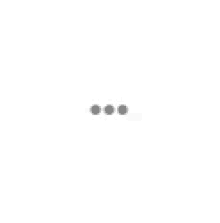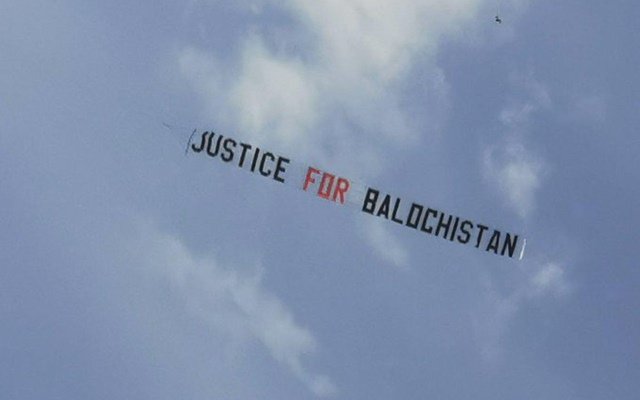 The ICC was very disappointed as their policy of not entertaining any political message was breached for the second time in the 2019 World Cup.
This happened when a couple of planes flew over the stadium during the early hours of the game, one after the other.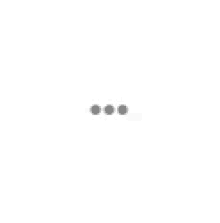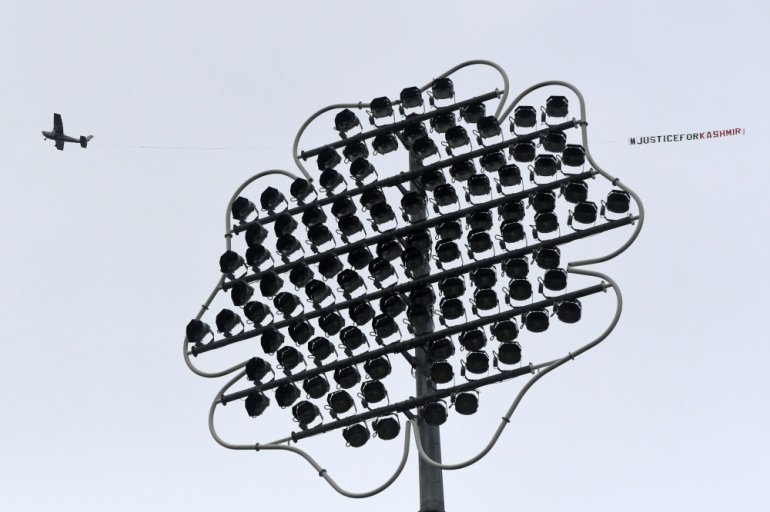 While the first banner had "Justice for Kashmir" written on it, the second banner said "India Stop Genocide and Free Kashmir".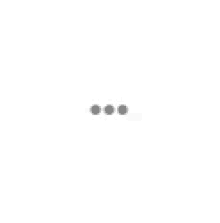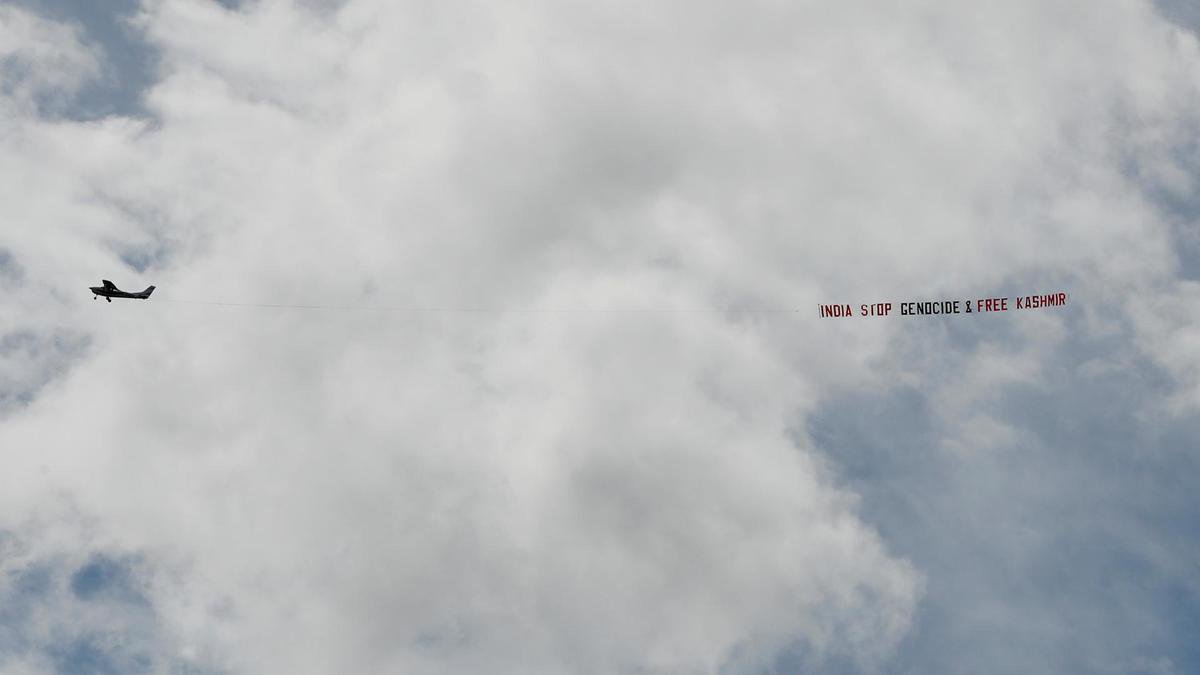 The ICC released a statement saying: 
We are incredibly disappointed this has happened again. We do not condone any sort of political messages at the ICC Men's Cricket World Cup. Throughout the tournament, we have worked with local police forces around the country to prevent this type of protest occurring.




After the previous incident we were assured by West Yorkshire Police there would not be repeat of this issue, so we are very dissatisfied it has happened again.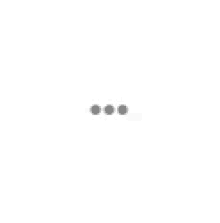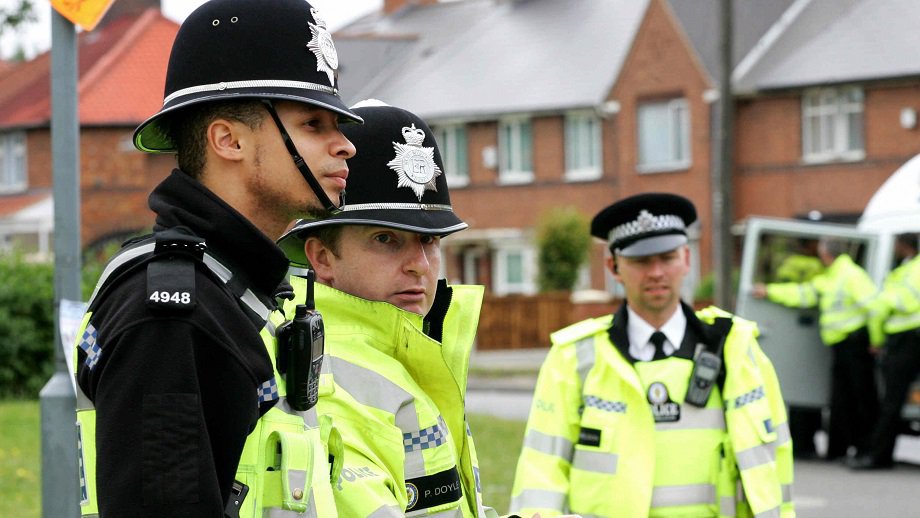 Apart from spreading political agenda through the banners, there's also an aspect of security involved with such airplanes flying so close to the grounds, where the matches are held. 
More details are awaited on the story and the ICC is yet to take any action.