Test teams are excessively exploiting 'home advantage' by preparing pitches that favor the strengths of the host nation, an International Cricket Council (ICC) panel representing various stakeholders within the sport said on Friday. 
India manipulated conditions to thump South Africa 3-0 last year amid dissatisfaction over the nature of the turning tracks used in the series, including the strip in Nagpur which was rated 'poor' by match referee Jeff Crowe.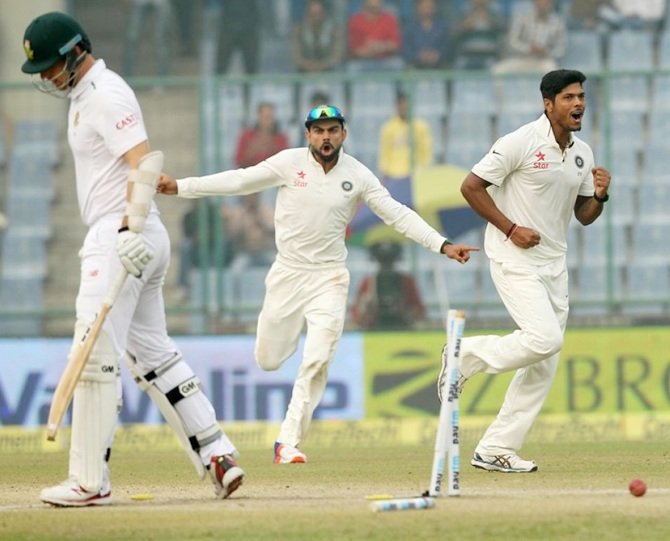 The ICC Cricket Committee, headed by former India captain Anil Kumble, is unhappy with the quality of Test pitches "and in particular the common practice of home countries overtly preparing surfaces to suit their own teams".
The panel was also worried about the growing imbalance between bat and ball and has requested the Marylebone Cricket Club (MCC), the custodians of the game's laws, to curb the use of oversized bats.
"The Committee received a research paper from MCC citing a wealth of scientific and statistical evidence showing bats have become more powerful in recent years, primarily due to having larger 'sweet-spots'.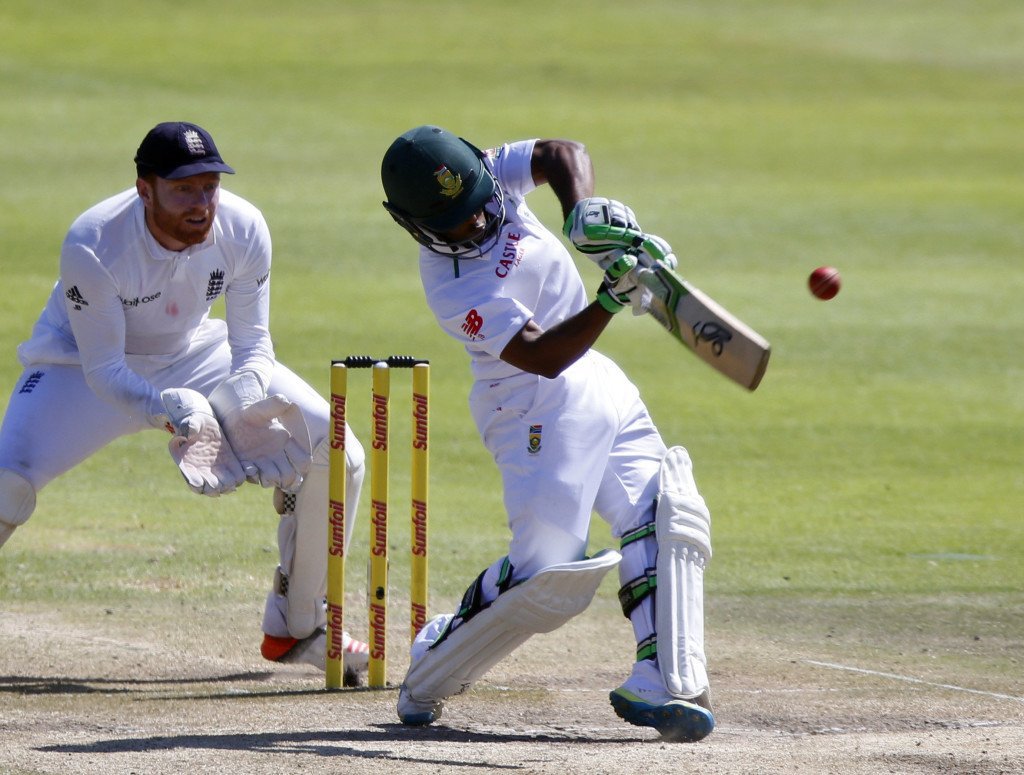 "The committee's view was that MCC should strongly consider limiting the dimensions of cricket bats to help achieve a better balance between bat and ball." 
During the two-day meeting which concluded at Lord's on Wednesday, ICC medical consultant Craig Ranson made a presentation to the panel on injury surveillance trends. 
The committee recommended toughening helmet standards, an issue that has assumed more importance following Australian batsman Phillip Hughes' death in 2014 after being struck in the head by a bouncer.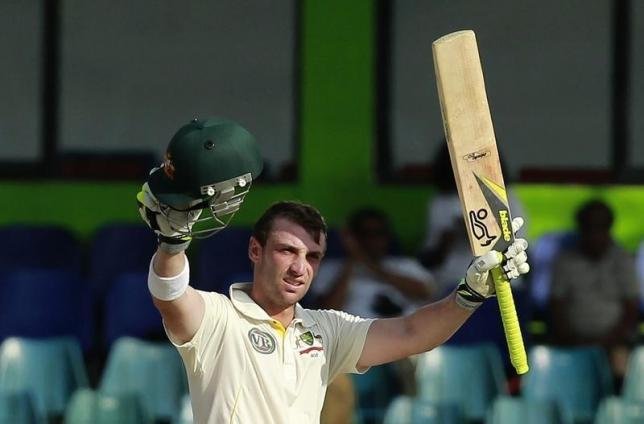 "The committee expressed concerns that there were still too many instances of international cricketers wearing helmets which did not meet the latest British Safety Standard (BSS)," it said. 
"It recommended that the ICC should enforce the wearing of the latest BSS compliant helmets in all international cricket." Comprising representatives of various interested associates, the panel makes recommendations to the ICC Chief Executives' Committee and the ICC Board for approval.