So the International Cricket Council (ICC) has criticised West Indies for using their victory speech at the World Twenty20 tournament to complain about their cricket board after a long drawn-out pay dispute.
What exactly happened?
During the televised broadcast, West Indies captain Darren Sammy referred to the dispute which saw the team threaten to withdraw from the tournament in India before a last-minute deal was brokered with the board.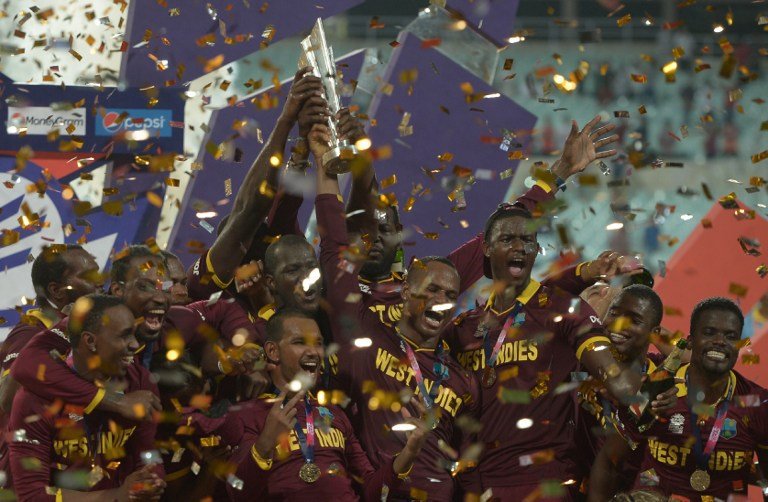 All-rounder Dwayne Bravo later criticised the West Indies Cricket Board in an interview with a local broadcaster.
This is how the ICC reacted
"The (ICC) Board considered the behaviour of some of the West Indies players in the immediate aftermath of the final, and unanimously agreed that certain comments and actions were inappropriate, disrespectful and brought the event into disrepute," the ICC said.
"The Board acknowledged an apology by the WICB but was disappointed to note that such behaviour had detracted from the success of what was otherwise a magnificent tournament and final."
The ICC added that "serious consideration" had been given to bringing code of conduct charges against the players.
Why is the ICC's reaction unfair?
Firstly, where was the ICC when the players were struggling to even get their jerseys for this 'magnificent tournament'? 
Secondly, the Windies players were in a deadlock with the WICB for pay since ages, and the ICC couldn't broker a deal for them. It's not like the ICC is handling too many nations — and if a champion side (two ODI World Cups and two WT20 World Cups) is struggling to survive, there will be tiffs and revolt and jibes.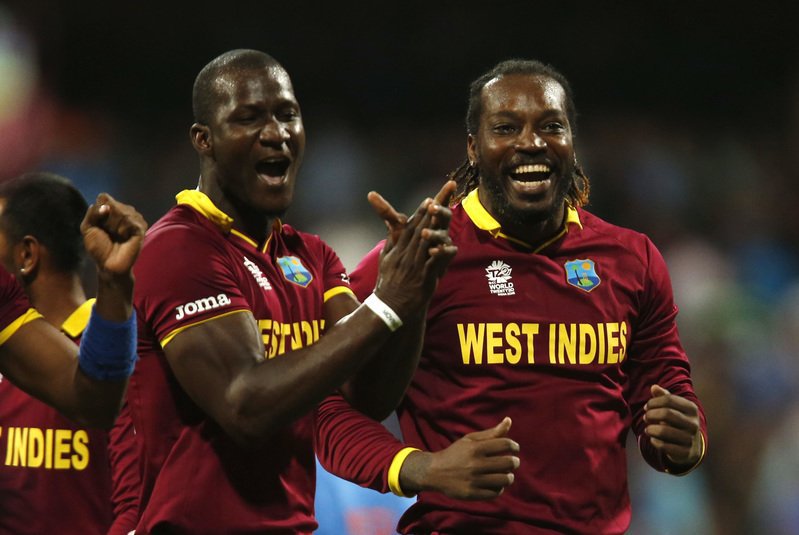 The Windies players knew fully well that the biggest platform where they could be heard was as champions after the WT20 final. And they did, and it managed to create an impact.
Remember the iconic black salute (or the human rights salute, whichever way you look at it)? Athletes Tommie Smith and John Carlos's gesture wouldn't have become the most talked about political statement in Olympic history had they not made it after winning. To be noticed, you probably have to be a winner.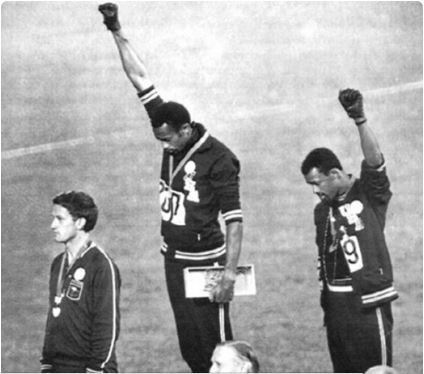 For the ICC to come out and reprimand them for this behaviour rather than move on and acknowledge why it happened, goes on to show that sports administrators will always think they're bigger than the players.
Feature image source: AFP
With inputs from Reuters