Plastic needs to be cancelled, in every which form it exists. It's one of the simplest things we can contribute to, in order to help save the environment.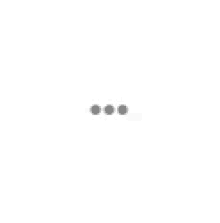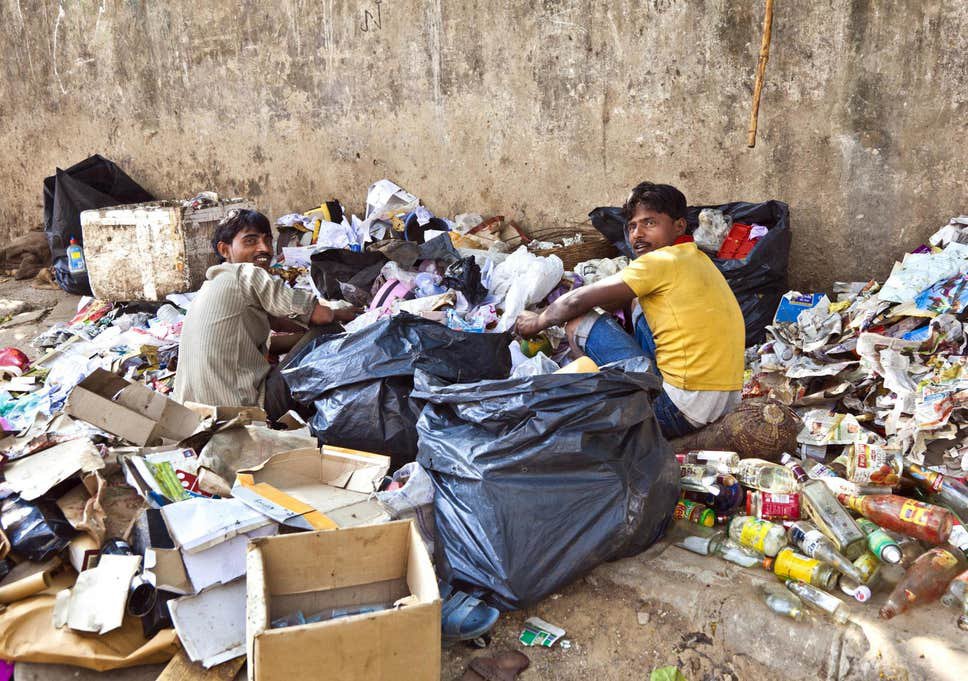 Even India might be banning single-use plastic from the 2nd of October. But since we use plastic in almost everything,  this is also the time for us to find affordable and biodegradable alternatives.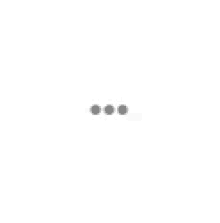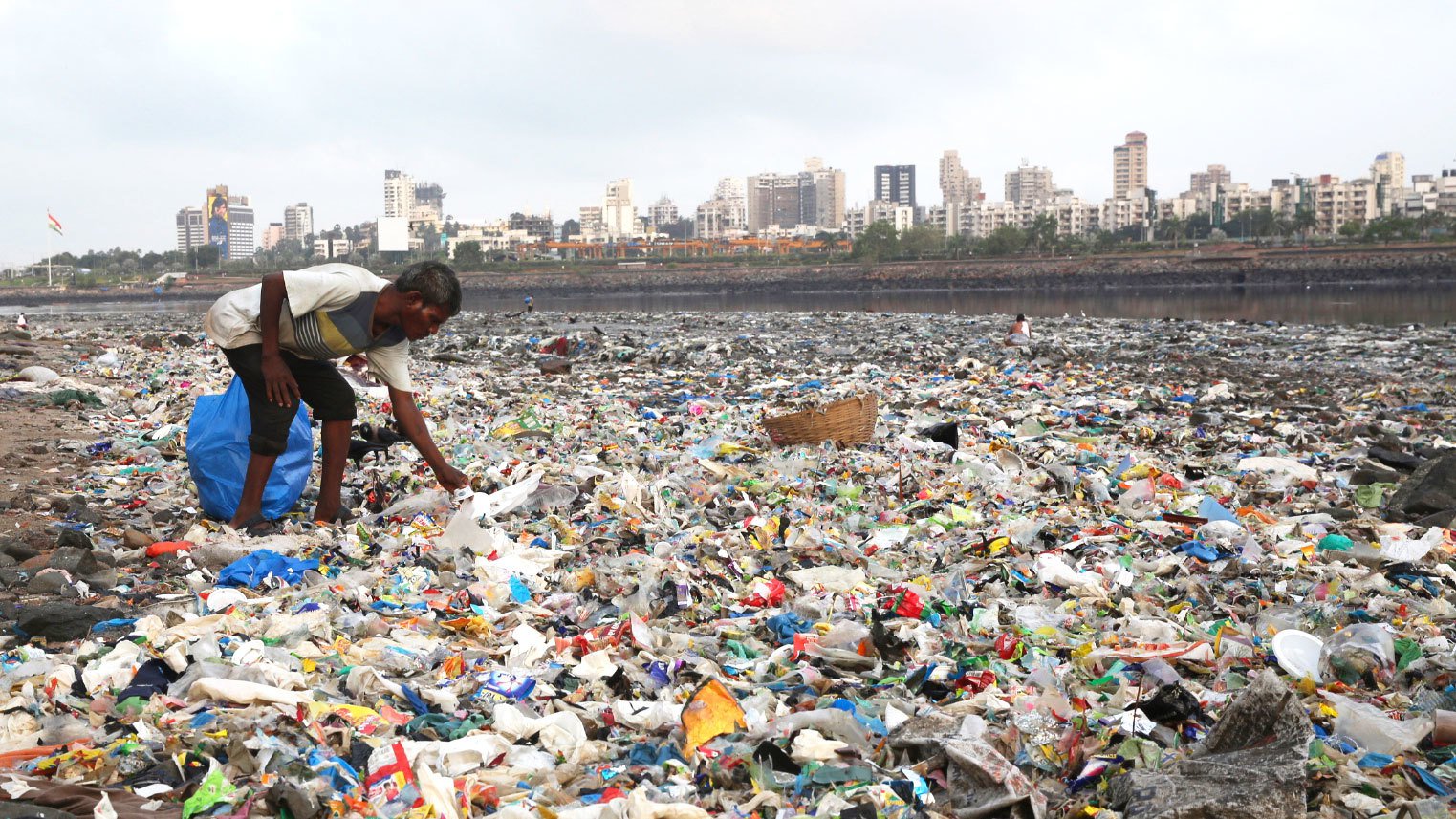 Today, Initiative United North-East posted a picture of an ice-cream being served in banana leaf packaging. This post has garnered attention from all over the country due to its uniqueness. 
The image shows ice cream being served in a banana leaf cup with bamboo spoon. The page has also tagged HoneyDukes Rolled Ice Cream, so it might be one of their products but there is no way to be sure of it now.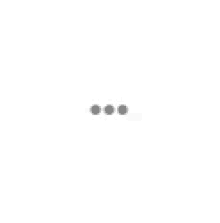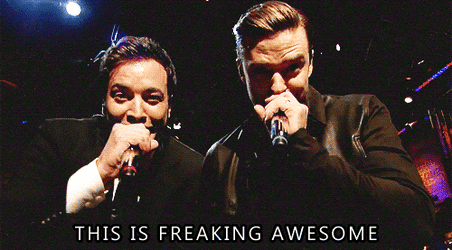 Anyway, the lesson we all need to learn here is that plastic is bad and we can replace it as easily as it had replaced its predecessors. All we need to do, is be aware.