In an unprecedented move, The Indian Certificate of Secondary Education (ICSE) council has decided to hold board examinations for class five and eight students from the next academic year.
Council CEO Gerry Arathoon on Wednesday made this announcement by stating that the purpose behind holding the examination was to bring uniformity in evaluation and judge students from different schools on same parameters. 
According to Hindustan Times, he told a press conference that the step was taken to enable a periodical evaluation so that an idea can be derived on the progress of a student's learning after a particular level. Besides, the board has also decided to make Sanskrit, yoga and performing arts compulsory.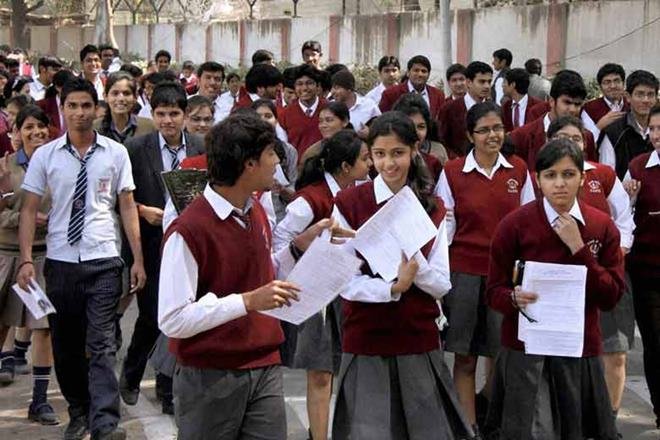 The Telegraph reported that the board has also introduced a new feature where a parallel assessment of teachers will be carried out. 
"If the average score of the students in a class, say, English is poor, the teacher concerned will also be awarded low marks", an official pointed out.
Also, all the ICSE-affiliated schools will follow a uniform syllabus from nursery till class tenth from the upcoming academic year.
However, the move has received flak from both teachers and parents alike who believe that it will increase stress on students in an already competitive environment.
"The exams will be too frequent for children and we cannot deny that every board exam in India has a connotation of stress. Why can't it be addressed at the school level without the council conducting a centralised exam?" psychiatrist Jai Ranjan Ram told The Telegraph. 
(Feature image source: PTI)