The AQI in North India has been severe for the week or so. So it is natural for people to wear masks in order to have some sort of protection against the toxins in the air.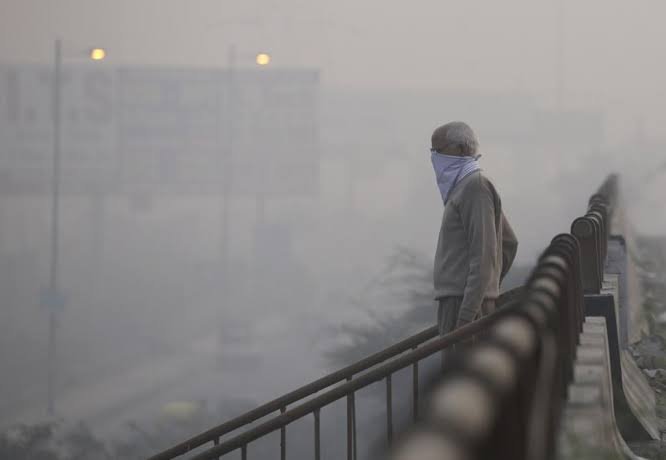 What has happened now is that pictures of a temple from Varanasi have gone viral after deities were adorned with masks.  
According to the Indian Express, idols at the Shiv-Parvati temple in the Sigra area of Varanasi were covered with white masks. The masks have also been put on idols of Shiva, Durga, Kali, and Sai Baba.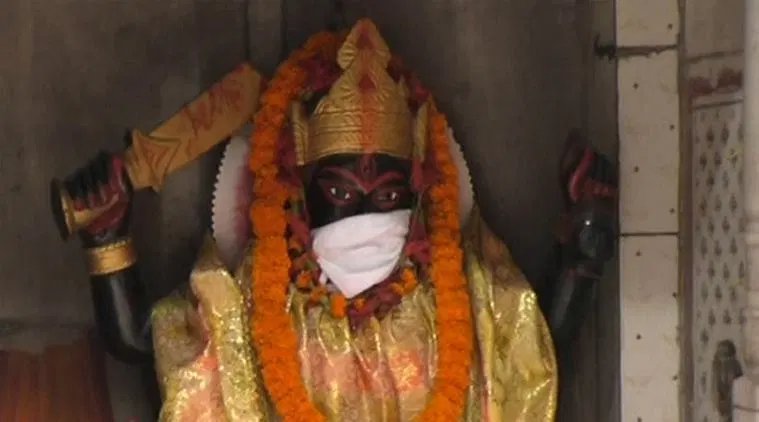 According to reports, the priest of the temple reportedly decided to put the masks for the idols as the PM 2.5 levels started rising in the city after Diwali.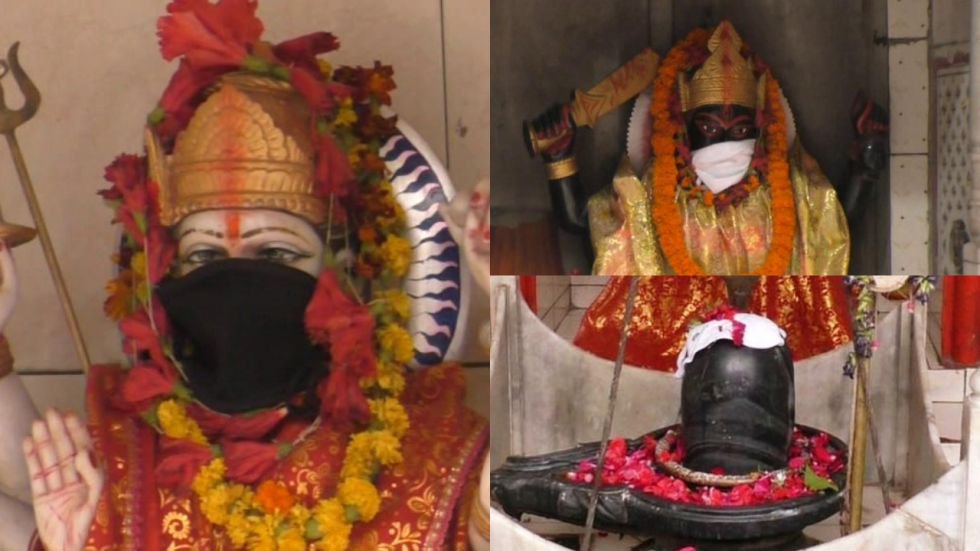 Speaking to reporters, the priest said that if the idols could be adorned with blankets during winter then it was only normal to protect them from the pollution by using masks. 
Gods In Varanasi Temple Get Anti-Pollution Masks To Avoid Toxic Air..
At the famous Shiv-Parvati temple in downtown Sigra, the faces of idols have been covered in masks pic.twitter.com/7PuIV53alf

— Shweta Singh (@Shwetasingh800) November 6, 2019
The priest also claimed that the devotees visiting the temples have also started wearing masks after seeing the idols. He was of the belief that this move of adorning the deities with masks was raising awareness among adults and children alike.