Owning a home might be a pipe dream for the majority of the population the world over, but there might still be hope for some folks in Italy. The town of Sambuca in Sicily is an idyllic paradise, with rolling hills and views of the beach.
And they're selling their old houses for $1, or Rs. 71.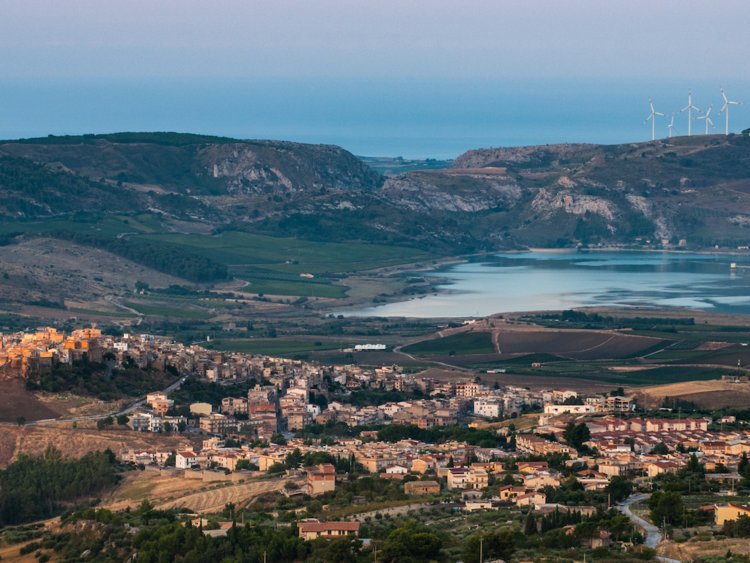 According to Thrillist, this is an effort to bring new life to the community in the rural areas of Sicily. They hope to attract more people to settle there by putting abandoned homes in the area on sale, though 'sale' would be an understatement.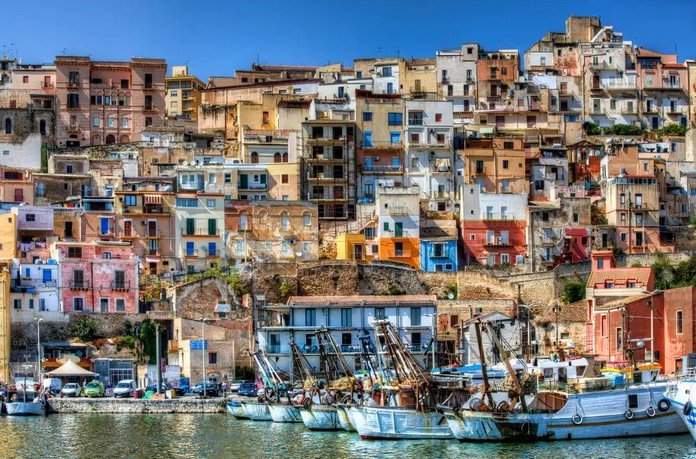 However, the houses are mostly in disrepair, and need refurbishing done to the tune of $17,000. You also need to give a deposit of around $5,700, which you'll get back once you've shown that the house is fixed up.
Despite these costs, it's still ridiculously cheap for the kind of locale you'd be getting a house in.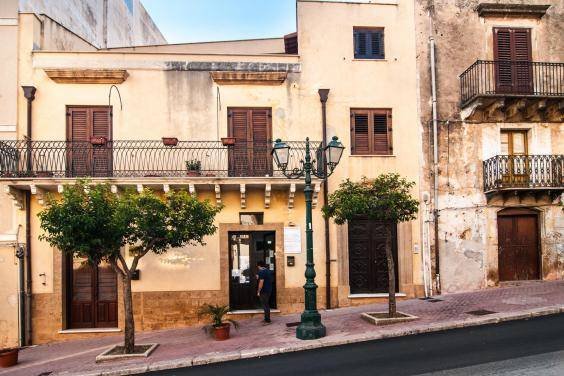 Giuseppe Cacioppo, Sambuca's deputy mayor and tourist councillor told CNN –
"As opposed to other towns that have merely done this for propaganda, this city hall owns all €1 houses on sale. We're not intermediaries who liaise between old and new owners. You want that house, you'll get it in no time."
Considering the old world charm and beauty of this place, this housing deal is generating a considerable amount of interest, and people are already lapping up these homes.