The Air India chief, in a recent letter to the state-owned airline's employees, has urged its pilots to greet passengers with 'Jai Hind' when making in-flight announcements.  
Ashwani Lohani, the managing director and chairperson of the Indian carrier, thinks the greeting will make a "tremendous impact" on passengers, The Hindustan Times reported.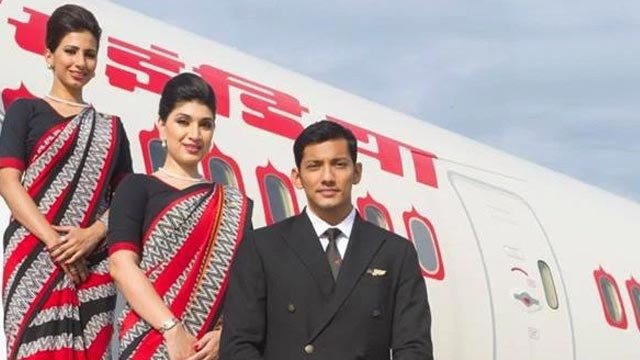 Here are some excerpts from the letter, as published in a report by The Asian Age :
During the journey, the captain should often connect with the passengers… at the end of his first address, usage of the words 'Jai Hind' makes a tremendous impact 
As a part of our efforts to turnaround, it is of utmost importance that our passengers have a good experience. I would therefore appreciate if Air lndians follow the suggestions given below with all their heart put into implementing the same
ln fact all the staff of Air India or its ground-handling agencies should be regularly counselled to be courteous and polite. The passengers should be helped and accompanied if they are required to go to other counters for making payments
All employees who interact with passengers should invariably be well dressed and have their name on badges
The cabin crew should greet passengers while explaining and also deplaning with 'Namaskaar' as was the earlier tradition. A smile on the face and conversing sweetly and politely without an iota of irritation would be a good thing.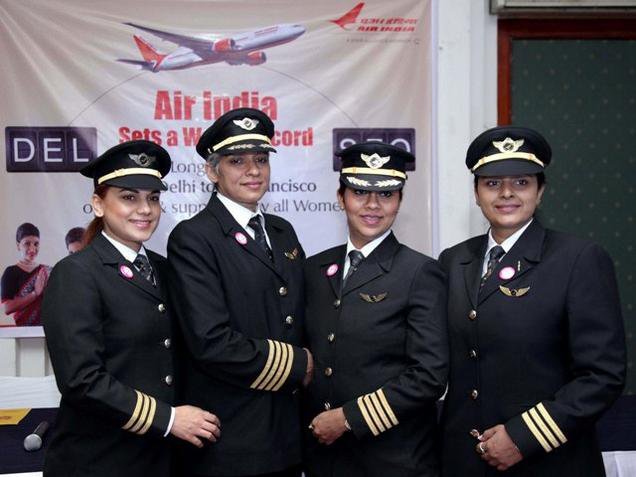 To know what Gupta means. you just have to look at some recent reports where Air India has mightily screwed up passengers' comfort:
1. When they flew 300 passengers from Delhi to Kolkata last Monday, in this sweltering heat, WITHOUT AN AIR CONDITIONER!! How could they even..? 
2. When they served stale food on a Delhi to Bhopal flight, and then did not even care to apologize for it when asked. "Eat it or Leave it", the unfriendly staff allegedly said. 
3. When a particular Air India flight from Chennai to Male via Thiruvananthapuram was delayed because the pilot asked for a "particular woman" co-pilot. This one is just ridiculous. 
4. When they made passengers of a cancelled flight from Kolkata to Delhi wait for 12 hours, but lost no time in fixing up another passage for a certain VVIP passenger. 
5. When, in a flight from Colombo to Chennai, a certain Air India hostess was caught trying to steal food, liquor and supplies intended for passengers. They really need to screen their employees better.  
So Air India, do you really think you can fix all these problems with a gratuitous dose of nationalism? 
If you do, then Namaskar and Jai Hind to you too.