If you thought that Prime Minister Narendra Modi went too far while comparing Prakash Singh Badal to Nelson Mandela (remember #YoBadalSoMandela ) , think again because another BJP leader just took hero worship to a new level. Indians have a long tradition of making gods out of mortals, be it film stars, historical figures or even politicians, and since Modi has a good number of bhakts following him, he is the most eligible candidate to play god in the present scenario.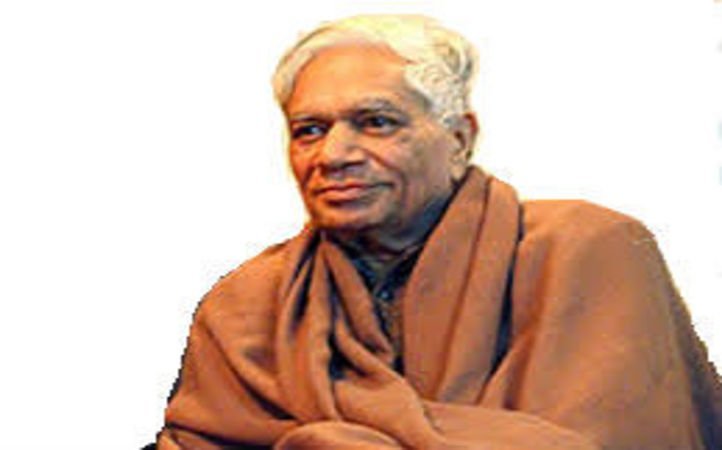 Lokesh Chandra is an 87-year-old Padma Bhushan awadee, fluent in 16 languages, has written 596 books (!) and despite being a former Indira Gandhi loyalist, he was still chosen as President of the Indian Council for Cultural Relations (ICCR) by the BJP, as reported by The Indian Express . This step raised some eyebrows but that is because most people were unaware that in addition to all his qualities, Mr Chandra might just be the best bhakt ever.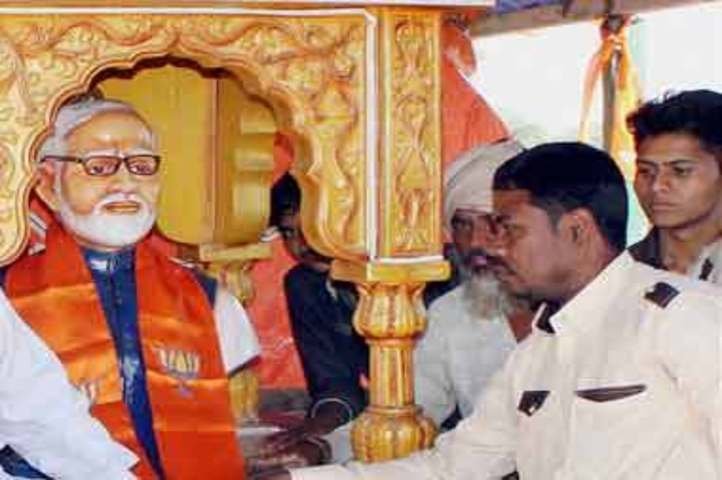 Chandra, whose father contributed to India's linguistic development and who himself has contributed to public discourse, says Modiji is god and is above Mahatma Gandhi in a practical approach. The veteran who changed sides also went on to say that while Karl Marx wrote time tested volumes on poverty, it is Modi who has affected the poor much more by the recently launched 'Jan Dhan Yojana'.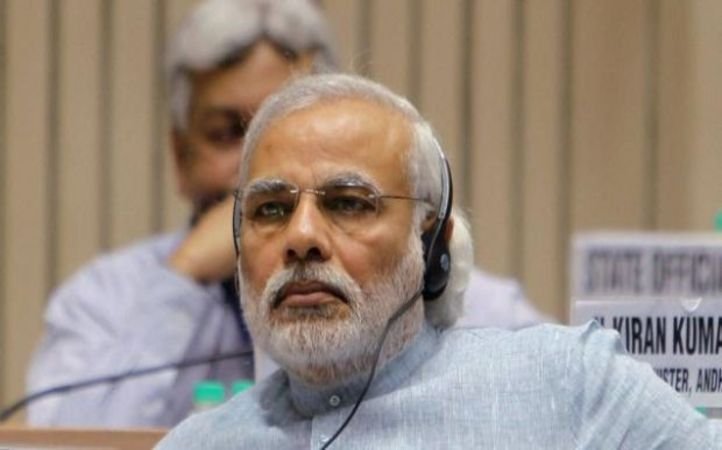 Mr. Chandra further shared his precious ideas of bringing India and south east Asia closer through Programmes based on Ramayana and Mahabharata, and also expressed a desire to help many South Koreans trace their ancestry back to India. The newly appointed cultural czar said that, "we can organise Ramayana and Mahabharata based programmes with south-east countries like Indonesia, Cambodia, Laos. They have living traditions drawn from these epics."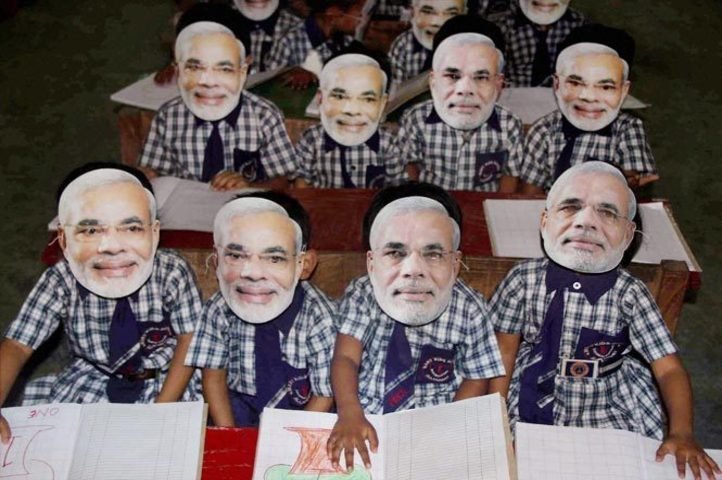 While praising Modi he said,  "He (Modi) kept a fast for nine days (during Navratra), and kept working, woh bhagwan ke avtar hain (he is an incarnation of the God). This shows he has great attachment to values, and India is based on a value system. He doesn't have any foreign back accounts and black money. He doesn't have a son or a son-in-law. For him, the country is his son and son-in-law. India needs such a PM."
While Modi fans must be rejoicing to have such a personality among their ranks, the PM can also benefit from an experienced and fluent loyalist.