In a bid to push for digital usage of money, Arundhati Bhattacharya, Chairperson of State Bank of India (SBI) has suggested that in the current scenario of Demonetisation and post it, government should charge cash transactions so as to encourage for a cashless economy.
In a conversation with The Indian Express, Bhattacharya said if you want people to move towards a cashless economy, you need to incentivise digital payments while disincentivising cash transactions. She added that cash is a burden for the society and the cost of managing a cash economy is even heavier.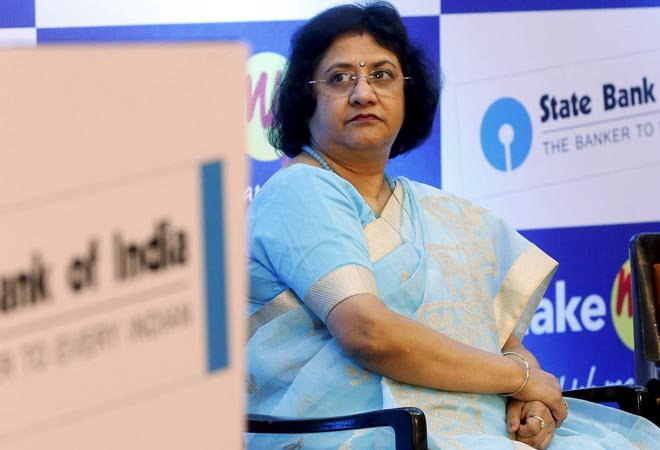 "People are used to cash and getting them out of that is going to be a long and tough exercise. We have to continue to do something to keep up this push," said Bhattacharya.
In India, majority transactions are based on cash. The cash-to-GDP ratio in India is around 12%, which is higher as compared to countries like Russia, Brazil and Mexico. 
(Feature image source: Reuters)