I still remember the day I stepped into an office for the first time… The 20-year-old in me was clueless and didn't know what awaited him. I always wished someone could give me a handbook on how to have a career, because the only office I knew about is the one where Steve Carell is the boss! You know, right? Now that I have seen it all, well almost, I have compiled a list of pro-tips all 20-somethings can follow if they need office hacks. Read on, and I'm sure you'll be nodding in agreement.
Stop chasing numbers. Experience matters more than the bucks you earn. Also, your salary doesn't define your success
We have always been told to get 'good' marks to be successful in life. But, how are marks or salary determinants of being happy? 
If you feel that your workplace provides you with great learning opportunities and immense growth, go for it. And, I can't stress this hard enough, your salary and your success aren't correlated. Do what you love and success will follow. Not so tough, right?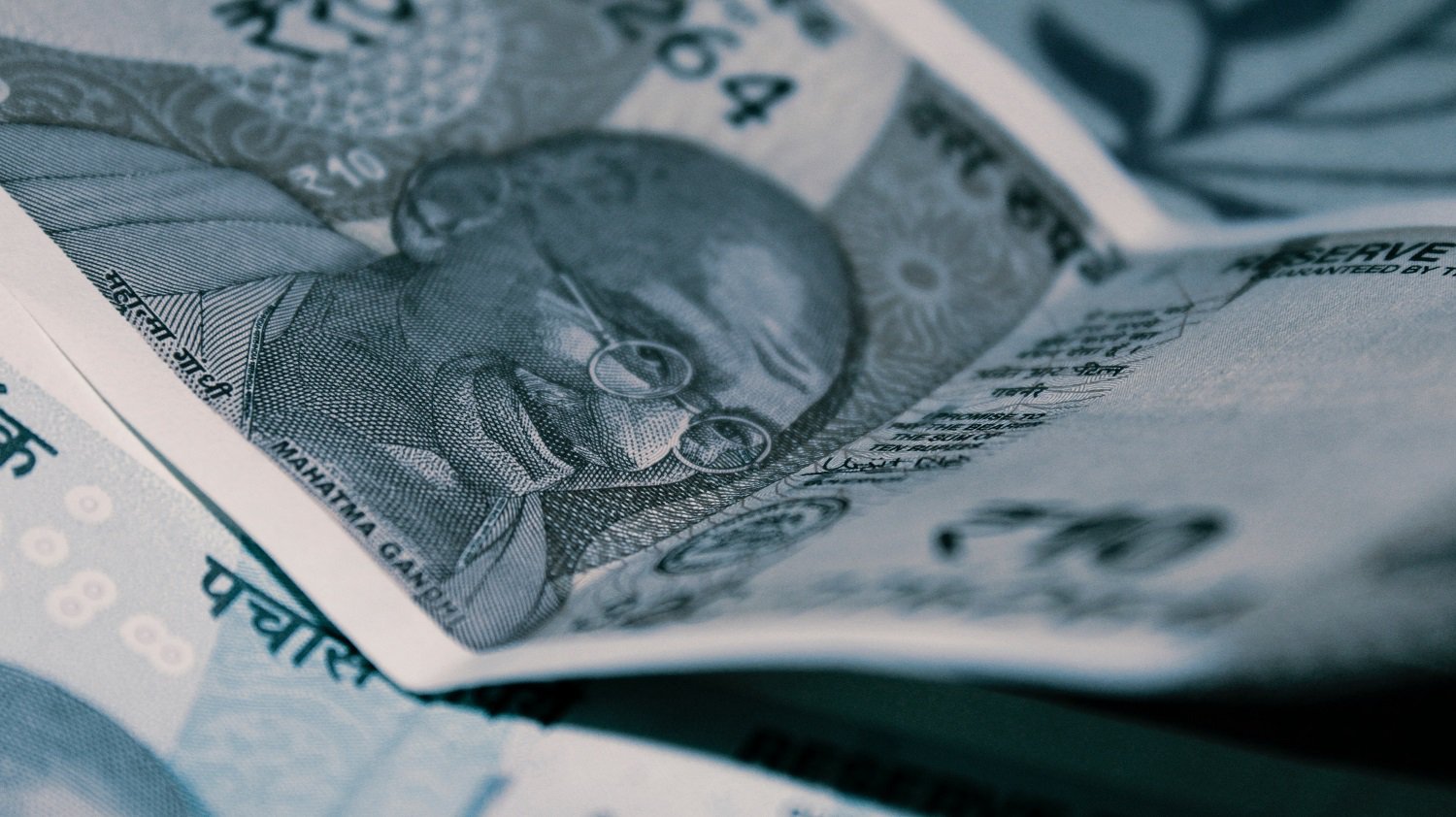 There is no better way to resolve conflicts and face challenges than using professional finesse

There can be times when you would want to explode for facing the heat for someone else's mistake. I feel it too. But here's a simple mantra – Long ago, I watched this movie, Never Back Down, and there is a famous line – An angry mind is narrow mind. I live by it! Literally! Anger stems from feeling physically exhausted and one can't possibly come up with a feasible solution in such a state of mind. But, a positive outlook while resolving conflicts and handling a sticky situation can do wonders.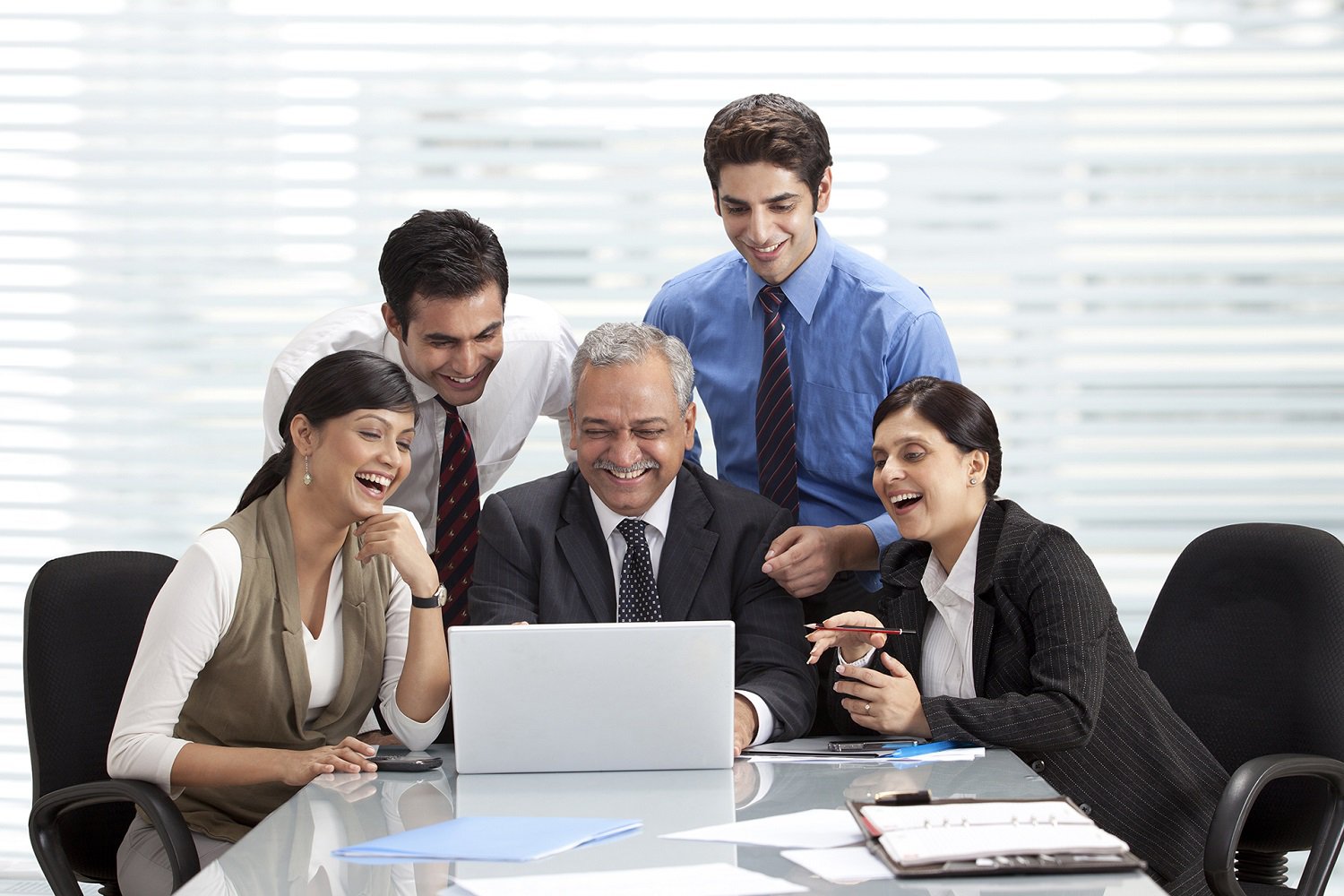 Prioritise your health and always have a back-up
It is easy to get carried away with the work pressure and partying hard, and as a result, start ignoring your health. But, that should be your top priority! 
And then one day, I found a solution that could go a long way to maintain my health without dropping a sweat. 
I chanced upon 
Max Bupa's GoActive
, a health insurance plan which comes with a health app and a personalised health coach. Amazing, right? GoActive provides all the young, office-going adults with an affordable insurance plan and also a 10 per cent discount if you start early. It comes with all the benefits you can expect out of a health insurance plus additional features
like OPD coverage and health check-ups among others. With 
Max Bupa's GoActive
, you don't even have to wait for hours for your claim to be processed.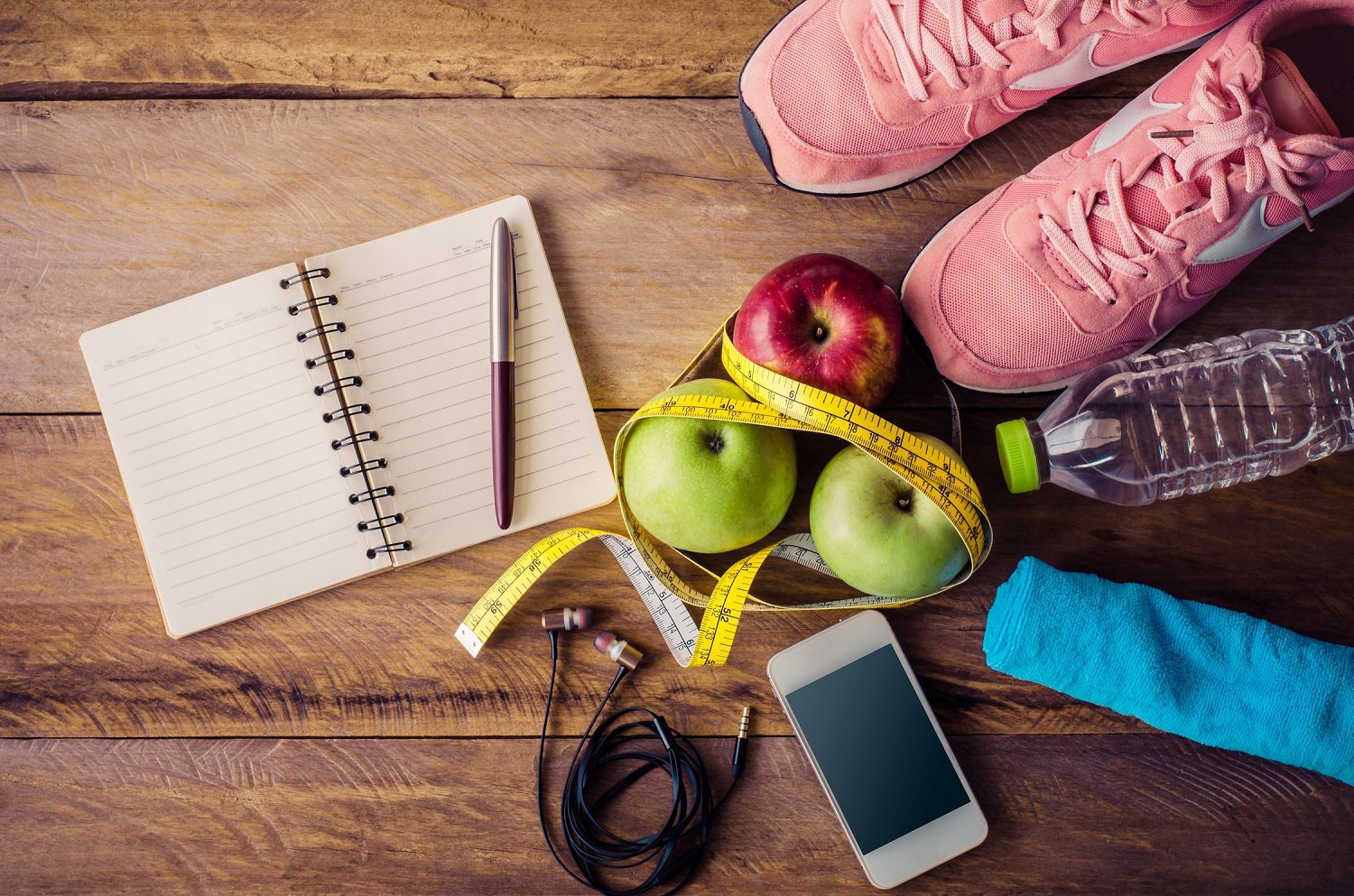 Every workplace has unwritten rules and protocols that have been to observed and inculcated
If you see folks leave half an hour late or come in half an hour early, you have got to follow that! If you work timings are like 11-7, you can always come half an hour early to sort out the task for the day before others come in. It keeps you ahead, and you will never run out of time. Similarly, if you see other employees in your organisation, take short lunch breaks, you can cut down yours too. That way, you can bond more during the stipulated lunch break.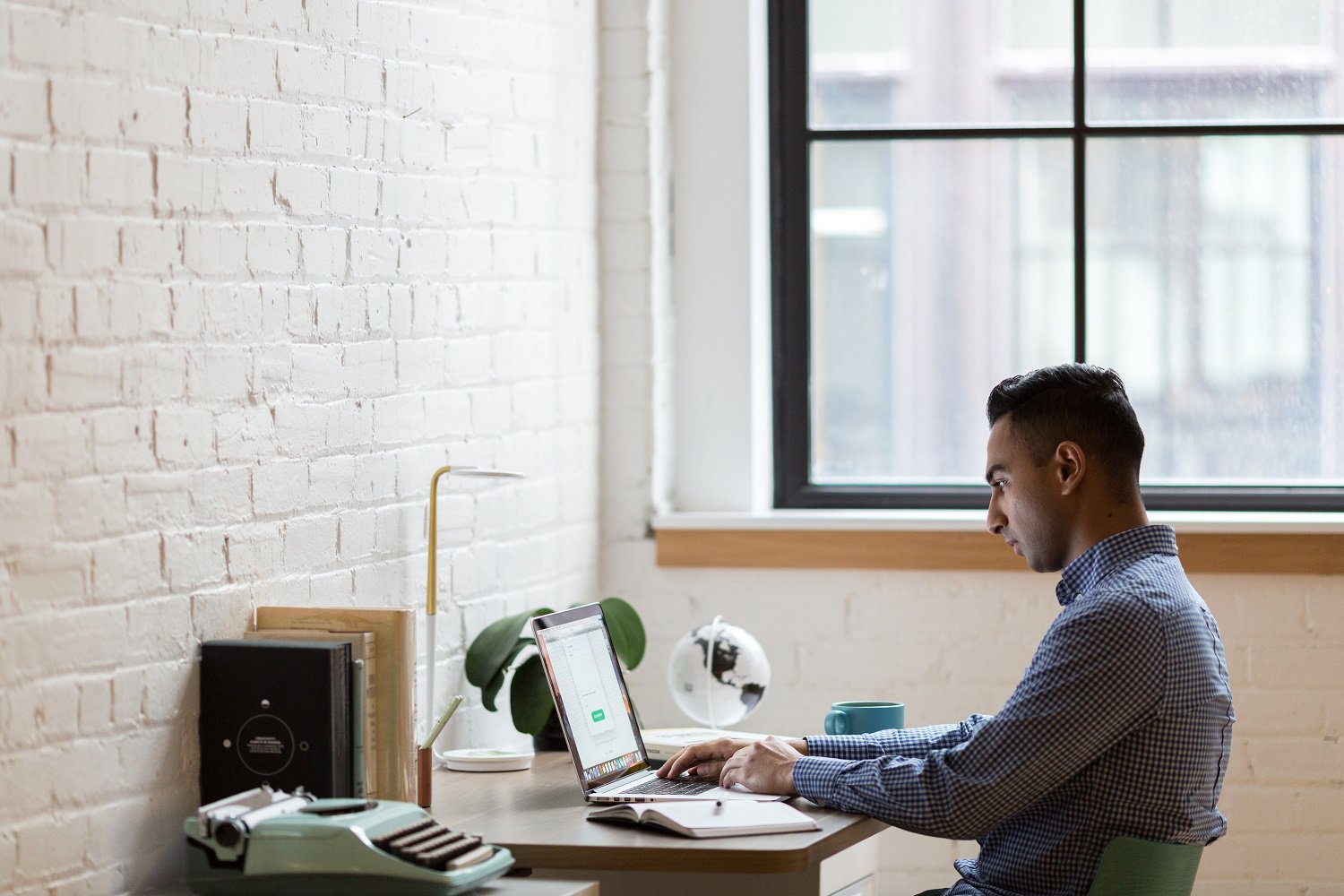 Establishing good relationships with your co-workers will not only help you build a good network, but also help you grow
You know office is like a second home and employees are your work family. Having friendly relations with work buddies help you learn much more than self-learning. After all, the gossips and pro-tips can only come from someone who has been in the system longer than you. And of course, office parties are a lot of fun and a good way to get to know your co-workers! Think about it…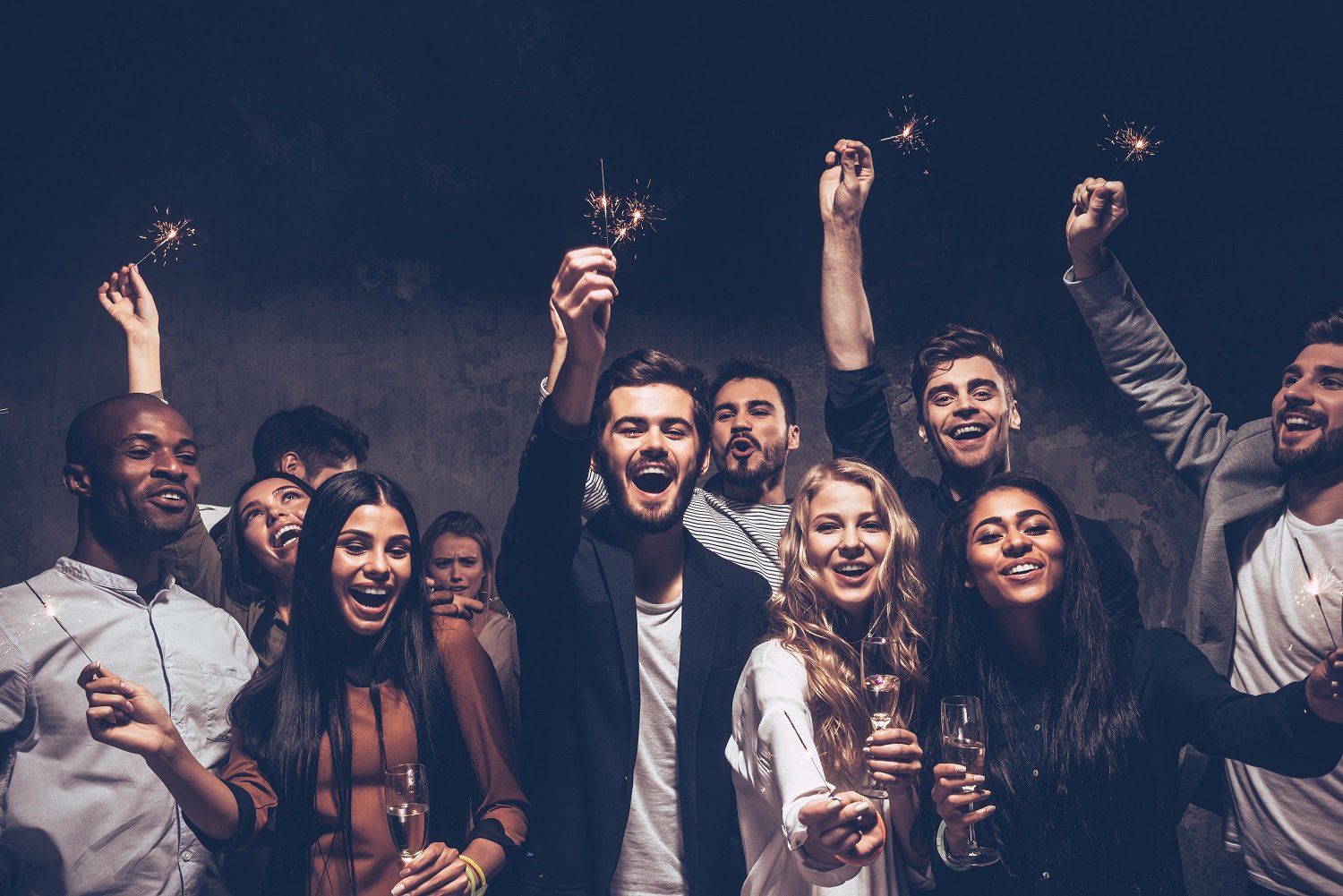 Mental, physical and emotional health are of paramount importance. It is important to exercise and work out regularly and keep a healthy work-life balance. A healthy body bears a healthy mind
Stress is a very important factor of mental hygiene. It is also the most common problem that we face in our daily lives. Deadlines, feedback, speed are some factors that lead to stress in a workplace. A work-life balance may seem like a far-fetched idea, but it is the only thing that helps boost your productivity. So, it is important to exercise and work out regularly and keep a healthy work-life balance.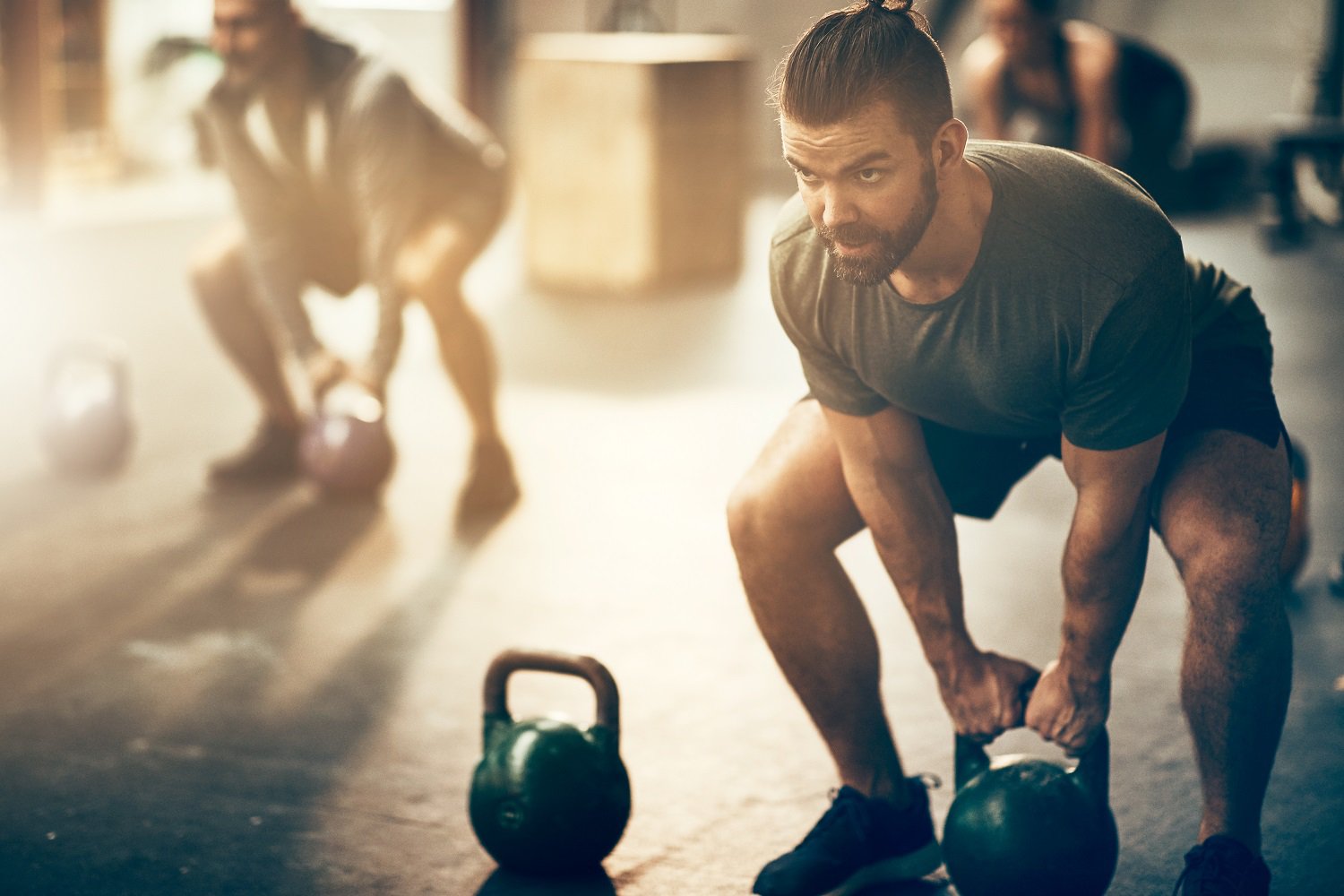 Workaholic or not, health comes first, after all, no health no wealth.