While religion is considered as a very personal thing for an individual, certain regulations regarding public worship have been in place for a while and have also invited criticism in recent times.
Now, the Madras High Court has come out with a verdict, introducing a dress code for temple goers in Tamil Nadu, asking men to wear dhoti and a shirt or a pyjama with upper cloth, while women should wear a saree or a half-saree or churidhar 'with upper cloth', as reported by The Asian Age .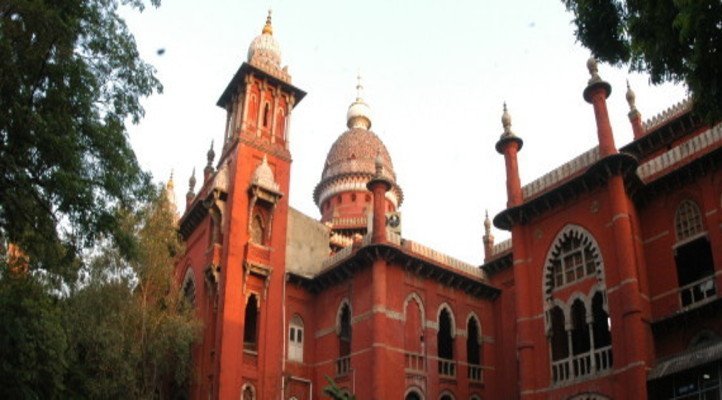 The Times Of India reported Justice S Vaidyanathan of the Madurai bench saying, "The main objective of prescribing a dress code to devotees is to restrict some of them visiting the temple wearing improper clothing."
The judge also cited examples from Christianity and Islam saying, " according to Christianity, a general lesson from the New Testament is that, we should dress for public worship in a way that is generally considered appropriate.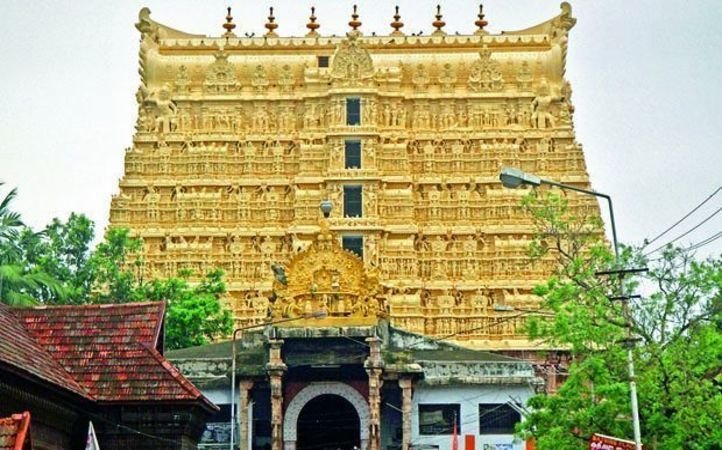 Standards of dress are different from church to church and change over time, but we should avoid any style of dress that is offensive or sends a message opposing the church community's values", reports Deccan Chronicle.
Justice Vaidyanathan said, "Police shall not allow devotees inside any Hindu temple of TN, who wear dresses other than the one prescribed above."