It's no secret that Delhiites have a short fuse. Seems that they have grown up on a heavy dose of aggression, no tolerant attitude and extreme apathy. It's as if they are ready to kill at the drop of a hat. So, it's no wonder that most of the murders in the capital are triggered by sudden and extreme provocation.
Recently a man was stabbed to death in a scuffle that ensued over an issue as small as parking in east Delhi's Geeta Colony. This is not a standalone incident. Incidents of violent crimes over trivial issues seem to be increasing by the day in the national Capital. The city has witnessed several incidents recently where Delhiites were no less than raging bulls willing to charge at almost the slightest hint and trivial things.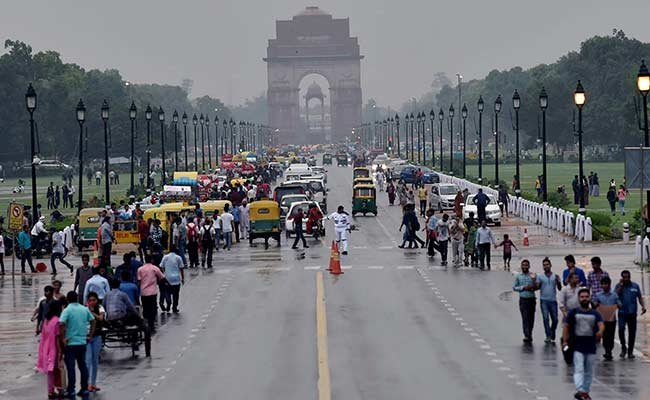 Because of several such shocking incidents, the streets of Delhi have become an unforgiving, dangerous jungle. And seems like it won't change until the residents take a little time out of their busy schedule and take a few anger management classes.
But before this happens, Delhiites, it's better not to speak, help others or react to anything lest you get killed. You may want to remember and learn lessons from these 10 recent cases where people lost their lives over something as trivial as requesting someone not to pee on the road. 
A 'drunk lawyer' allegedly rammed his car into the motorcycle of a 21-year-old student near the AIIMS Trauma Centre in south Delhi on September 17 after being asked not to smoke in public.
The student succumbed to his injuries after being in coma for 3 days.
Don't object to anyone taking drugs
A 21-year-old caretaker of a public toilet was stabbed to death by three youngsters in Delhi's Nangloi area on June 7.
Delhi: A 21-year-old youth stabbed to death for asking a group of persons to not take drugs in Nangloi area, assailants absconding (June 6) pic.twitter.com/R9HkbtVoBO

— ANI (@ANI) June 7, 2017
The reason? He stopped the three youngsters from taking drugs inside the toilet.
Let others urinate in public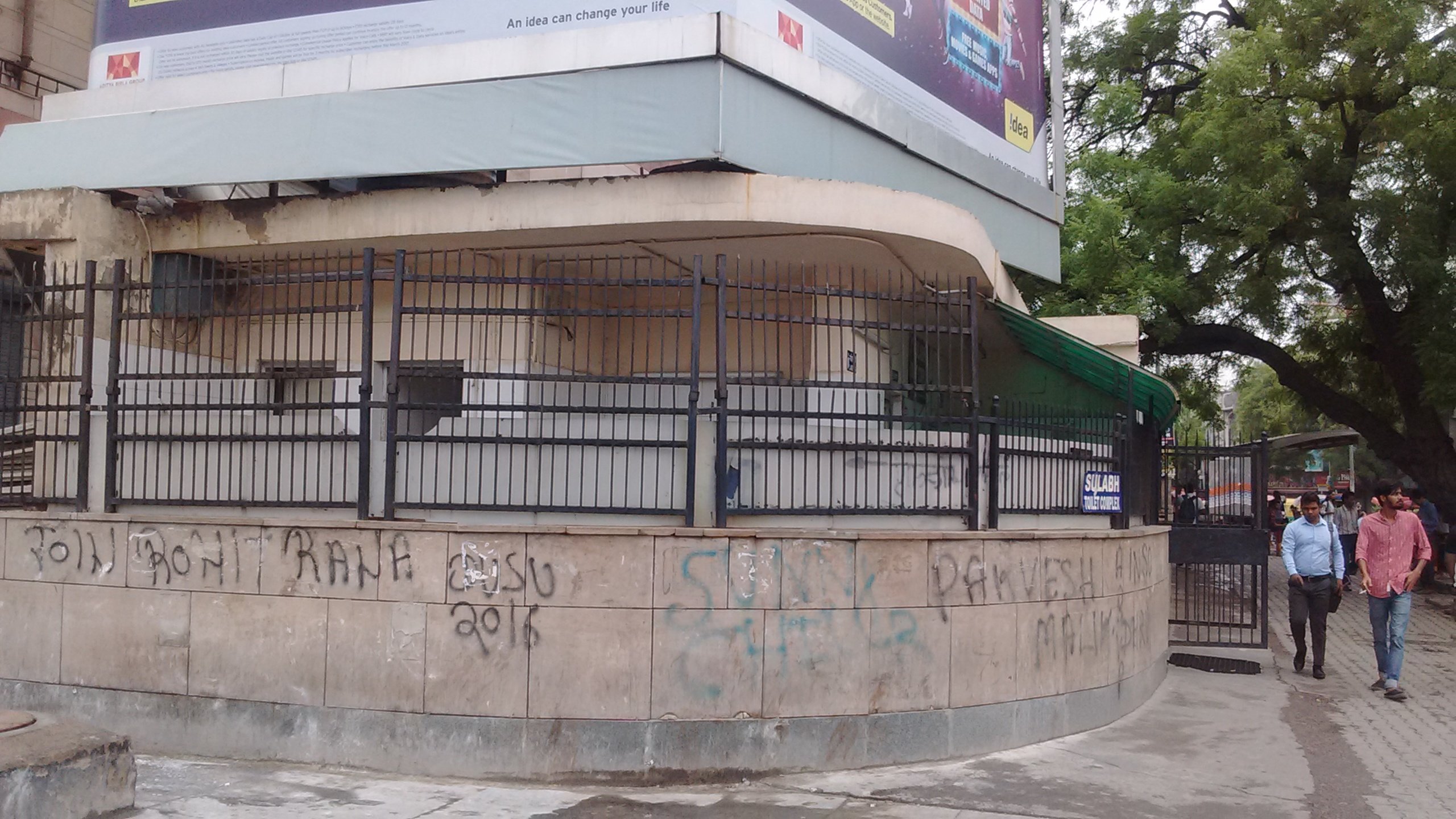 A 32-year-old e-rickshaw driver, Ravinder was beaten to death for stopping youngsters from urinating on the roadside, near GTB Nagar Metro Station in North Delhi. So no matter what the Modi government might teach you against open defecation, don't do this.
You were hit at? Just keep mum
A 28-year-old Delhi man was allegedly stabbed four times by a group of youths after he got into an argument for brushing past their scooty on July 24. 
He received four wounds and was admitted to AIIMS trauma centre where he received treatment. 
Always have enough golgappas with you 
A 24-year-old golgappa seller was brutally stabbed to death by a group of five drunk men after he refused to serve them the snack in Outer Delhi's Mangolpuri area.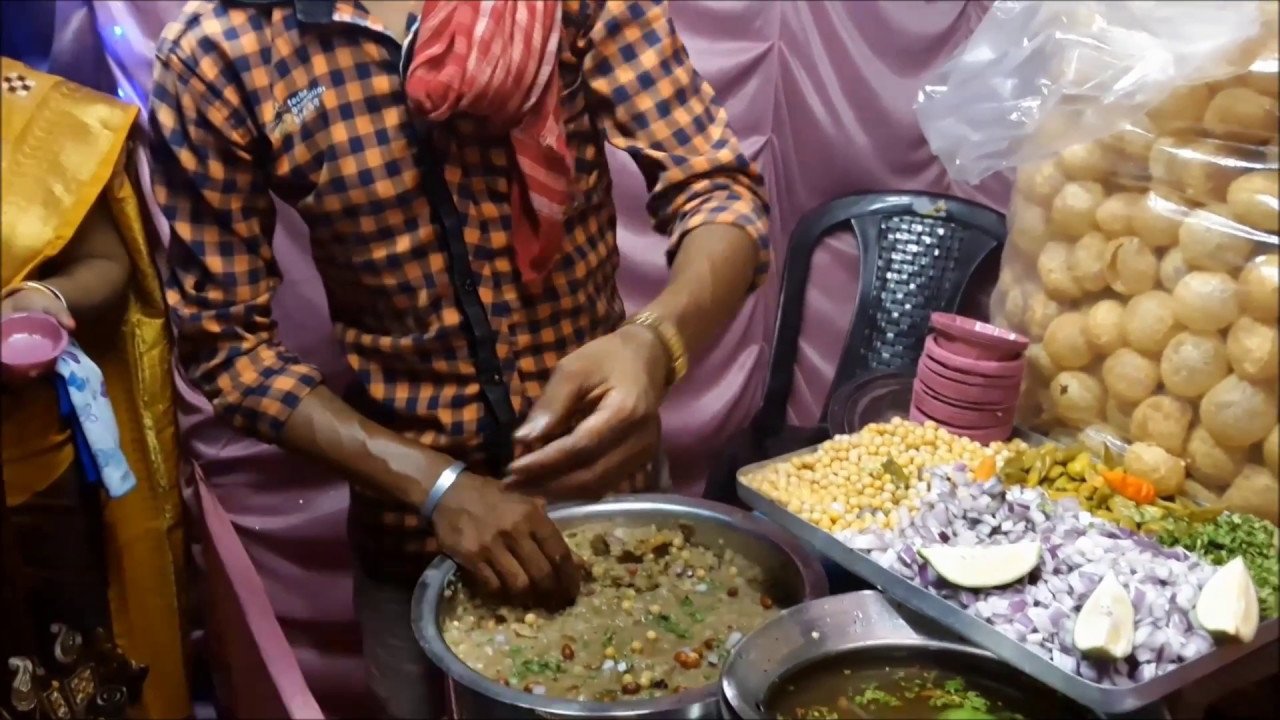 Reportedly, he did not have the ingredients to prepare the snack and that's what enraged the 5 men.
Don't interrupt your barber ever
A 20-year-old youth was stabbed to death with a pair of scissors by two men during an argument over using a comb at a barber shop in southeast Delhi's Badarpur in January this year.
Never say no to beer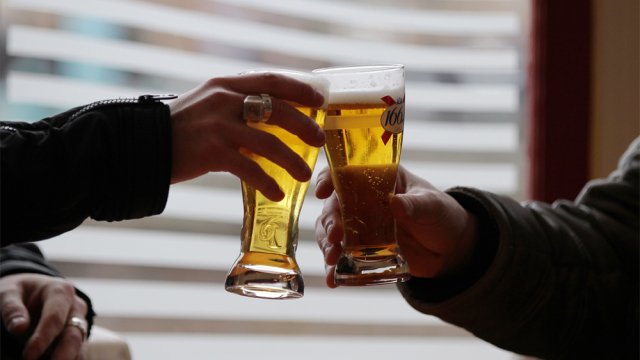 When he refused, they hit him with a stone and later stabbed him, police said.
Always let others enjoy the air cooler
On July 27, 2017, a father-son duo was shot dead by four men after they had an argument over the direction of an air cooler in a roadside eatery in Najafgarh. 
"The accused were drunk and asked a butler to turn the direction of the cooler towards them, leading to a spat," a police official said.
Keep your shop fully stocked
In another case in Sangam Vihar, three youths forcibly poured acid in the mouth of a grocery shop owner's 17-year-old son after a scuffle over the shortage of paneer at a dairy store.
"I told them that I do not have any left and that they can buy it in the morning once I get the fresh stock but they forcefully entered the shop and started checking the refrigerator," the victim's mother told the police. 
Follow Lucknow, go with the 'pehle aap' attitude
Four boys were allegedly stabbed in Delhi's Mehrauli by a group of boys on July 27 over a quarrel about a cricket pitch.
The boys had gone to the DDA park in Mehrauli and apparently got into a fight with another group of boys over who would play first on the cricket pitch. Due to the argument, one of the accused allegedly took out a knife and stabbed all four of the victims.
Dilli, no more dilwallon ki?