While having more women in leadership positions of firms might be associated with being fair, but that's not all it does. A study has revealed that having more women in leadership positions leads to a rise in profits of an organisation.
A survey conducted on 21,980 publicly traded companies in 91 countries by Peterson Institute for International Economics shows that the number of women in top management positions co-relates to higher profitability.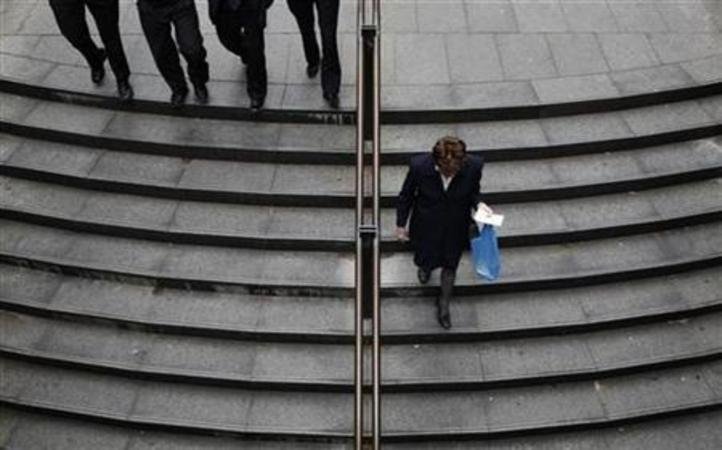 The study showed that having at least 30% women in the leadership of the firm adds around six percent to the net profit margin of a business.
The study which refers to the top management as the C-Suite found that, a third of companies globally have no women in either board or C-suite positions, 60% don't have female members, 50% have no women as top executives, and less than 5% have a female CEO.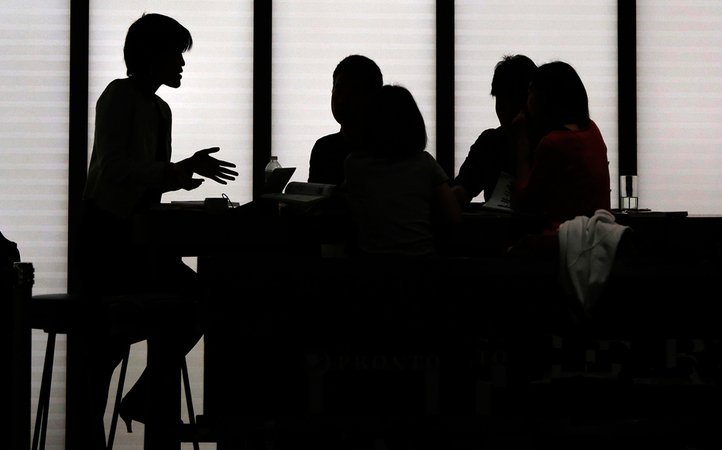 "The evidence on women in the C-suite is robust: no matter how we torture the data we get the same result: women in the C-suite are associated with higher profitability."
Saying that gender parity is wrongly focused on fairness, an economics and business professor at the Haas School at the University of Berkeley pointed out that women improve innovation and complex decision making.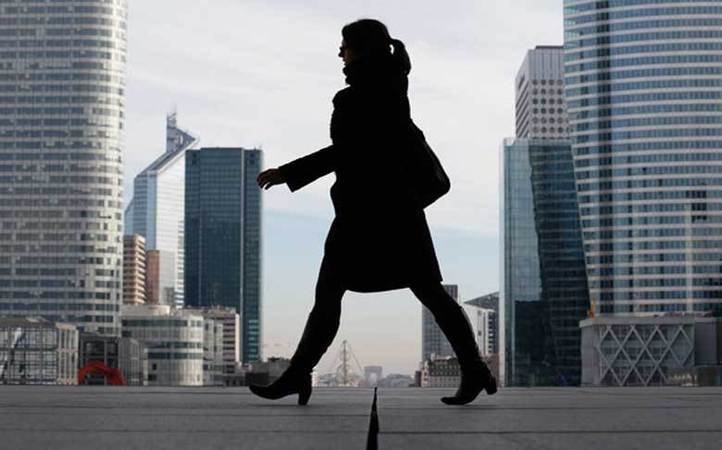 It observed that firms in countries with less discriminatory attitudes towards women, had more women in leadership positions, while those with mandatory maternity leave had less female leaders, as compared to those with more paternity leave.
The study said, 
"Policies that allow for child care need to be met, but do not place the burden of this care explicitly on the woman, can allow women to have a greater chance of building business acumen and professional contacts necessary to advance to a level at which they would be invited to be part of a corporate board."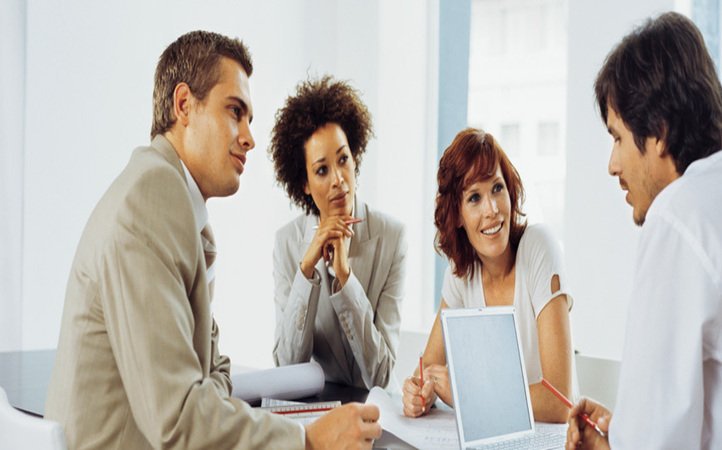 The study also mentioned that quotas for female representation on boards have little effect on corporate performance. 
All images sourced from Reuters