A senior faculty member of Indian Institute of Mass Communication (IIMC) on Friday resigned alleging that he was "targeted" by the I&B Ministry for supporting the protests over Dalit student Rohith Vemula's suicide and JNU and FTII issues.
Amit Sengupta, an Associate Professor in the department of English Journalism, quit after an order was issued transferring him to the premier media school's campus in Odisha's Dhenkanal district, which he slammed as a "political decision".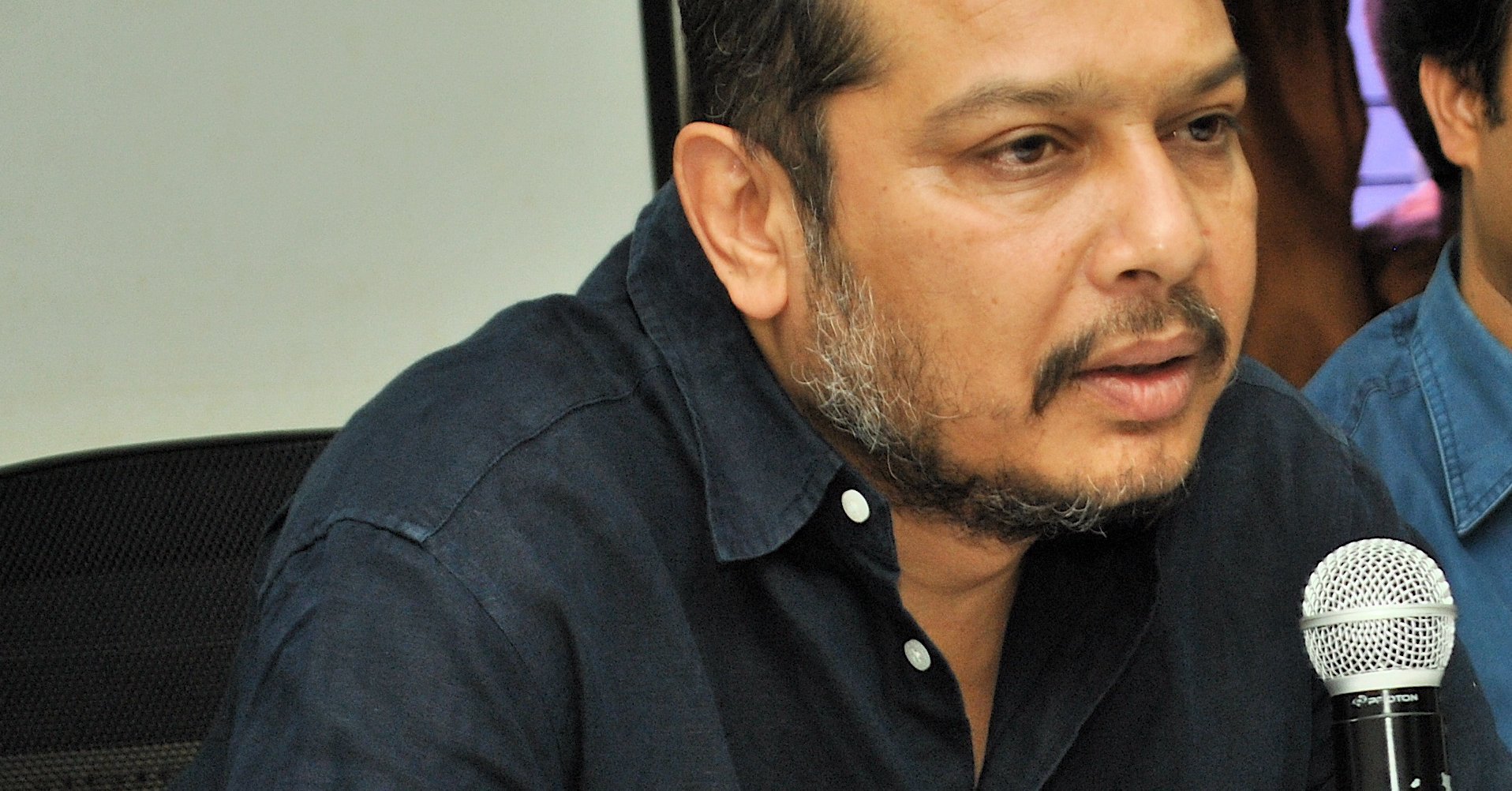 Information and Broadcasting Ministry officials said that a recent inquiry into incidents at the premier journalism school by I&B Ministry Joint Secretary Mihir Kumar Singh showed that Sengupta had in a Facebook post asked students to carry out protests after Vemula's suicide. 
Here's what he said after his resignation:
In his resignation letter, Sengupta said that he had been "targeted" as he "supported the solidarity protest for Rohith Vemula (of Hyderabad Central University) in the campus, organised independently by students of IIMC in which other faculty members too participated."
"I have been targeted also because I supported the JNU and FTII students," he added.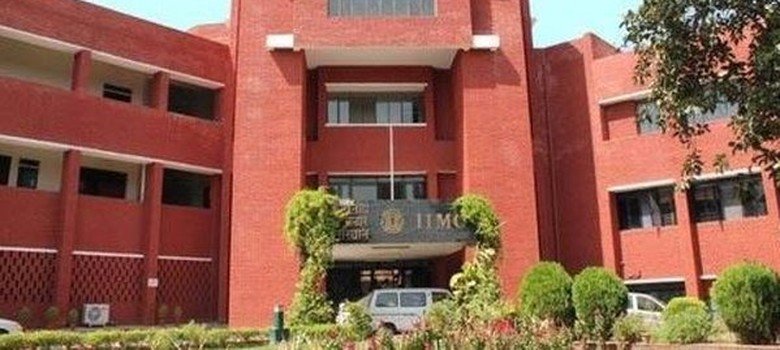 Sengupta said that he was "proud" of standing up for Vemula and would continue to do so.
"This is my constitutional right. I think grave injustice has been done to him and the students of Hyderabad Central University. I will always stand and fight for Dalit rights," he said.
He said the JNU and FTII "struggles" are glorious and the country will enrich itself with the great leap of imagination and the brilliant content of the peaceful, democratic debate the students and faculty of these great institutions have generated.
Here's a video where Sengupta was addressing JNU during the protests:
Countering the allegations levelled by Sengupta, I&B Ministry officials said Sengupta has been moved to the institute's Dhenkanal branch till further orders only because of shortage of staff.
On January 19, they claimed, Sengupta had in a post said "Hello IIMC students; protests all over by students, why is IIMC silent? Put a poster at least. Also surely, the suicide note. I am ready to join you, I promise."
A student of IIMC had then objected to the post, accusing Sengupta of trying to politicise the campus and disturbing harmony, I&B officials added. A verbal altercation between the student and Sengupta had also taken place, they added.
Asked about the charges related to his posts on Facebook, Sengupta said views expressed on social media fell on his personal domain and was his "constitutional right".