In what can be termed as a historic moment for the Indian education system, two Indian universities have made it to the top 200 rank among the world's best universities. Indian Institute of Science, (IISc) Bengaluru and Indian Institute of Technology (IIT), Delhi with 147 and 179 ranks respectively, have made it to the QS World University Rankings 2015.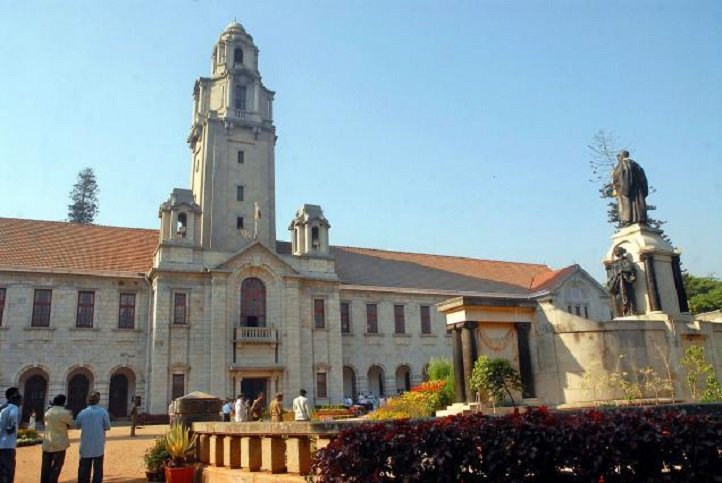 The good news for IIT-Delhi is that it has progressed from last year's rank 235 to being 179th this year. There are 14 Indian institutions in the World University Rankings of which half of them are among the global 400. However, prominent institutions like University of Delhi and University of Mumbai have ranked badly in the list.
"India has two institutions in the top 200 this year, which has occurred as a result of QS evolving its methodology to be more even-handed across subject areas and it has revealed strength in research in engineering, technology and the natural sciences. If you want to compare India and China, the primary shortfalls are money and consistent policy leadership," Ben Sowter, QS head of research told the Times of India .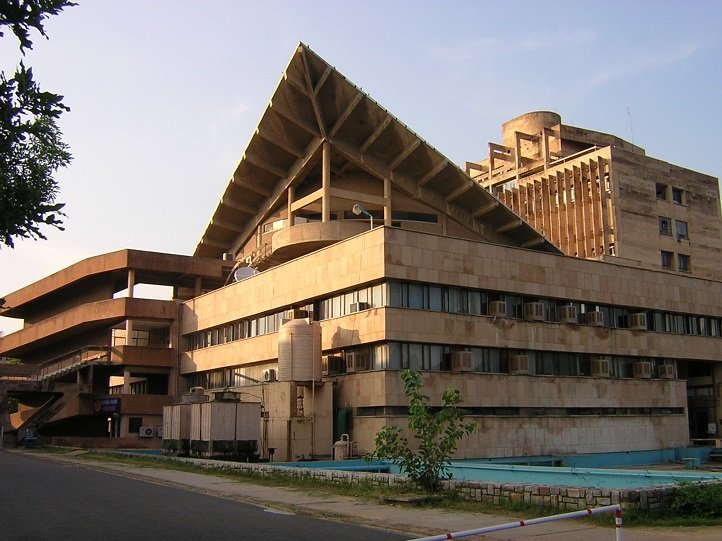 He, however added that India should not worry much about rankings as India's universities have clear strengths in technology and natural sciences, and with the historic emphasis on medical research now neutralized.
Thirty-four countries are represented in the top 200 with the US being the dominant nation, with 49 institutions, ahead of the UK (30), the Netherlands (12), Germany (11), Canada, Australia, and Japan (8), China (7), France, Sweden and Hong Kong (5).